In Memory of Miguel Hernandez
Good day everyone. With a heavy and hurt heart as we are all trying to realize this was not a nightmare we are hoping to get your help through this website to help and  support my family. I dont have strength and knowledge on what to write right now but hope you guys understand.
My baby brother turning 21 a few weeks ago was brutally shot this Thursday night around 11:40pm on Juniper avenue in the city of Fontana as he was walking back home after his car broke down and having no cell phone to contact any one knowing the risks of walking late at night after all the traggic incidents happening lately he just wanted to get home safe. Friday morning, a few houses down from where I live as im driving out to drop off my kids to school im being blocked by all these police cars and not knowing it was him I just drove away feeling so sad and curious. Then later on my mom coming home from an errand and me being pregnant doing a gender reveal and at that same moment receiving that one call to meet up at my mom's because it was urgent and not expecting this kind of news was the most horrifying way to acknowledge what had just happened to my little brother and having to be strong for everyone specially my mom has been so tough. 
My little brother was a a very, very loveable son, grandson, brother, nephew and uncle . He was a very hard working person and responsible to keep himself on his feet even though he struggled alot . He would be there for anyone in need with what ever he was able to provide his help. He was the type to always be goofing around with all of us and always making us laugh with his unexpected tickles and jokes. He used to love to cook random food for us and watch funny movies.  We will miss him so much as he was our only resemblance of our dad that also passed away not so long ago.
I want to appreciate you all in advance. Please keep my family in your prayers and may God bless you always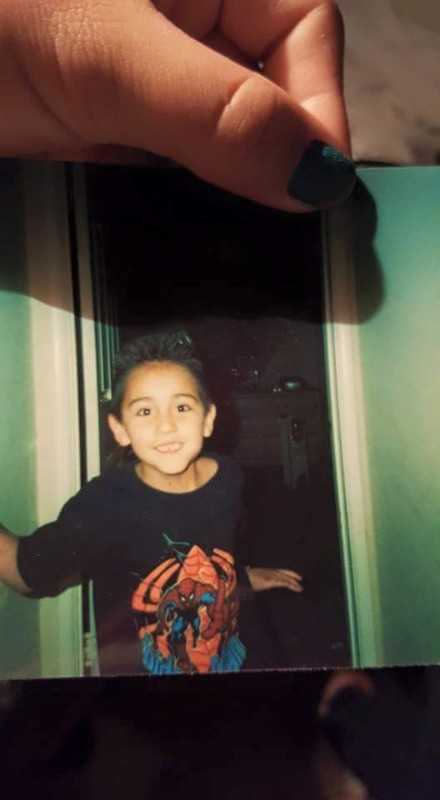 Organizer