In Memory of Maddie Hofmann
On May 19, 2022, Maddie, a transgender woman, Korean adoptee, and father of two young children, was shot and killed by Malvern Police (Pennsylvania) during a well-being check at their home. Maddie was experiencing a mental health crisis and had been struggling with mental health issues for a while. Instead of giving Maddie the help or support they needed, police fatally shot Maddie three times. The Chester County DA's office has announced it is not indicting the officers responsible for Maddie's horrific death. 
Maddie's family is devastated by this loss. Nationwide, police are usually the first responders to people with mental health crises. They are often not trained to provide proper support and the results have been deadly and devastating. Maddie's family wishes to elevate this important issue so that it does not happen to another person ever again.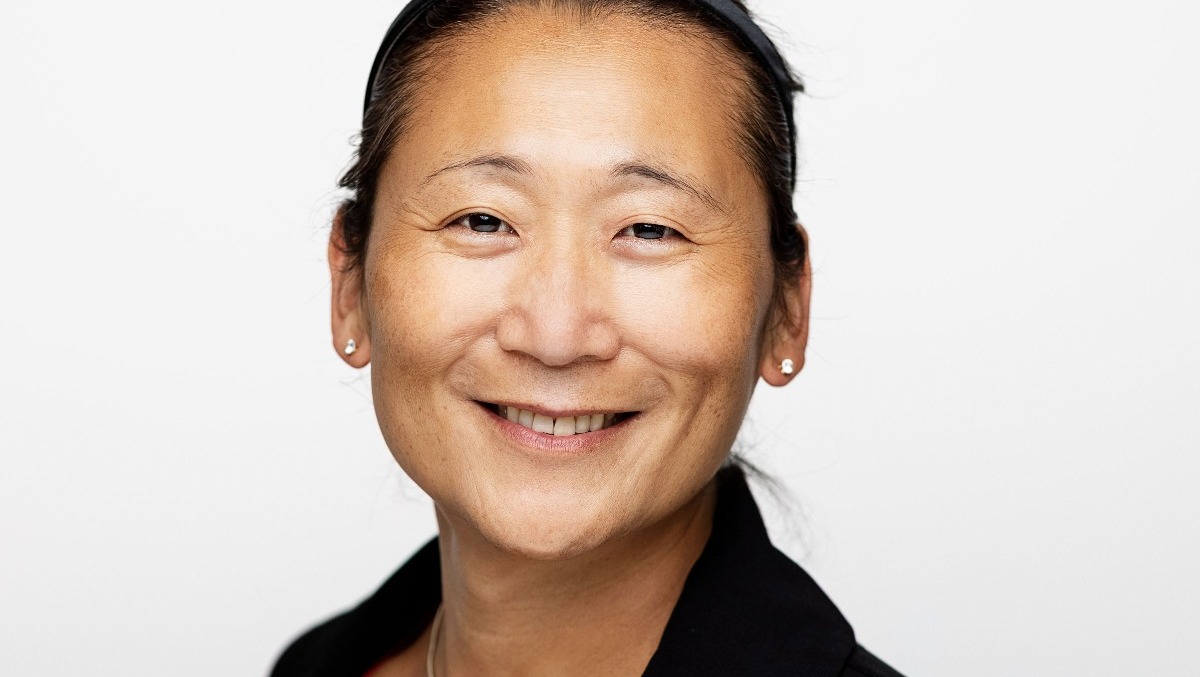 Maddie was born in Korea and raised by their adoptive family in NJ and Vermont. One of six siblings, Maddie had an especially deep bond with their younger sister, Emily, who was also adopted from Korea. Their connection grew deeper with age — and more recently in life — as they both found the language to describe the challenges they faced as transracial adoptees in NJ and Vermont in the 1980s and 90s. Maddie was Emily's "Oppa," which means older brother in Korean. And even as Maddie transitioned to a transwoman, Maddie insisted that Emily still call them "Oppa," after all, Maddie said, "I will always be your big brother and, also, Oppa is a Greek celebration."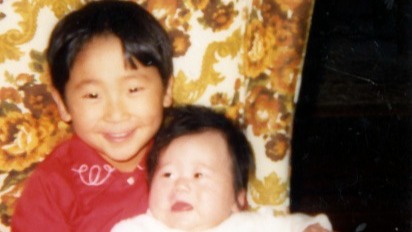 Maddie leaves behind a wife and 2 beautiful children, ages 9 and 3, who need financial as well as mental health support right now. Maddie loved her family so much. As an adoptee, Maddie's connection was truly special and deep for the first biological family they had known when they became a parent.  
We are hoping to use any funds raised to:
- Cover any initial legal fees incurred to fully investigate and hold people accountable for what happened to Maddie
- Create a scholarship fund/trust for Maddie's two children
- Mental health counseling for Maddie's two children
- Any additional monies raised will be used to start a foundation or scholarship fund for trans youth in the foster care system in Maddie's name