In Loving Memory of Will Marquez
I am heartbroken to be writing that my uncle, Will Marquez, has passed away on August 28th, due to Chronic Pneumonia. He fought as hard as he could for 3 weeks in a Venezuelan intensive care unit but unfortunately, he lost his battle and we, as a family, are heartbroken.  It is hard for me to express the loss and devastation that our family feels right now, but we would like to remember all of the amazing memories that we shared with him.
My uncle was loved by everyone he encountered. He was a funny, enthusiastic, outgoing and all around an amazing human being. He shared his good humor, joy of life, and passion for music with every person he met. His energy was infectious and will far outlive his short time with all of us.
Aside from a few of us in the US who are left to mourn, Will left behind his beautiful family, mom, brothers, sister, wife and children.  Due to the volatile economic, political, and social climate in Venezuela right now, these heartbroken family members are not only left without their wonderful father and husband, but they are left in dire straits financially. They need our help now more than ever. We hope to raise enough money to cover his medical bills, funeral costs, and his family's current expenses. The money raised through this platform will be directly given to his family.
Anything donated is greatly appreciated. We appreciate your help and your prayer sacrifice. Feel free to write a fond memory you have of Will with your donation. Please share with your friends and family. Thank you.
Best,
Estrella & Eva
Mi tío, Will Márquez, falleció el 28 de agosto debido a Neumonía Crónica . Luchó tan duro como pudo durante 3 semanas en una unidad de cuidados intensivos en Venezuela, pero desafortunadamente perdió su batalla. Nosotros, como familia, estamos con el corazón roto. Es difícil para mí expresar la pérdida y la devastación que nuestra familia siente en este momento, pero nos gustaría recordar todos los increíbles momentos  que compartimos con él.
Mi tío era amado por todos. Era un ser humano muy divertido, entusiasta y extrovertido . Compartía su buen humor, la alegría de vivir y la pasión por la música con cada persona que conocía. Su energía era contagiosa y siempre estará con todos nosotros.
Will dejó atrás a su hermosa familia, esposa e hijos. Debido al clima económico, político y social en Venezuela en este momento se necesita  nuestra ayuda ahora más que nunca. Esperamos recaudar suficiente dinero para cubrir sus cuentas médicas, los costos del funeral y los gastos actuales de la  familia. El dinero recaudado a través de esta plataforma se le dará directamente a su familia.
Cualquier donacion es muy apreciada. Agradecemos su ayuda y sus oraciones. Están libre de escribir un buen recuerdo que tenga de Will con su donación. Por favor comparte con tus amigos y familiares.
Muchas Gracias
Estrella & Eva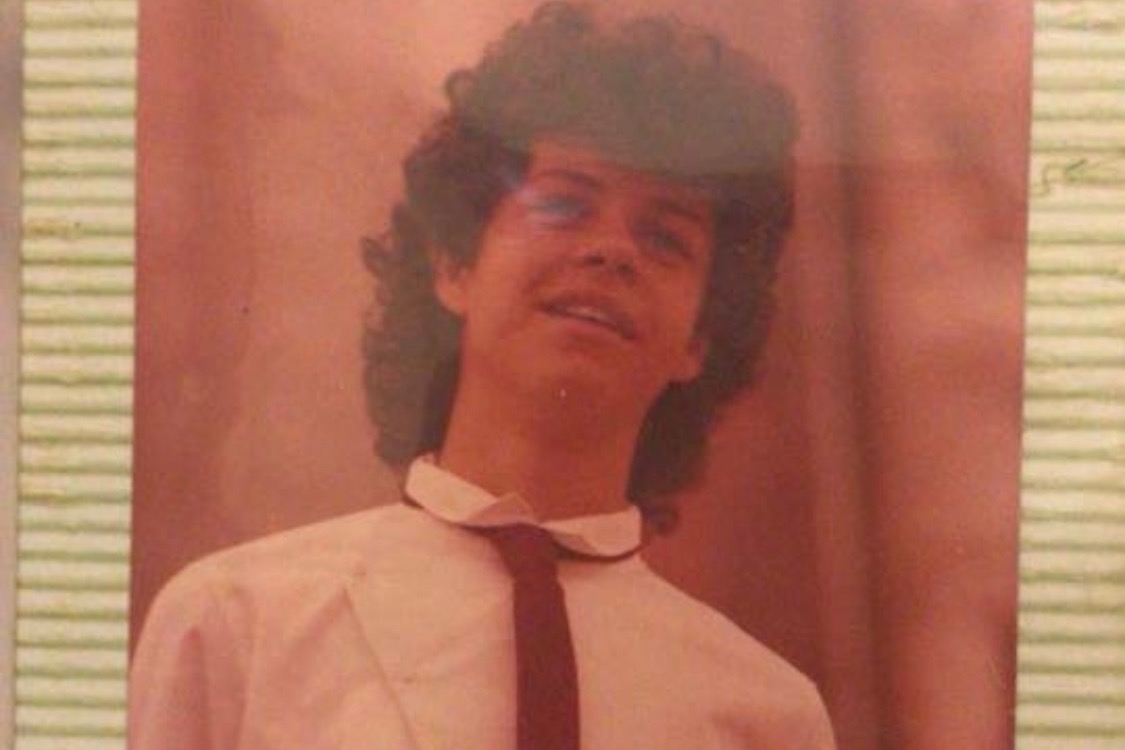 Organizer