In loving memory of Shai Dayan
Our dear friend, loving father and son, Shai Dayan recently passed very unexpectedly. He leaves behind two beautiful twin girls, age 5. We would like to raise some money to assist in raising his daughters'. This money will be put into a trust to assist with his daughters' future and education. 
Anything anyone can do to contribute to Shais' family will make a huge difference in their lives. 
Thank you so much for your help. Baruch Dayan Emet Shaul Tzvi ben Patricia 
Note: this money will be withdrawn by Tarynn Dier who will be setting up a trust and trustees with an attorney for the girls. If anyone has any questions, please feel free to email me through the campaign.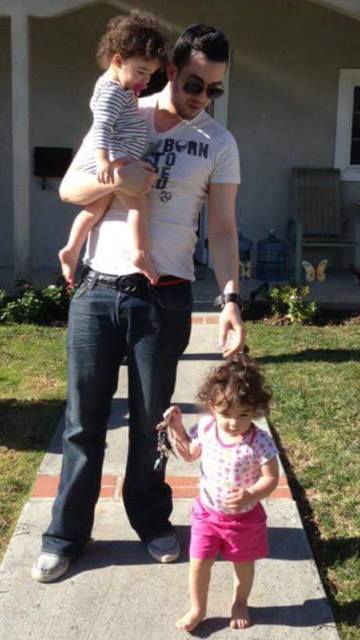 Become the first supporter
Your donation matters
Organizer
Tarynn Dier
Organizer
Brooklyn, NY