In Loving Memory of Nicholas W. Herman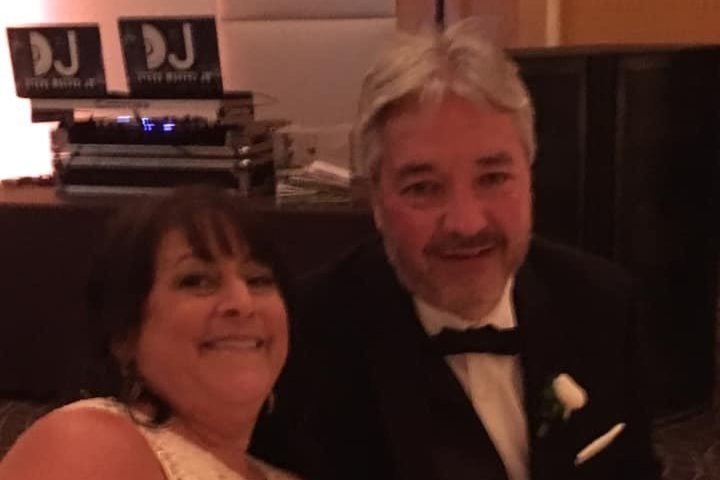 On Saturday, November 30th 2019 the Herman family suffered the unexpected loss of a great husband, father, son, uncle, and friend. Nick was a devoted and loving husband to Anna for 35 years, and together they created one of the closest families imaginable. Samantha (Danny), Nicholas, Rachel and Ryan were a powerful source of pride and happiness for Nick and Anna. Nick was always present, whether in the bleachers for a basketball game, helping with home renovations, or a large family dinner, Nick beamed when surrounded by his family. 
Anna is a strong woman and wonderful mother (and soon to be Grandmother), but she will need our support. In lieu of flowers for the family, we are asking that you contribute to a scholarship fun for Ryan, in his fathers name. 
The Herman's are selfless and generous volunteers and have contributed so much to our community, we hope to show them our appreciation and support in this unfathomable time of loss.

Organizer and beneficiary