No parent should ever have to bury their child. 
On the evening of Tuesday, June 27th, their worst fears came to life when the McQuay family received a call every parent dreads, their Joey was gone. 
Joey, the oldest of 5, was a son, brother, nephew, cousin, uncle, grandson and friend to many.  We are still trying to understand what happened and, as you can imagine, the family is still reeling from this and trying to figure out what the next steps are.
Due to the sudden passing of Joey, his parents, Renee and Paige, are in need of financial assistance so that they may be able to lay Joey to rest with caring, compassion and dignity.  Hopefully we can help them through this time by at least lifting this burden from them.  They are the type of family that would never ask for help if it was not desperately needed.
Any funds not used to care for Joey will be donated to a non-profit organization that provides support to families who have lost a child or loved one to addiction.
We thank you, in advance, for your caring and compassion.
**********
I ache for you and what took you so far away.
Your heart was soft and so you guarded it fiercely, so fiercely that you buried yourself under a wall of thorns that you erected to keep the hurt away.
I want to see you one more time. I want to tell you how much you are loved, how much you matter. We all do. I want to take away all the things that made you hurt. I want to love you back into being alive again so that maybe it would be different. I want to go back to when you were a little boy and you were happy and the world wasn't so dark. But I can't, and that's the hardest part for those of us that remain here. So many regrets. So many moments we wish were different. So many questions wondering if we had done enough.
I believe that you will finally be okay now. That you will finally begin to heal. That in the next step, whatever that is, there is a transformation that takes place, and all the love and understanding, forgiveness and acceptance that you sought in this world, will become you in the next. I don't quite know how to explain it, but I know that you will be more complete than us here in this world can ever comprehend, and that makes me smile for you, because you are gonna be just fine...better than fine.
I can't say goodbye though. I won't. I'm not ready to. I love you, Joey. I will always love you.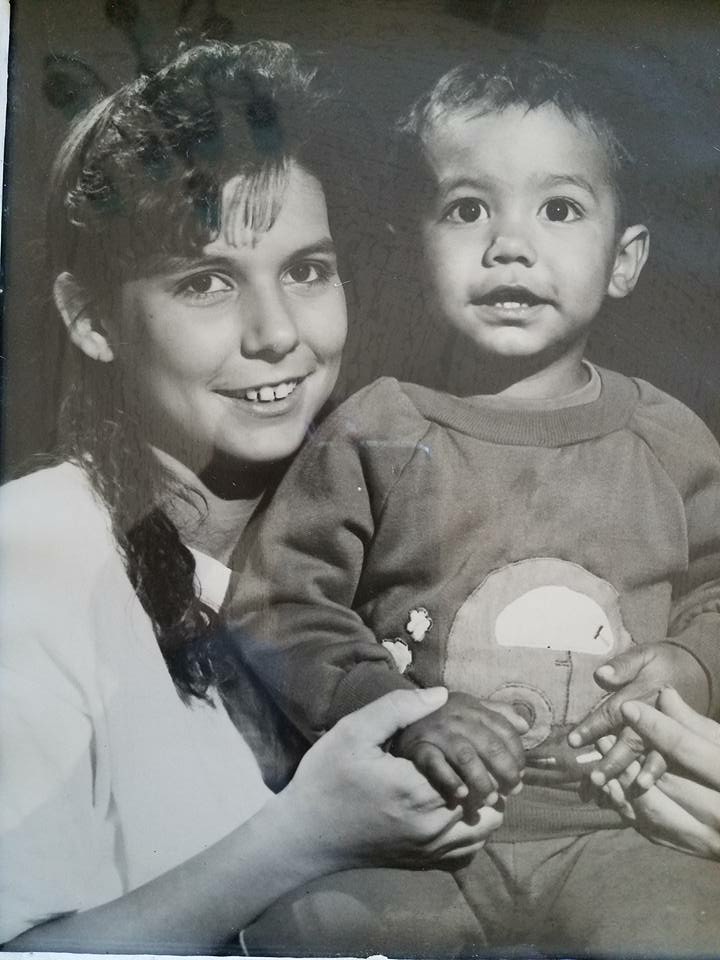 Organizer and beneficiary