In Loving Memory of Joel Quintas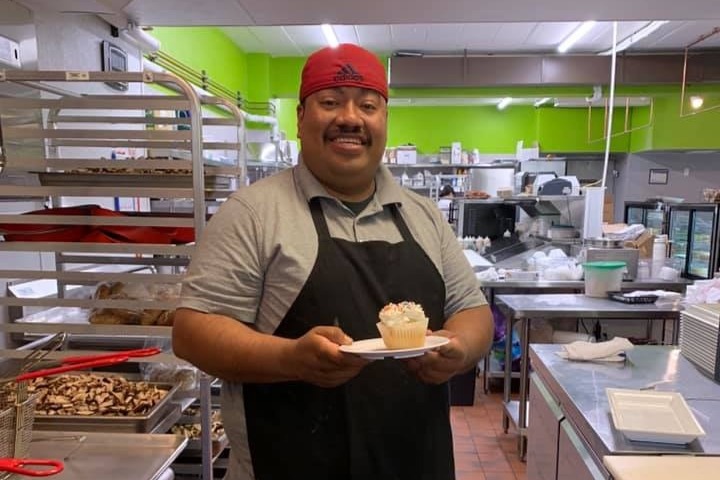 Joel Quintas was a Church leader/deacon at Iglesia El Shaddai in Champaign, IL.  He was a devoted father of two young boys and husband to Yaneli and brother to all who had the honor and privilege to know him.  His smile and love for life, love for Jesus, and others is what I will remember him for forever. 
Brother Joel was taken from us today after a lengthy fight with Covid-19.  Any funds raised will be used by his family for medical, burial, and other expenses, which are many.  It was a dream of his to purchase a house for his family and that came to fruition late last year, it would be so wonderful if that could be paid off for his family!!! Please help if you can!
Joel Quintas era un líder/diacono  en la Iglesia El Shaddai en Champaign, IL. Fue un devoto padre de dos niños y esposo de Yaneli y hermano de todos los que tuvieron el honor y el privilegio de conocerlo. Su sonrisa y amor por la vida, amor por Jesús y otros es lo que lo recordaré por siempre.
El hermano Joel nos fue arrebatado hoy después de una larga pelea con Covid-19. Los fondos recaudados serán utilizados por su familia para gastos médicos, de entierro y otros gastos, que son muchos.  ¡¡¡Fue un sueño de el a comprar una casa para su familia y al fin del año pasado eso se cumplió,  que maravilloso será de poder pagar la casa en total para su familia!!!
¡Por favor ayuda si puedes!