In loving memory of Brandon Foster
It is with heavy hearts and great sadness that we tell you that on the morning of Sunday, July 5, 2020, at the top of a mountain in Summit County, Colorado, a place he loved so deeply, our dear husband, brother, father, son, Brandon Foster, suddenly and unexpectedly passed away.
Brandon had such a big heart, was kind and empathetic and had a great sense of humor.  He was a wonderful father to his three exuberant kids, Amelia, Ella and Harrison, a loving husband to Larissa, a playful brother to Aaron and a devoted son to his parents, Kathy and Ken.
Brandon had a long and distinguished career as a chef, most notably at Vesta Dipping Grill in Denver, where he began as a line cook and over his 11 years there, rose to the position of Executive Chef. He left Vesta in 2016 to become Executive Chef at Project Angel Heart, a Denver based nonprofit organization that prepares and delivers meals for people living with life-threatening illnesses.
Among his many achievements as a chef, Brandon was honored to be selected to cook at the James Beard House in New York City. He was active in the organization Slow Food Nation, attending events and conferences around the country and was a leader in the movement to reimagine how food is produced and consumed in the U.S. He embraced the "food as medicine" concept that was made most manifest in his years at Project Angel Heart.
Known throughout his career for his generosity of spirit, he mentored dozens of cooks and chefs while at Vesta and regularly participated in charity events, gathering his fellow chefs together to make food and give back to the community.
Brandon will be missed for so many things. For those of you who didn't get a chance to know Brandon, reach out to someone who did. You'll gain something from hearing about him. For those of you who did know Brandon, cherish your memories of him and keep him in your thoughts.  
We are establishing this campaign to honor Brandon and his life's work and to help support his family in this time of need.
Notice: This GoFundMe was created by Shailan Shah on behalf of my brother-in-law Ken Foster, Brandon's father.  Brandon's wife Larissa will be the sole beneficiary of this fundraiser to help support his family.  Thank you all for your kind words and generosity.  We will all miss Brandon.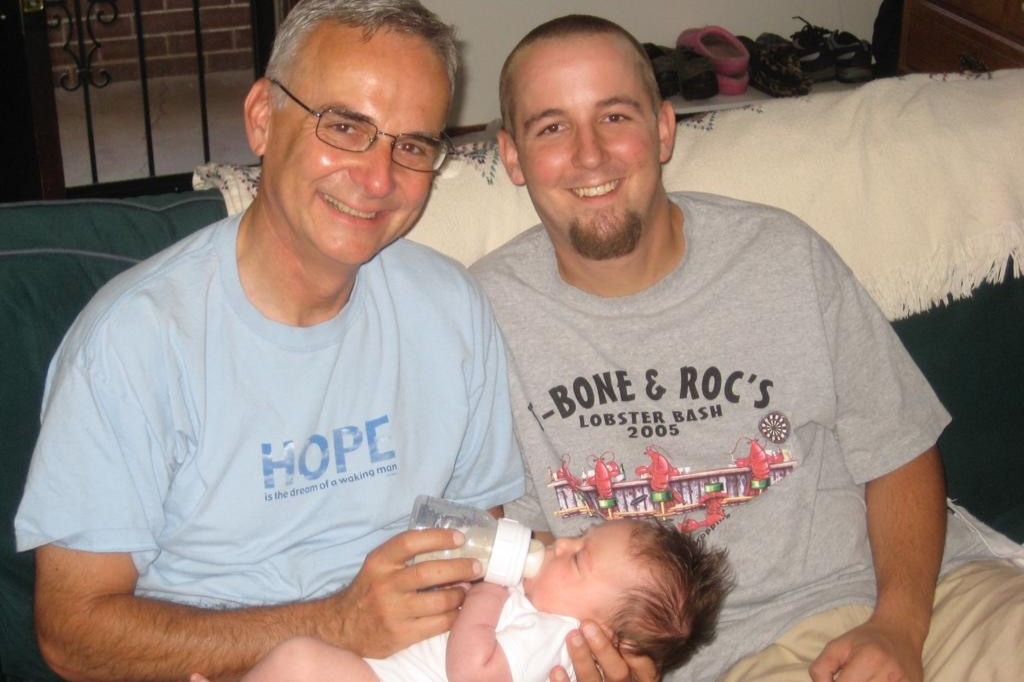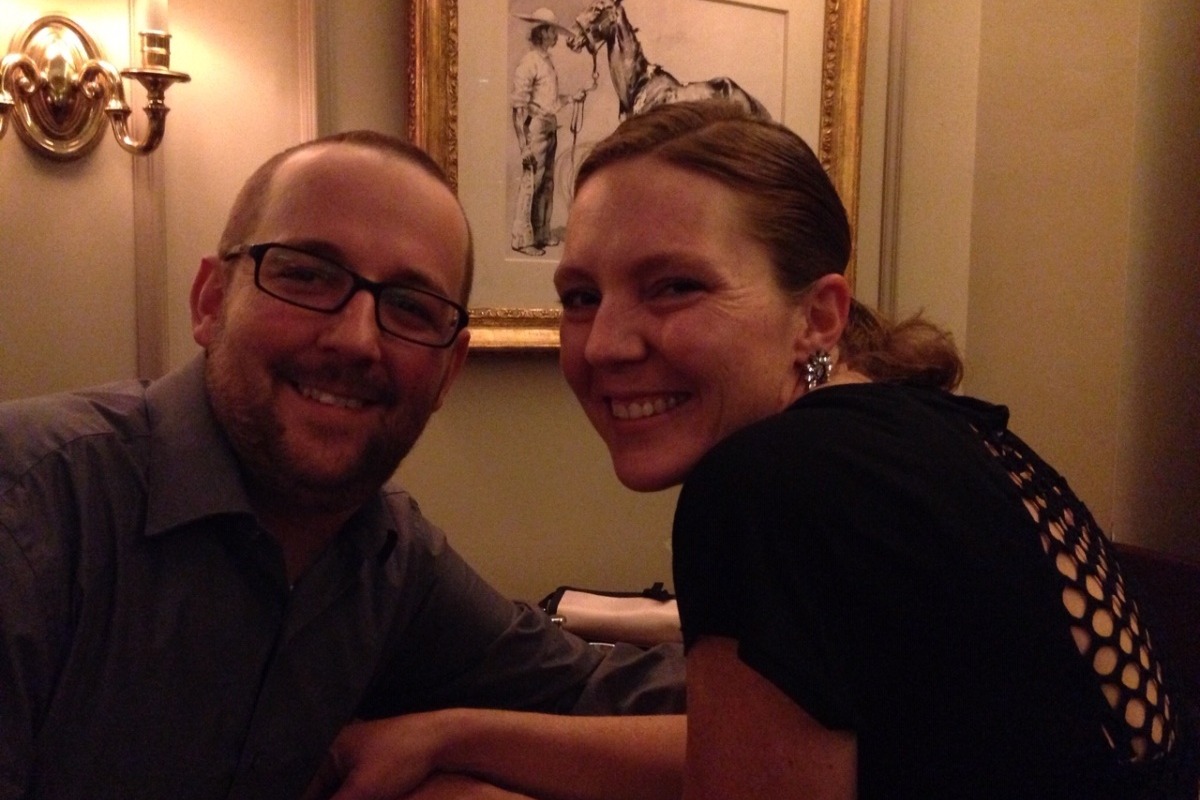 Fundraising team: Foster Family (3)
Shailan Shah on Behalf of the Foster Family