Please Help Fund My Legs!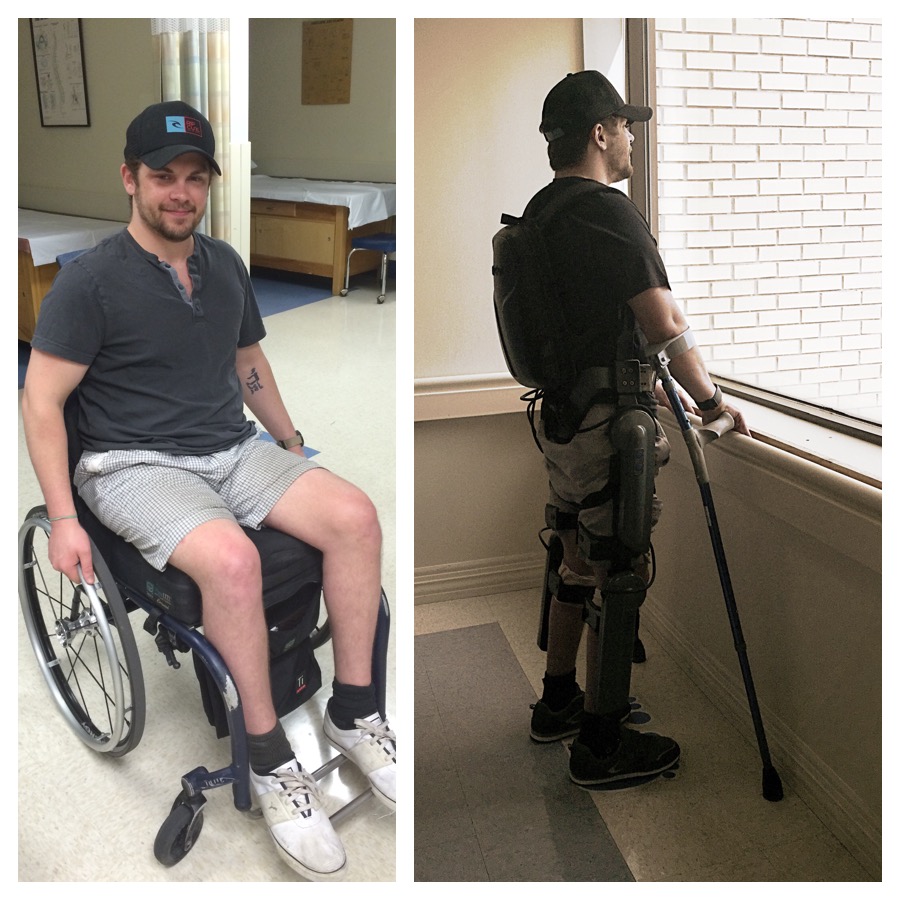 Hey everyone, my name's  Adam Gorlitsky ‌ and ten years ago, I sustained a spinal cord injury from a car accident and was rendered paralyzed from my waist down by a board of doctors for the rest of my life. Well, finally after all these years, I have something to say to them….I GOT LEGS!!...and that's why I've created this GoFund Me….I need your help with funding my new legs.
What exactly are my new legs? My new legs come in the form of a robotic exoskeleton called,
ReWalk.
Picture Robert Downey Jr.'s Iron Man, but without the cool laser beams and the ability to fly, and we all know that famous saying…"before you can shoot lasers and fly, you first must learn to walk!", and that's exactly what ReWalk does for me,
it gives me the ability to walk again.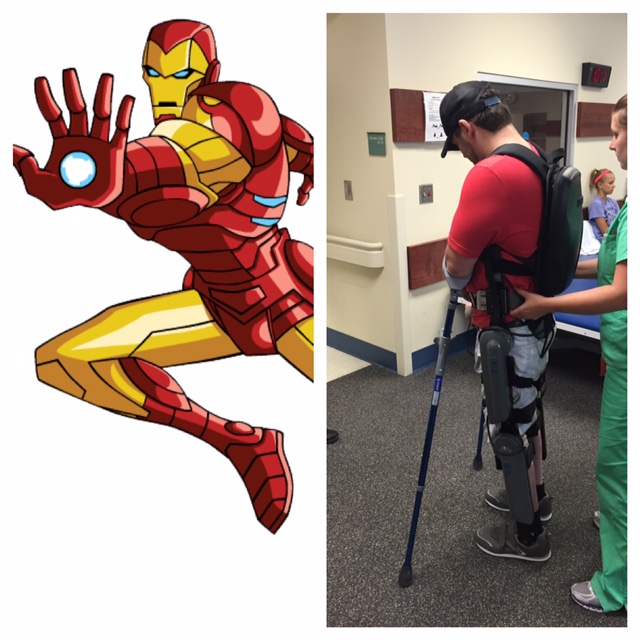 My goal with the ReWalk exoskeleton is to become the first paralyzed man ever to walk in one of the country's largest 10k races, The Cooper River Bridge Run , that takes place in my home town of Charleston, South Carolina on April 2, 2016.
My mission while on this journey is to
raise awareness
about the ReWalk robotic exoskeleton, and to raise money that will help empower and connect people of all disabilities and
help bridge the gap between what it means to be disabled and able bodied.
The exoskeleton you see me wearing in this video now is not mine—it's Roper Hospital's, and her named is
Gerty.
Gerty is an older model of exoskeleton.
The exoskeleton that I am enlisting your help with funding is for the new ReWalk 6.0, which I plan to name, The Betty Carlton, after my late grandmother , and my favorite TV show character, Carlton Banks from the Fresh Prince of Bel Air.
The Betty Carlton trumps Gerty in everyway: She is faster, quieter, and will be easier for me to strap on. Also, the backpack portion is built in to the exoskeleton itself for a much more sleek design, so goodbye Iron Man, hello James Bond!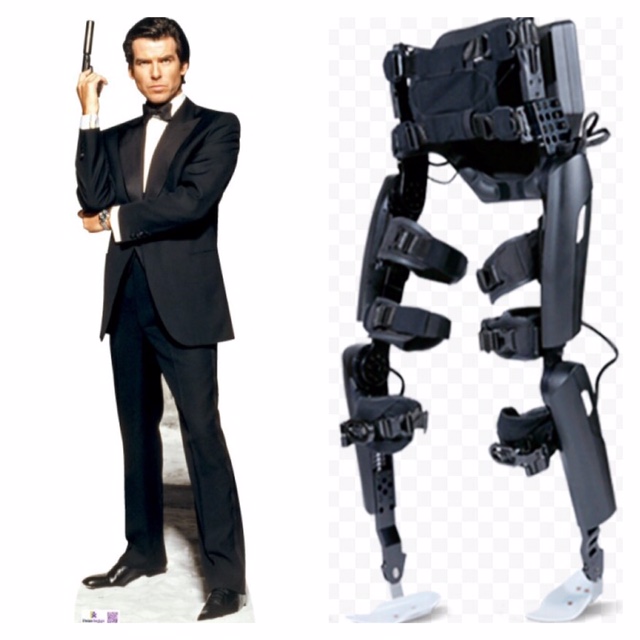 All kidding aside though, there are many others like me in my hometown that deserve to be using Roper Hospital's exoskeleton, so the faster I can purchase my own personal unit, the faster those people can feel the same thing I've been experiencing over the past couple of months.
It's a whole new chapter of my life—a life in which I am able to stand at eye level when I talk to people, a life in which I can climb stairs(pending FDA approval) a life in which I can hug my mom, girlfriend, or future child, and tell them that everything will be okay, a life in which there are no barriers between my dreams and the efforts required to turn those dreams into a reality. My new legs mean I am one step closer to living a life without the required use of a wheelchair.
I Got Legs, and I can't wait to use them to help spread the message of equality and empowerment to the millions of others around the world living with paralysis due to spinal cord injury.
Thank you for taking time out of your day to watch my video.  I can't purchase my new legs without your help, so please either donate or share this page with as many people as possible.
And who knows, with enough training, I may be able to do the
Carlton dance
 come race day!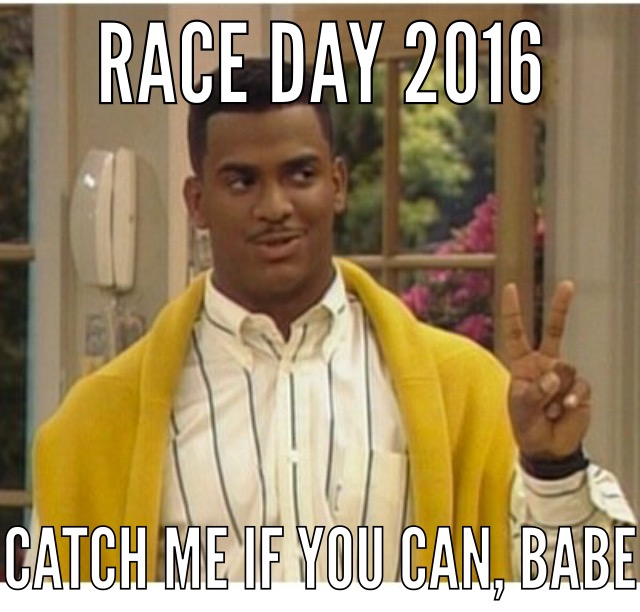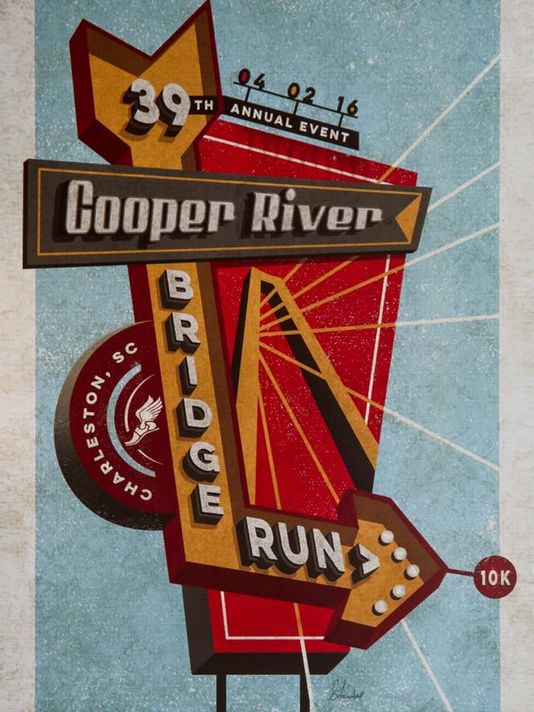 Organizer and beneficiary
Adam Gorlitsky Special Needs Trust 
Organizer
Mt. Pleasant, SC