Luke's Memorial & Family Expenses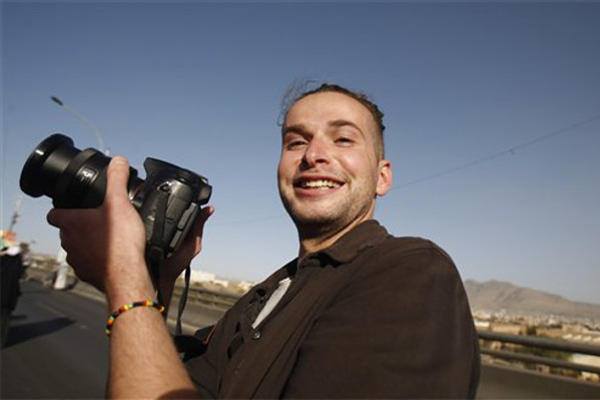 Luke was working as a photojournalist, teacher, writer, translator, and friend when he was kidnapped in Yemen in Sept. 2013.  He loved the region and his photographs reveal the depth of connection he felt with those around him and their causes.  Luke's loved ones have been horrified by his captivity and death.  We are asking for help to fund a memorial or funeral.  Anything you can do to show your support would be extremely appreciated.  Luke was a very generous and giving person.  He was unassuming-- he had his own way of looking at things unattached to dogmas or ideologies. He loved the Yemenis people and his family dearly.  He was a passionate person, an intellectual, and deeply good for the world.  He is sorely missed.


http://www.freelukesomers.com

http://www.middleeasteye.net/news/remembering-luke-somers-1717686893

Thank you so much for your help.

Organizer
Rebecca Doverspike
Organizer
Morgantown, WV