Ibolya Ryan's - Children's Fund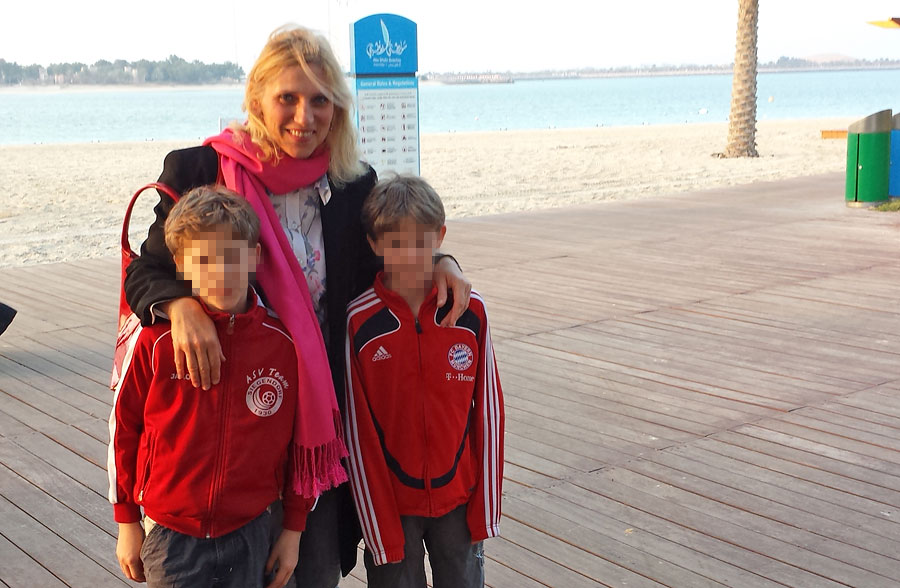 Ibolya Ryan, 47, mother of three and American teacher was killed in a random attack in an Abu Dhabi mall on December 1st, 2014. Her death has shocked her famly, the expatriate and teaching communities around the world. She leaves behind twin boys (11 years old) and a daughter (13)  a mother, and brother, as well and ex-husband and extended family.
Ibolya, a teacher for 17 years, was born in Romania, held Hungarian and US citizenship, and was a certified teacher in Colorado. She had a Masters in Speech Therapy and also a Masters in Special Education. She's dedicated her career to teaching and helping those around the world. She taught in Abu Dhabi since September 2013 and her twin boys lived with her there.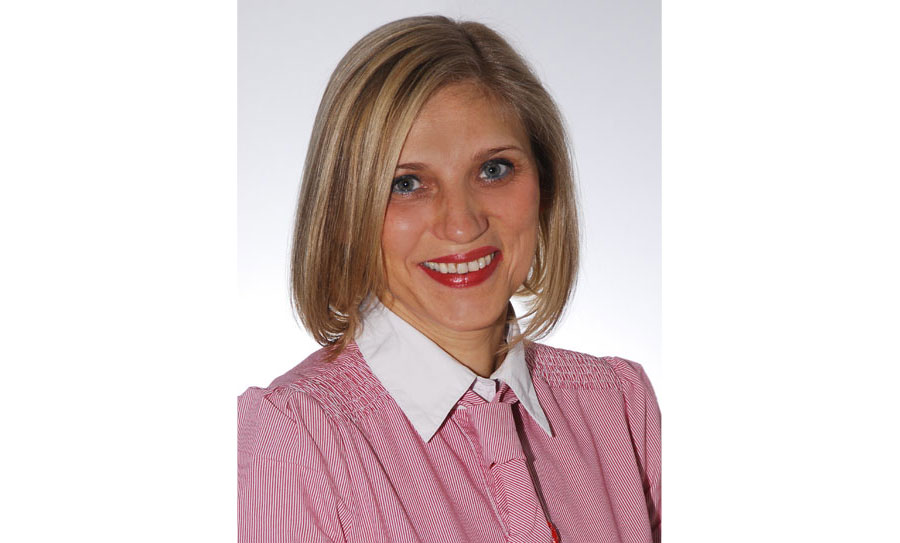 We are hoping to raise as much money as possible to help this family torn apart and to ensure that the children have access to the  support and education that she had dedicated her life to.
Please,  donate what you can to help this family cope with this senseless tragedy.
Ibolya's was named
Featured Teacher on the Footprints Recruiting website
 in January 2014, and offered this advice for future teachers:
 "I would say be positive, open minded, flexible and take every challenge as a learning experience.  Also be thankful that you are able to have the experience of working abroad; I think at the end it makes you not just learn about others but also about yourself."


This campaign was started by Ibi's employer, and is now be being managed by me, Jill Ryan Hall, Ibi's sister in law and Godparent of her children.  We hope to be able to move the children home to the USA , provide them with all necessary support and help Ibi's mother and brother in all ways posssible.
100% of the money raised is going to the Ryan family. (less the 8% required by GoFundme)
Become the first supporter
Your donation matters
Organizer
Jill Hall
Organizer
Vancouver, BC