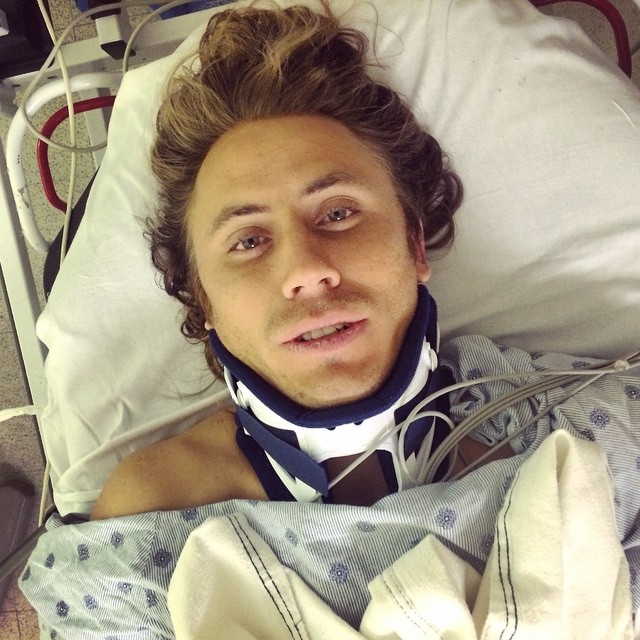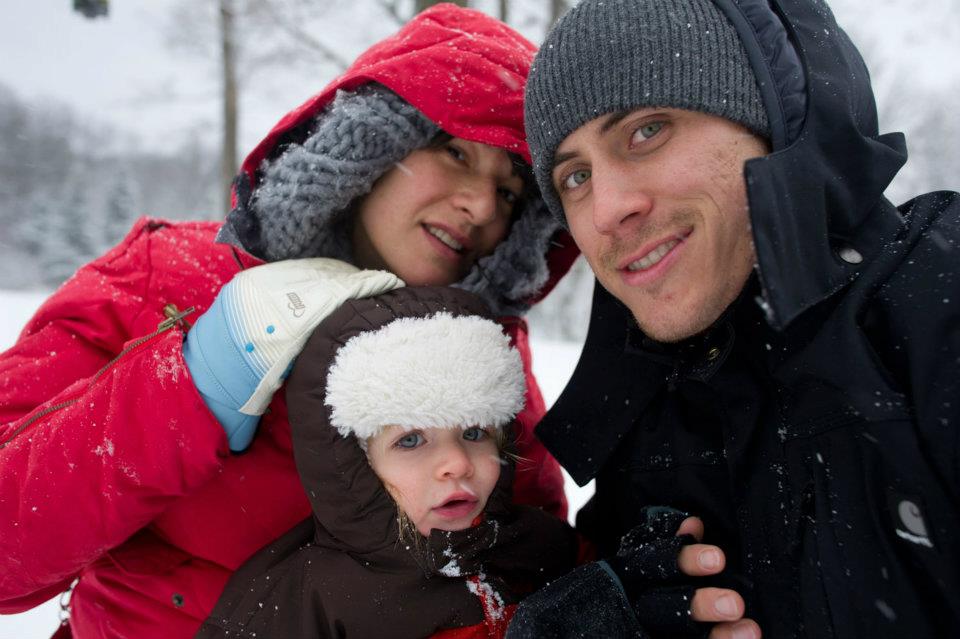 This fund, started by Bryan's Rockaway surf family for Shawnelle & Marlow,  (his wife and daughter), is a place to donate for all who want to support Bryan and his family through this time of uncertainly and crushing heartbreak, that will most certainly add up to unimaginable debt....
On December 4, our dear friend, loving father, commited husband, fellow photographer, surfer and all around solid human being, Bryan Bedder, while about waist high in the ocean, innocently dove into a wave and collided with sandbar in South Beach, while on a break between job assignments.  His C5 vertebrae fractured and slipped, pinching his spinal cord, which rendered him totally immobile.  He remembers being able to manage a second breath before blacking out face down in the water.  Perfect strangers walking by, heroically ran in and pulled him to safety. 
Bryan has been recovering from spinal surgery performed by renowned surgeon DR LEVI at JACKSON MEMORIAL HOSPITAL under Dr. Barth Greens care, in Miami....  Whether some level of paralysis remains or he makes a full recovery, seems to be in the hands of fate.  Whatever the outcome, this process will decidedly be slow and arduous, and wildly expensive.
YOUR LOVE, PRAYERS and GENEROUSTY WILL TRULY HELP HIM THROUGH THIS HARROWING EXPERIENCE!!!!!
With LOVE and GRATITUDE,
SHAWNELLE (his wife), MARLOW (his daughter) & BRYAN (whose heart is filled with profound appreciation)
Organizer