Ian Weeks- Hearts of Steel
Here is a family that has been through more than any family should have to. They have lost their home in a fire, been on the waiting list for a heart, and now been kicked down yet again by getting the news that Ian Weeks has Cancer.  But they still say "All you can do is try and turn the negative into a positive and keep up the fight, so give it a like!#inthering #nobell #zebra #fight #heartfighter#cancerfighter #liveinthemoments good or bad."Please take a moment to just give a few dollars if possible. He is going through Chemo and I understand that the patch for nausea alone cost $500 a week. Let's help this family feel a  little better by worrying a little less. The more you can give the better, but please do not think that a few dollars does not go a long way. Please click on the links below to see the details about this amazing family's journey and help them Kick Cancer's Butt and get Ian back on the list for a heart transplant.

www.heartsofsteel.org   or  www.facebook.com/heartsofsteel1


Thank you in Advance for your generosity.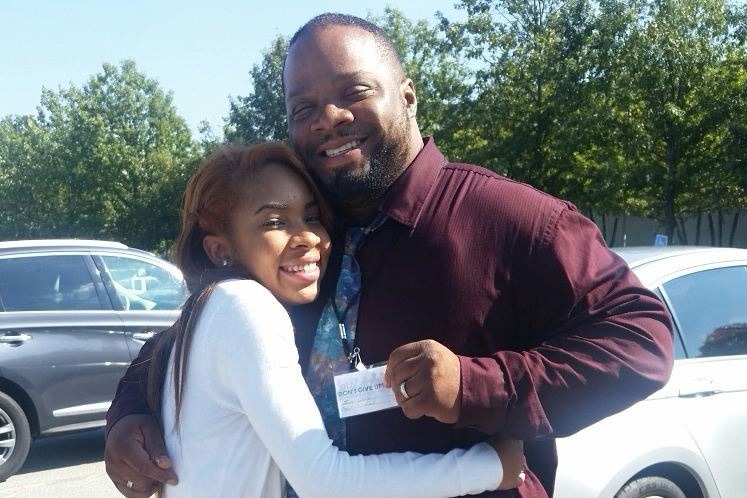 Organizer and beneficiary
Marwa Rutherford
Organizer
Sharpsburg, GA