The "I AM MEDINA BAYE" Project Fund
In efforts to carry on the mission of Shaykh Al-Islam Ibrahima (Baye) Niass and Imam Shaykh Hassan Ali Cisse we have established the "I Am Medina Baye" Project as an initiative to promote and display the beauty and blessings of the city of our spiritual father.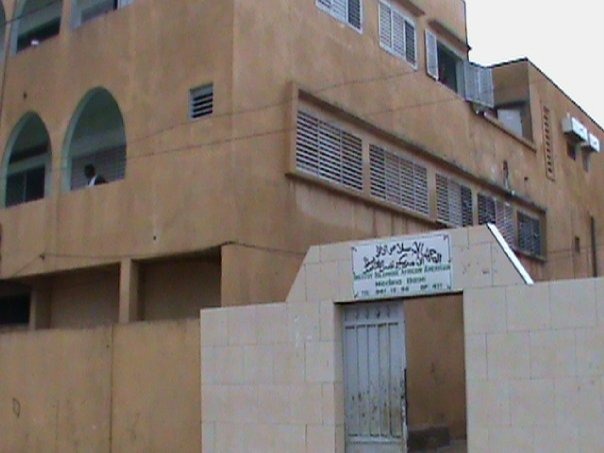 At $500k our monetary goal will allow us to employ more qualified and experienced staff, build additional facilities, construct dorms, purchase important supplies and provide our students and visitors with life changing tours, field trips, media and educational events. 
In efforts to show the world the beauty of Medina Baye we are that you donate genorously to our 
improved media projects, travel assistance programs and a beautification project for the grounds sorrounding the Grand Mosque.
InshaAllah this initiative will help us spread the word of Islam and the teachings of Prophet Muhammad (SAW) by bringing Allah's servants together in a wholesome and Islamically sound environment while developing knowledge and skills to advance the Ummah. 
May Allah bless you abundantly for your generous donation


The first 100 contributors to donate $100 or more will recieve a free pair of Tijani Zikr Beads Made in Medina Baye!

The first 100 contributors to donate $250 or more will recieve a free "I Am Medina Baye" T-shirt!

Donors of $1,000 or more will recieve name credits at the end of all "I Am Medina Baye" media projects!

OUR $5,000 donation reward link has been discontinued until further notice. Please message us for more information on donating this amount or more. Thank you!

Organizer