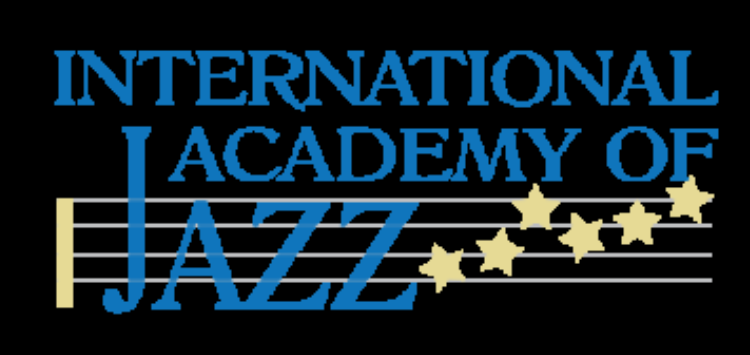 The International Academy of Jazz San Diego has been invited to compete in the 2016 Monterey Next Generation Jazz Festival April 8-10!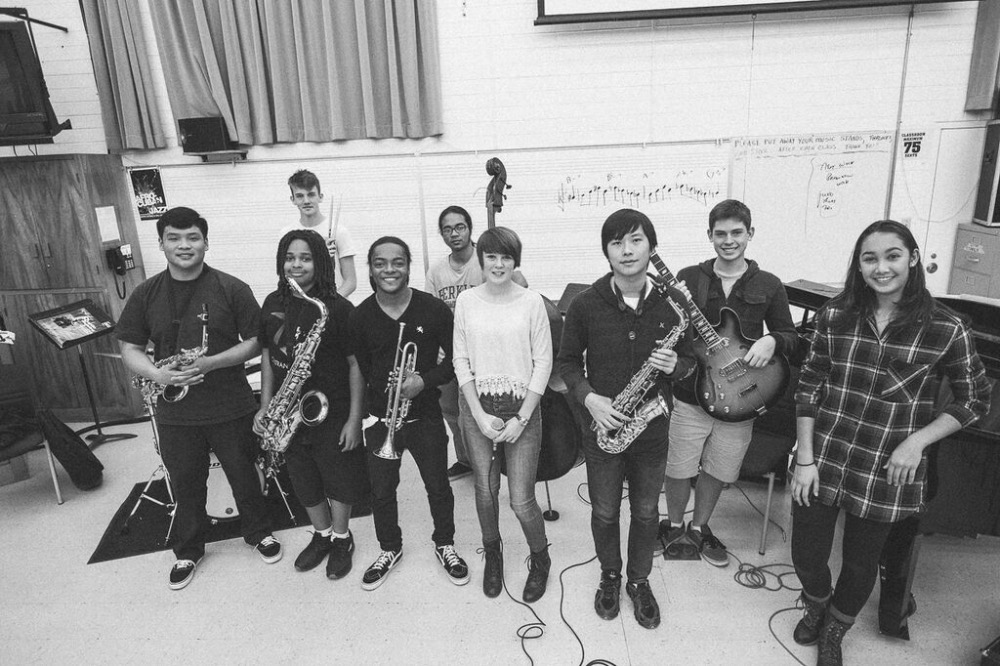 San Diego's only non-profit, full-academic year, after-school jazz program, the IAJSD is a unique music enrichment program for young people who have a desire to improve their jazz skills beyond the scope of what typical local school systems may offer. Patterned after successful youth symphonic programs, the IAJSD features ensembles of various sizes geared towards performances.
Last October, our 11AM Class had the exciting opportunity to perform onstage at Tedx San Diego at The Jacobs Center's Copley Symphony Hall in front of a full house! Check out that performance now:
This is a talented group with a bright future! And getting the nod for the Next Gen festival is important; as the precursor to the acclaimed Monterey Jazz Festival in September, those competing bands who score highest in one of eight different categories at Next Gen are then invited to perform among the jazz world's biggest and brightest stars this Fall—an amazing and unforgettable student experience!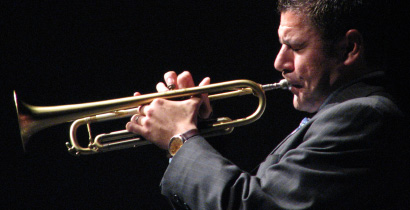 This program is growing these young musicians through the incredible mentoring from professionals (led by San Diego's own Gilbert Castellanos, who serves as IAJSD's Artistic Director and gives a large chunk of his time to coaching our students). Also, it's stretching them into responsible people through challenging opportunities they never would have dreamed of on their own. 
With Next Gen just two months away, practicing and planning is well underway for our IAJSD students. We're also working hard to raise the total  amount to get them there -
 $12,000.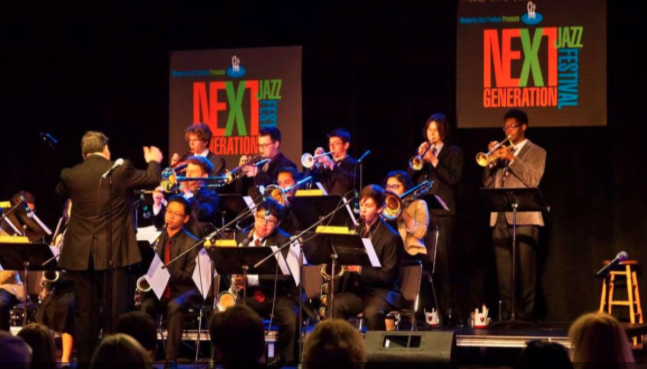 Invest in their music education and future—give a gift to help us get this talented bunch to the Monterey Next Generation Jazz Festival NOW!
The IAJSD students ARE among the next generation of jazz, so your generosity will also be part of deepening the footprint of jazz in San Diego—keeping it alive for years to come! 
Thank you!
(The International Academy of Jazz is a non-profit organization pursuant to Section 501(c)(3) of the United States Internal Revenue Code. Your donation to the IAJSD may qualify for an income tax deduction in accordance with Federal and/or State income tax laws. Please consult with your tax advisor to determine whether your donation is tax deductible in whole or in part. Nothing in this communication is intended to constitute legal or tax advice.)
Organizer and beneficiary