Antony's Ugandan Girls Education
This is my friend Antony. We met in a leadership class in the Seattle University MBA program and I am incredibly inspired to know this woman. Once you know her story I hope that you will be inspired to help her too.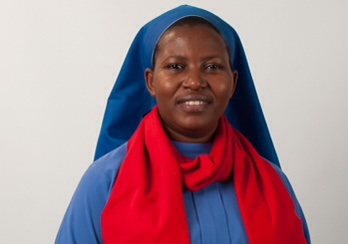 Sister Antony Tebitendwa grew up in a remote village in Uganda in the Gayaza sub-county, Kyankwanzi district. She is the youngest of 9 children in her family. Antony's parents gave her the opportunity that most of the children in her village do not receive, the opportunity to go to school. According to UNICEF figures from 2011, 82% of the children of Uganda finish their primary school education, but only 17% of those children complete High School. Antony's father died when she was very young and her mother worked tirelessly to pay her school fees and to keep food on the table for the family. Antony worked on the family farm as well harvesting coffee, planting seasonal crops like corn and beans, to sell for school supplies and clothing.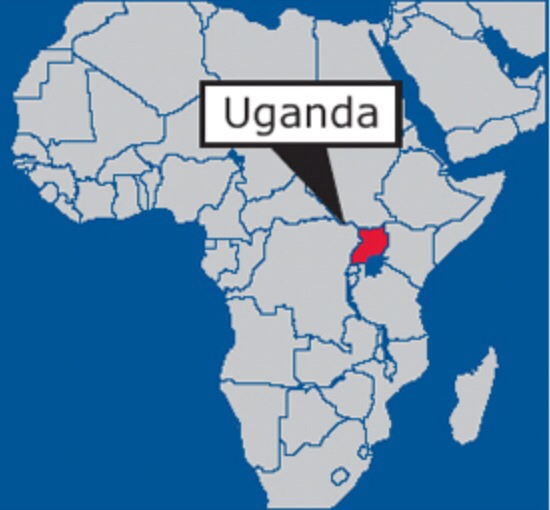 After she graduated from high school Antony joined the formation for religious life. She continued her education and took her vows and became a professed sister (nun) for the order of Daughters of Mary, Uganda. She was chosen to move to Seattle to attend Seattle University to study accounting. On a visit home to Uganda to care for her ill mother, Antony realized she was the only woman in her village to earn a bachelor's degree. This inspired Antony to continue her education further, returning to Seattle University to complete her MBA. She will graduate in June of 2015 and return to Uganda to work in education and to mentor girls in her community.
 Antony's dream is to inspire girls in her community to get an education as well. Antony sees that educating young women will transform their society for the better and that this is the path to raise them out of poverty. In Gayaza, the majority of the population is dependent on small-scale agriculture and livestock farming. They are struggling to emerge from the cycle of poverty. Because of this, many of them cannot afford to support a high school education for their children. If choices must be made, parents often give preference to educating their male children. Parents look to the girls especially as the source of labor in the home. There is a low cultural value placed on girl's education.
This is where the dream of the Gayaza Girls' Education Project was born. Antony believes that if you educate the woman, you educate the whole nation. She plans to recruit and support young girls through their high school education and 2 years of higher education. She will prepare them for success by enrolling them in boarding school where they can concentrate on their studies, away from the obligations of home. Girls will receive mentoring and leadership training to prepare them to be economically self-sustaining and leaders in their own communities upon graduation. These investments will continue to yield socioeconomic transformations for generations to come. The Gayaza Girls's Education Project seeks to educate the future mothers and leaders of Uganda.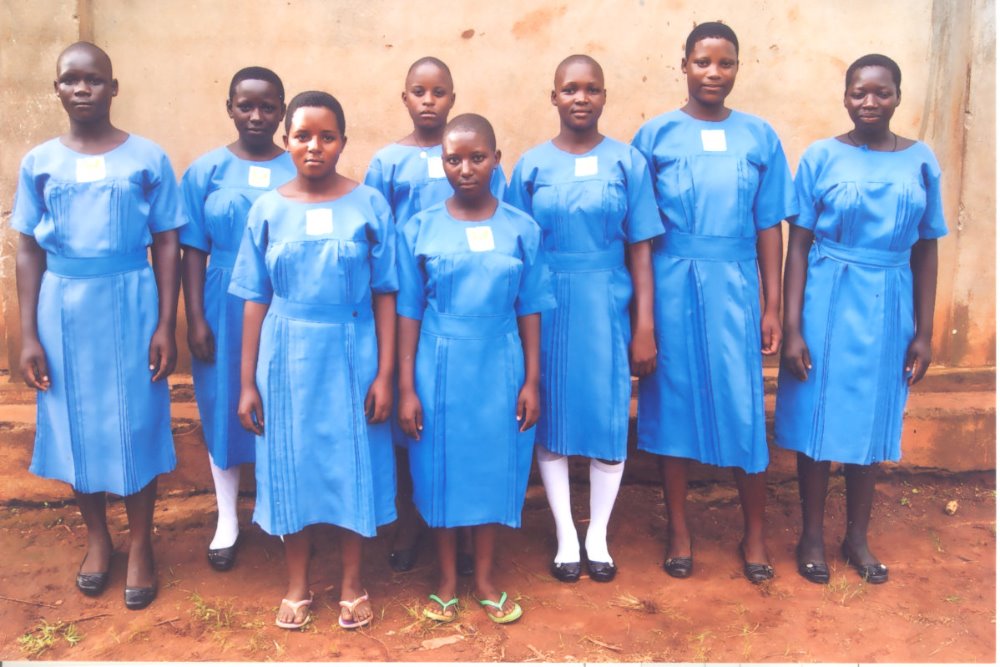 This is where we need your help to make Antony's dream a reality. $1,000 can educate a child for an entire year, and $6,000 can support the entire education for a young woman. Antony needs $11,000 in donations to launch her project. This sum would allow the first 10 girls to attend a year of school. Antony will need ongoing support and donations for future years, but this small amount will get her project off the ground and support its operations for the first year. 
 Friends of mine, friends of Antony, friends & classmates at Seattle U, and anyone inspired by Antony's story… Please help make her dream a reality by donating what you can to the cause and by sharing her story.  Your donations are tax deductible.  They will be sent directly to Transforming Destinies in Uganda 501c3 #80-0575968 and will be designated to launch Antony's project.
Thank you for your support!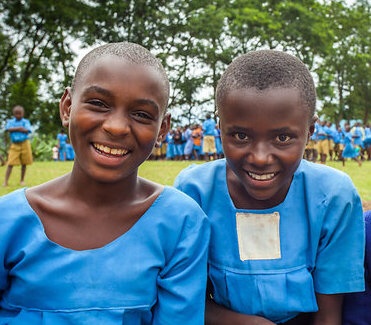 Organizer
Lindsey Sargent
Organizer
Seattle, WA
Transforming Destinies Uganda
Registered nonprofit
Donations are typically 100% tax deductible in the US.