That she might walk again
THAT SHE MIGHT WALK AGAIN
16 months away from Medicare eligibility and having no health insurance, Nancy Roe fell during a walk in the woods sustaining multiple traumatic fractures of the bones of her lower right leg. She and musician husband, Bill Roe, are retired and on Social Security and a small state pension. Medical bills and rehabilitation costs loom huge for this frugal modest living older couple. Nancy is now confined to a wheelchair due to required immobilization of her right knee. The costs of obtaining the medical care and rehabilitation she needs to regain the use of her right leg and get back to her life are daunting.
A little about Bill Roe. Nancy's husband Bill is an electric bass player of ~50 years. Besides his modest earnings, (Musicians you know!) Of playing gigs, he regularly works for free (And for the sheer pleasure of it!) As a recording engineer, composer, teacher/mentor, CD and DVD producer, sound mastering of film, and as a regular decades long performer of church worship music. He readily and eagerly does all these things to help fledgling and established musicians and performers, to help the local refugee community, and to support community, educational, and environmental causes.
So, would you participate with us in helping Nancy get the medical care she needs to get back on her feet again? That she may resume helping and supporting her husband Bill in his music ventures and to help her to continue to contribute to those local and international aid and authentic relational causes that she is passionate about.
Think:
the cost of a cup of coffee,
a coffee date,
lunch out,
dinner date,
or more if you desire??
Every dollar helps. A little bit from the many relieves the suffering and hardship and adds to the sufficiency of the few.
Pass this on to your face book friends.
Thank you for your support.
Bill and Nancy Roe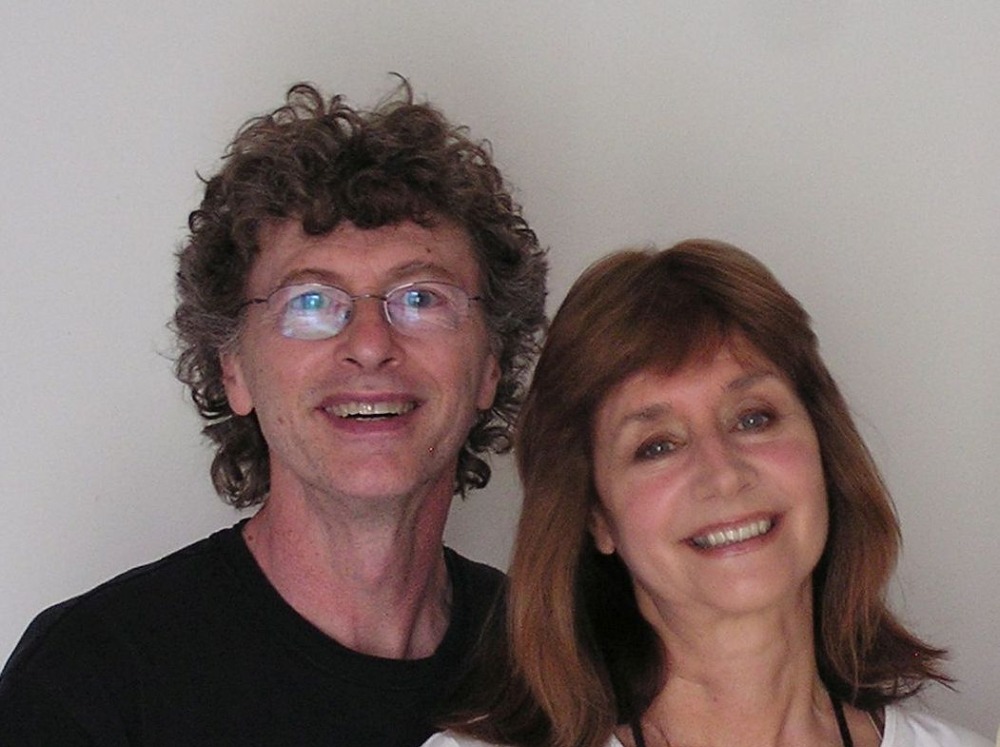 Become the first supporter
Your donation matters
Organizer
Bill Roe
Organizer
Columbia, MO