Car repairs to help wild horses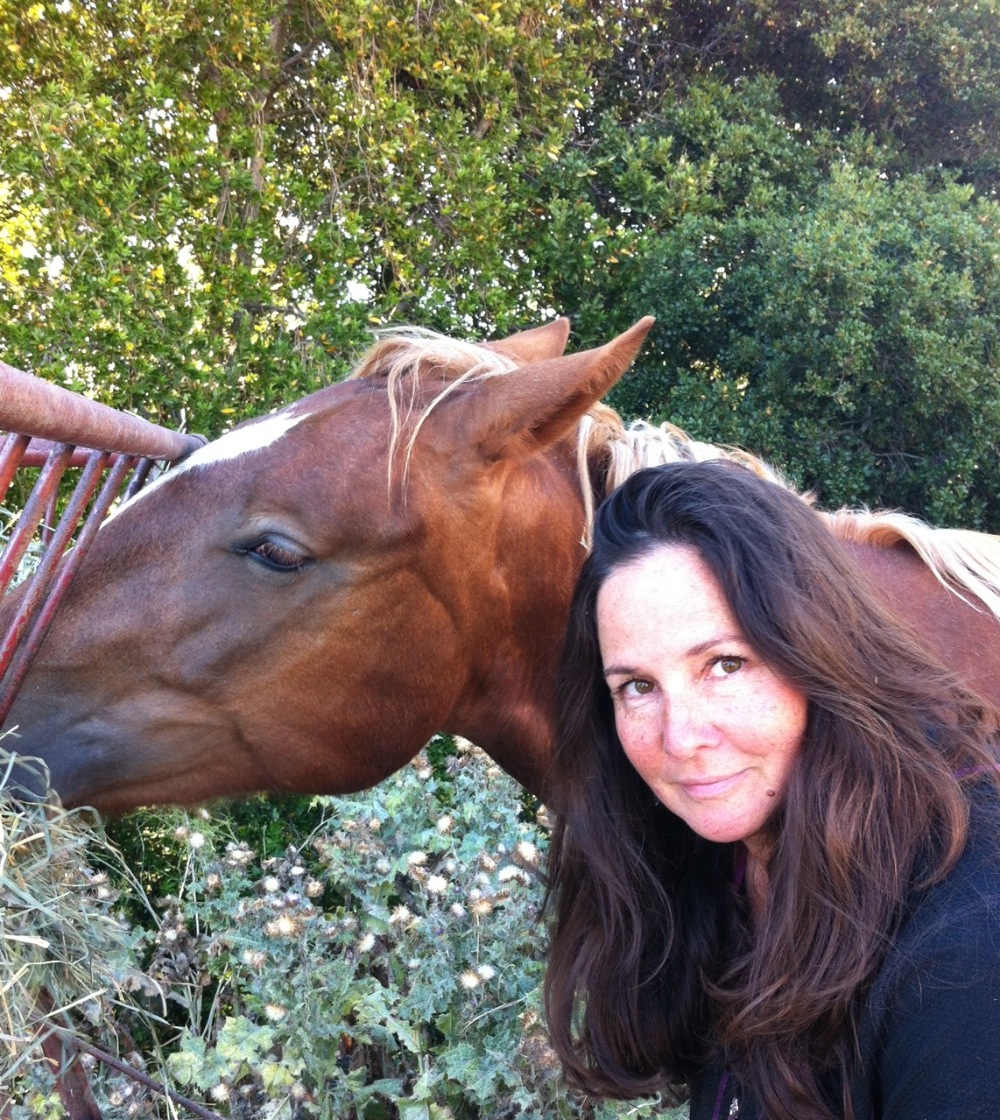 Anne with Blondie who was facing her 3rd strike at BLM and probable slaughter as a yearling in 2012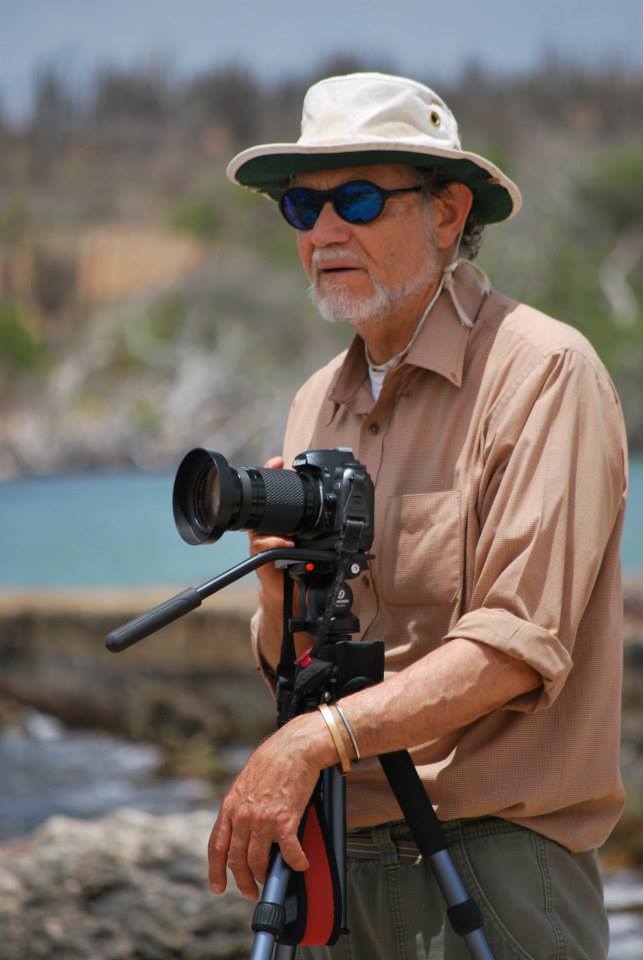 Craig in the field helping the wild ones
Craig Downer and I donate our time and drive a lot to help wild horses
. Craig drives his old car to lecture at Universities, bookstores, out for roundups and field studies. I drive my old car to meet people for education & outreach, lobbying as well as for field work, to help wild horses get adopted and to monitor, gentle and care for rescued wild horses.
When it rains it pours! Now both of our older vehicles have had breakdowns. The repair bills must be paid so we can continue to donate our time and boots on the ground to help Americas wild horses and burros. Both of our organizations are trying to pull through tough times so we really need your help.
Please make a
tax-deductible donation
today to help pay for the repairs to keep driving forward--educating the public, helping the captives and protecting the wild ones! Thank you!
We are 100% volunteer and are very grateful for your help.
Many blessings,
Anne
Anne Novak
Executive Director
[email redacted]
www.ProtectMustangs.org

C
raig Downer
Author & President
Andean Tapir Fund & Wild Horse Fund
501c3 and fiscal sponsor for Protect Mustangs

Organizer
Registered nonprofit
Donations are typically 100% tax deductible in the US.