In Loving Memory of Baby Eilee
Hello, my name is Rozy and this is the story of my precious niece, baby Eilee Adalynn. 
My sister Renee & her husband Jeff were thrilled that they were going to be able to bring home a brand new brother or sister for siblings Emily & Ethan. Renee was due on our moms birthday Monday, November 24th- but that came and went... on Wedesday, the 26th she went in for another check-up she had a  strong heart beat and things were still progressing. The Doctor said "lets give it the weekend and if nothing happens, we'll induce you early next week." On Saturday, Renee wasn't feeling that great, and was becoming concerned because she hadn't felt baby move for a while. Jeff and Renee didnt hesitate to head in for a courtesy check. The evening of the 29th they received the most devistating news any parent could hear- no heart beat was detected. An ultrasound was ordered which confirmed that indeed their precious baby had already gone to be with Jesus. 
Renee was induced early Sunday morning and gave birth to the most perfect little girl! 
So many have asked what they can do to help. And although there are no words to be said that can ease my sister and brother in laws pain as they come home to an empty crib, all those itty bitty newborn diapers, a two year old who continually asks about "bay-bee?" and the ache that each will feel on different days and at different times, one thing that they would appreciate is the continued prayers for peace and comfort that only our Heavenly Father can offer.  Both Jeff and Renee have confidence that the same God who loved them enough to give up His only Son to die for their sins, is the same God who will hold them through this difficult time. Renee quoted verses the whole time as a reminder of Gods faithfulness - "The Lord gives, and the Lord takes away- Blessed be the name of the Lord" Job 1:21  "Cast all your cares on Him for He cares for you" 1 Peter 5:7  The lyrics to this song are especially comforting: 
"O love that will not let me go,
I rest my weary soul in thee,
Oh, joy, that seeks me through the pain
I cannot close my heart to thee
I trace the rainbow through the rain
And feel the promise is not in vain
That morn shall tearless be" 
There will be some expenses for the funural and that's why we set up this page, give what you can, but if you can't, keep us all in your prayers as we greive the loss of our little Eilee, as a Daughter, Sister,  Granddaughter, Niece, and cousin. 
Thanks for your kindness!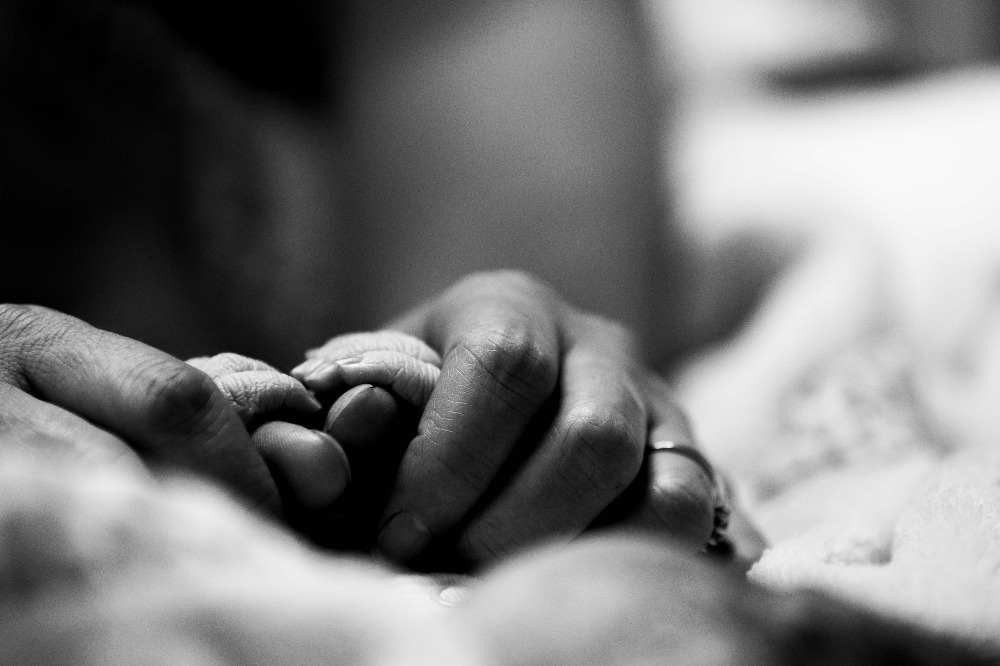 Organizer
Rozy Kunnari
Organizer
Gilbert, MN