Raigan's Medical Expenses for SDR
This account was set up to assist the McClendon's with out of pocket medical cost associated with their daughter Raigan's upcoming  surgery.
Raigan was born with a congenital virus called Cytomegalovirus (CMV). CMV is the leading cause of disabilities in children. Hearing Loss, Vision Loss, and Physical/Mental Disabilities are very common with this virus. Raigan has been blessed and suffers no Hearing or Vision loss but does have Cerebral Palsy. There are many types of CP and Raigan has Spastic Hemiplegia.
She has undergone botox injections in her left leg twice which helps short term, but botox will eventually quit working.
Raigan will be going to St Louis Childrens Hospital for Surgery with Dr T.S. Park on December 16th, 2014 for a procedure called Selective Dorsal Rhizotomy. The surgery is 4 hours long and involves accessing her spinal cord and locating and partially cutting the nerve bundles that cause her legs to have the spasticity. She will have a long road to recovery with required physical therapy 5 days a week for 6 months following surgery.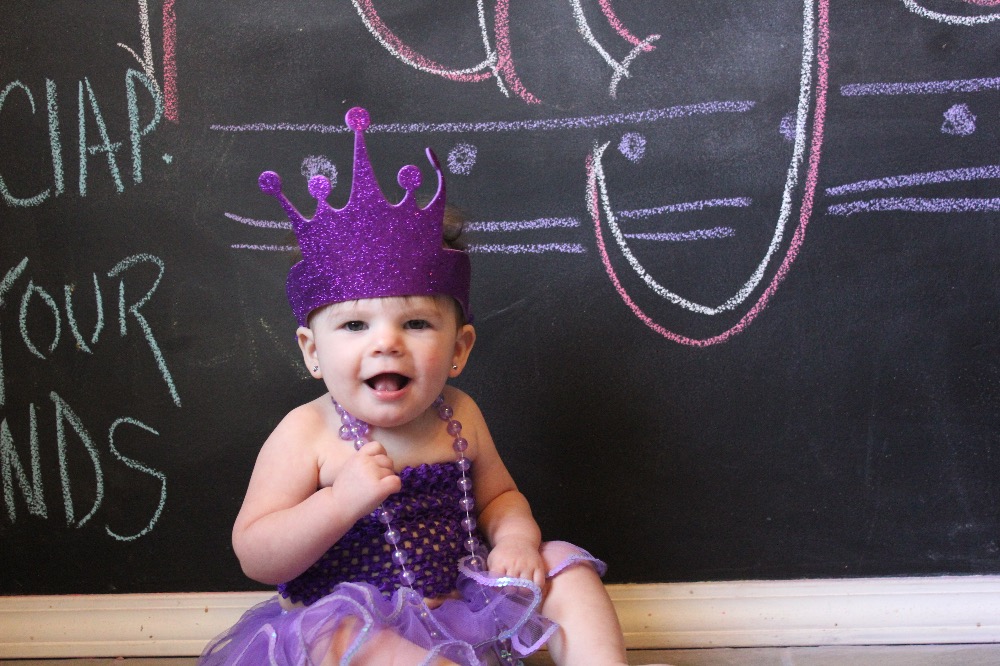 Prayers for a successful surgery and recovery as well as donations to help with out of pocket medical costs are greatly appreciated.
Organizer
Michael McClendon 
Organizer
Broken Arrow, OK