Hurricane Swim Team Accident Relief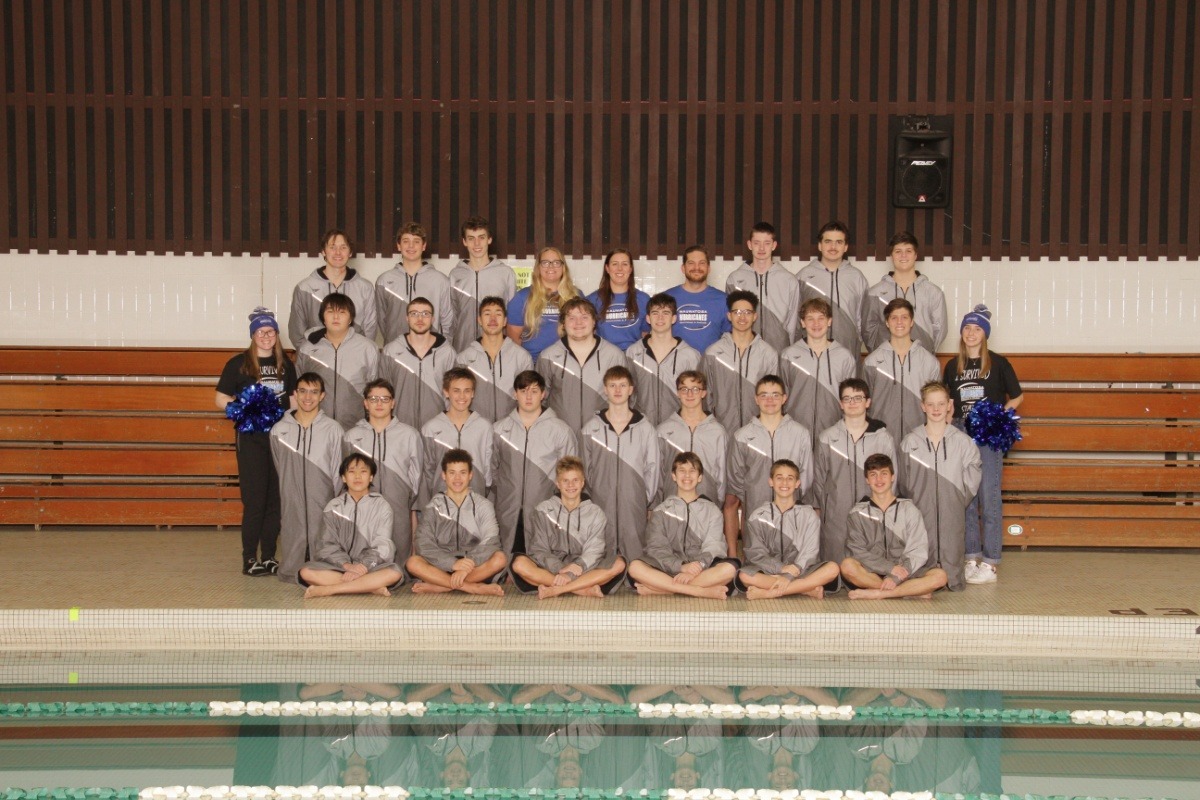 On Sunday, December 22nd our dear teammates & friends (Dylan, Alex, Eli, Keaton, Damian, Nathaniel, Chris) were impacted by a life-altering car accident while vacationing. What should've been a joyous time of the year quickly turned into the most challenging time of their lives. All 7 boys are very close friends and were always seen around school with each other. Everyday they ate lunch together, hung out regularly and are truly the closest of friends. Senior Swim & Dive  Captain Dylan even recruited others to join the swimming team where they often swam & cheered together. However, the unimaginable happened--they were involved in a dreadful car accident sending all 7 to the hospital with injuries varying from multiple broken bones, contusions, concussions to life threatening. Multiple helicopters, ambulances, first responders, and others responded to help each of the boys. 
All 7 boys are Wauwatosa West Trojan Seniors. Five of these boys are active members of the Boys' Wauwatosa East/West High School Swimming & Diving Hurricane Team and the others are just as much family to our team.  We will not share the state that each of the boys is in for personal reasons however, they have a long road ahead of them. The road ahead of them is full of hurdles for all of the boys and we'd like your support in allowing them to focus on each boy's recovery, without worries of where the money is going to come from for rising medical bills, P.T., physical, mental help and basic living expenses. 
Although we are blessed that no one died we are not out of the woods yet. 
Please give what you can, anything helps and will be greatly appreciated by the families of the boys.  After 'go fund me" fees, the remaining money will be split evenly between the families. Share with your friends via email, Facebook, Twitter, Instagram, help us spread the word.
If you would prefer to donate to the individual directly feel free to mail a check to Wauwatosa West High School. 11400 W Center Street. Wauwatosa WI, 53222. Please write the check out to the individual student/family and the checks will be dropped off at the individuals home.  (note: Do not write checks out to the school or team as this was not a school fundraiser)
Team Chant: "Category 5….GO HURRICANES!!"
One team, one family, one community.  Hurricane Strong.
Great Northern Conference Swim Teams
Ver todo
Organizador
Heidi Hegwood
Organizador
Milwaukee, WI