Hurricane Dorian Relief Fund for Paradise Cove
https://deadmansreef.com/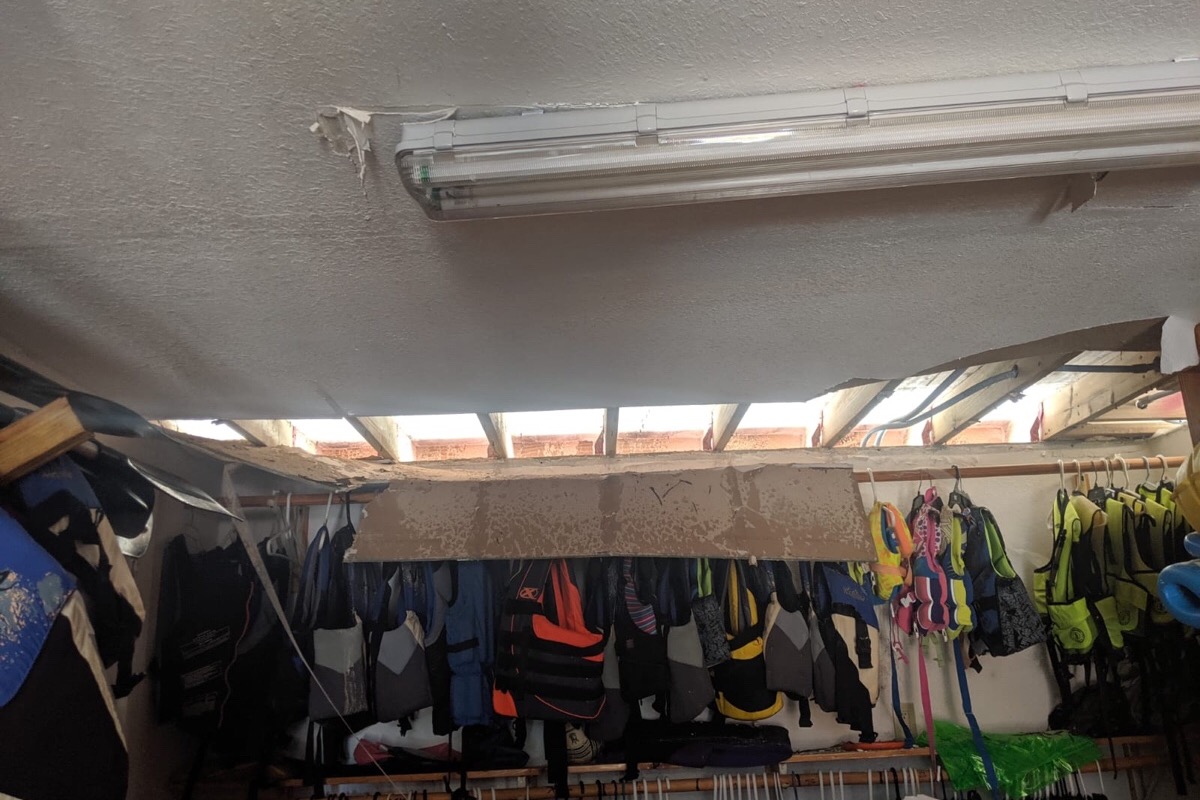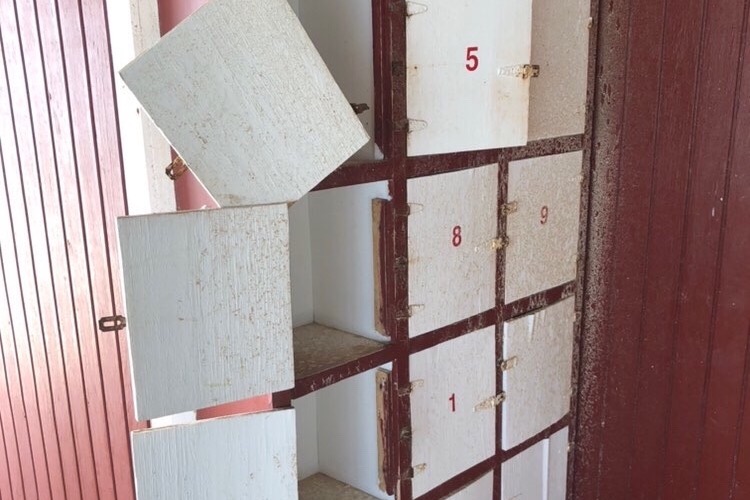 Hi my name is Barry's Smith, owner of Paradise Cove beach resort in Grand Bahama, The Bahamas. The aftermath of Hurricane Dorian has been extremely painful to witness and go through. Many have lost everything, including their lives. 
Many of you have visited Paradise Cove over and over again and we treasure our little spot in paradise so much for all the joy it brings to everyone visiting the island. And we know you guys do, too!
Currently, we have no water, no electricity, no temporary building supplies on the island and are unable to secure the property! We have a lot of rebuilding and repairs to do.
We would love to re open so we can once again serve you guys, our lovely customers but it's going to take some work. Our staff will need employment in the very near future as well. This is important so residence can regain some sort of normalcy and contribute to the economy of the island!
We are eager to begin serving are customers ASAP! But we need your help. Thank you in advance for any donation you can contribute. We truly appreciate it.
P.S. - the turtles miss you ❤️
Best,
Barry