Hurricane Harvey: aAron & Lynn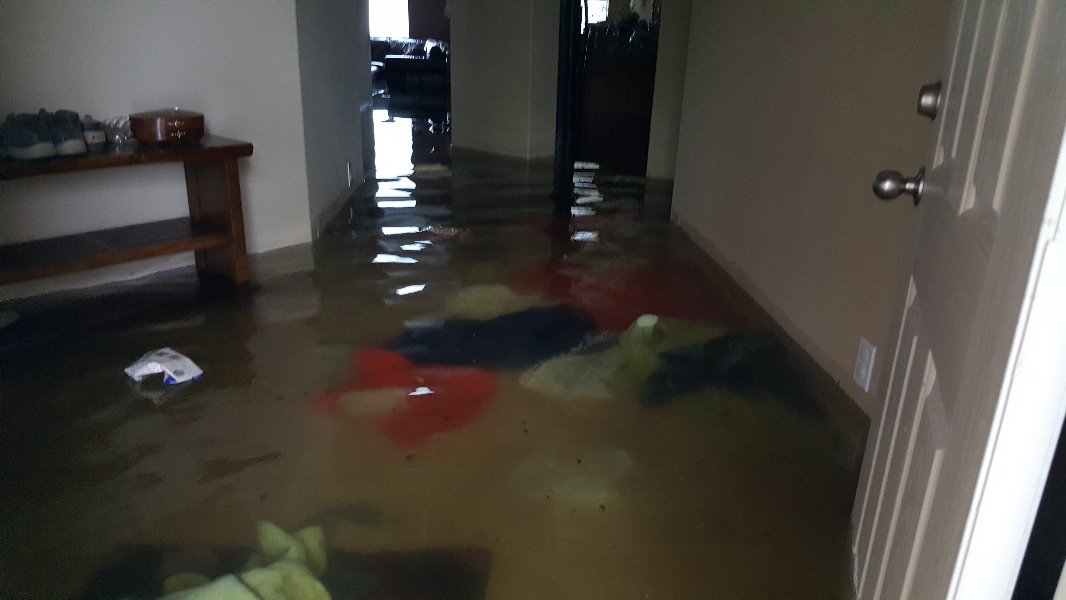 Please help
Aaron and Lynn
in their time of need! Hurricane Harvey has completely flooded their home in
Dickinson, Texas
. Dickinson has been on the news nationwide due to the extensive level of flooding,
43
inches! 
Lynn has been a dear friend to me for over twenty years and while she would never ask for help, I am asking for her. It is very difficult to see those you love struggling especially when you are far away (I live in Rio Rancho, NM). Every penny raised will go straight to them from the GoFundMe account for their direct expenses. Lynn always gives, without thought to herself or even a mention if she's having a hard time.         
After the water in their living room rose to over a foot, Aaron and Lynn fled to their attic, spending an entire night as the water continued to rise inside their home. After a sleepless night worrying about rising water and whether they would be able to get out of the attic, they were finally rescued by the League City Police Dept. with their pets late on Sunday (photo). In order to save their pets' lives and evacuate with them, they were only able to bring medication, a partial change of clothes and pet food. Their area had
NEVER
flooded in the past and like most of their neighbors, they do
NOT
have flood insurance.
Aaron and Lynn have touched many lives in their communities as educators and community members.
Both of them, including their two dogs and bird, are without their home and need our help.
Their home and their belongings are ruined from the flood waters, including their cars! They will need to rebuild from the very basics of daily living all the way to major renovations in order to make their home habitable again.
At this time, they are not able to return home due to high water blocking streets in their neighborhood. Aaron and Lynn will have many months of repairs and recovery ahead. Obviously neither of them are able to work at this time. Please help. I offer a heartfelt and sincere thank you.
Many have asked
HOW CAN I HELP? WHAT CAN I DO?
Know the Soderberg family deeply appreciates those who are reaching out to help and at this time, this fund raiser is the most immediate and needed way to directly help them. Please consider donating to this GoFundMe! if you have been wanting to help and didn't know how.

Organizer and beneficiary
Tammye Lynn Thompson Soderberg