A Memorial Trust for Hunter MacNair
Our son Ian MacNair has passed away. He leaves behind his son, Hunter barely 3 years old. This sudden loss of Ian is devastating and tragic, but the most significant impact is to Hunter's future.  Now, Hunter's mother Kyle is the sole provider for the two of them. 
Because his father died at such a young age, Hunter has no chance to really get to know his dad. Hunter will never have his father to hold him when he's scared or chase the monster from under the bed. No dad to toss a ball, or learn to ride a bike with, read a bedtime story, or be cheered on when he hits that first home run. He won't experience his father's pride, love or dedication. Hunter's life has been forever changed. 
We have come to learn drug addiction is indeed a disease. Hunter's father died from a quiet disaster that is killing thousands of young Americans every month: the scourge of opioids. Once addicted one can reach sobriety but will forever be at risk. This is a lesson we need to teach our children. Ian is another young adult who has paid the ultimate price. Now the focus is no longer about Ian, it is about Hunter. 
People ask how can I help? You can help Hunter. 
This campaign will be used to build a financial base for the establishment of a trust fund for Hunter. This is a long-term goal and will be exclusively for Hunter's welfare and educational needs. He has lost an entire life of financial support.  
Donations can be any amount. If you want to contribute, you can do so through this website or just contact us. 
The outpouring of love we are experiencing is overwhelming and we have great hope for Hunter's future. Young people cannot grow and flourish without help from friends and family. We are grateful for any contribution.
Thank you for your support during this challenging time.
The MacNair Family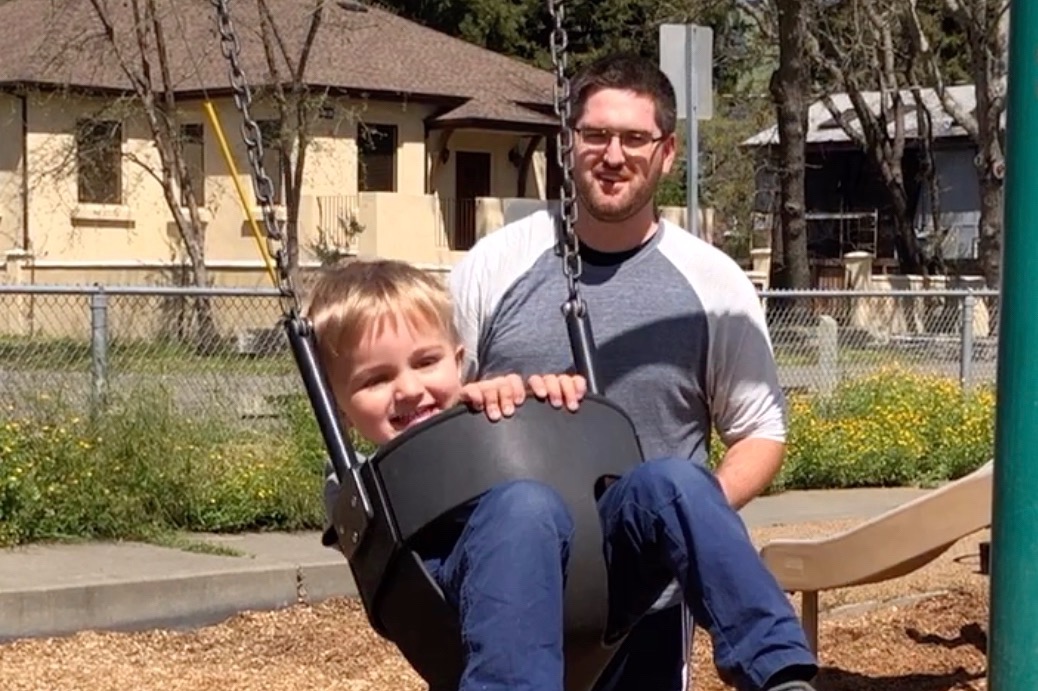 Theresa and Michael Fallon

Michael and Theresa Fallon
Organizer
Don MacNair
Organizer
Santa Rosa, CA