Trina's Skin Removal Surgery
I participated in the Sandusky Register's FIT Challenge from January 2014 through July 2014.  During this time, I worked out at Health & Strength Gym with personal trainer Ryan Rose. 
During the course of six months, I overcame a lot of physical, mental and emotional hurdles.  By no means was this an easy experience for me. 
When I first met Ryan, I weighed 314 pounds. I am not proud of that.   However, in six months, through hard work, determination and crazy moments of walking to the gym in subzero temperatures, early morning sessions and two-a-days, I lost 92 pounds.   
In the end, I became the first female winner of the FIT Challenge, losing more weight than any of the past contestants. 
Though the FIT Challenge ended for me in July, my journey was not over. By winning the FIT Challenge,  I won a one-year gym membership to Health & Strength to allow me to continue my journey. Since July, I have lost an additional 55 pounds, making my total weight loss at 147 pounds.
In December, just 11 months to the day of finding out I would be a part of the FIT Challenge, I ran my first half-marathon. This is unbelievable considering I didn't start running until April.  One day, I am hoping to run the Boston Marathon and raise money for charity.
It's been a great experience losing about 150 pounds in just over a year.  Ryan has been a great support system for me, as have the gym members at Health & Strength and the FIT Family.   
However, I have a lot of extra skin that is starting to get in the way.  It is embarrassing when I work out. The skin hangs beneath my hem line and smacks together when I run.
The cost of the surgery is expensive. Unfortunately, most insurance companies will not cover it because it is a considered a cosmetic procedure and not medically necessary.  One day, it might become medically necessary; however, I would like it gone before it gets to that point. 
It is uncomfortable to try and run or do certain exercises with the extra skin hanging around my stomach, and starting to sag below my shorts.  I started my journey to get healthy.  Never did I realize that I would have to use surgery to finish my journey so that my mental and emotional health could be put to rest.  I want to be able to look and feel good about myself in every area of my life.
Looking beautiful on the outside means nothing to me if I can't feel good on the inside.  Right now, its emotionally difficult knowing that the excess skin is hindering the last little bit of the journey that I have to accomplish to get to my healthy place.
I would appreciate any assistance.  Godspeed.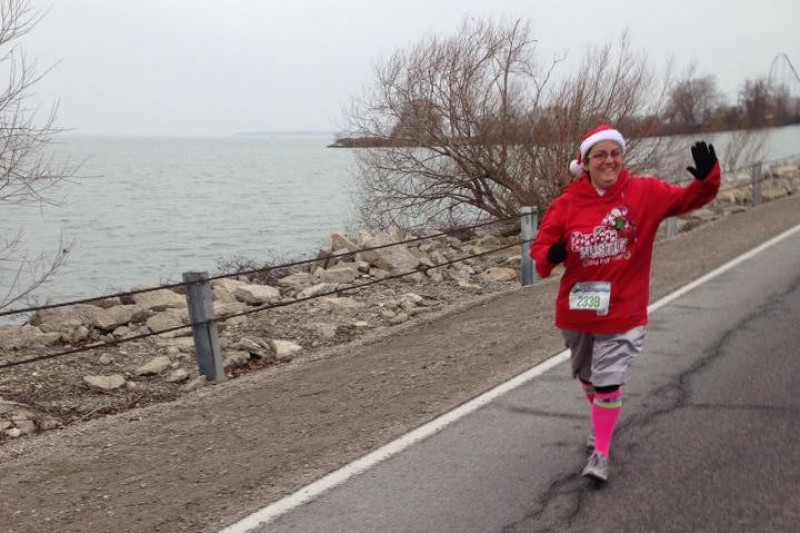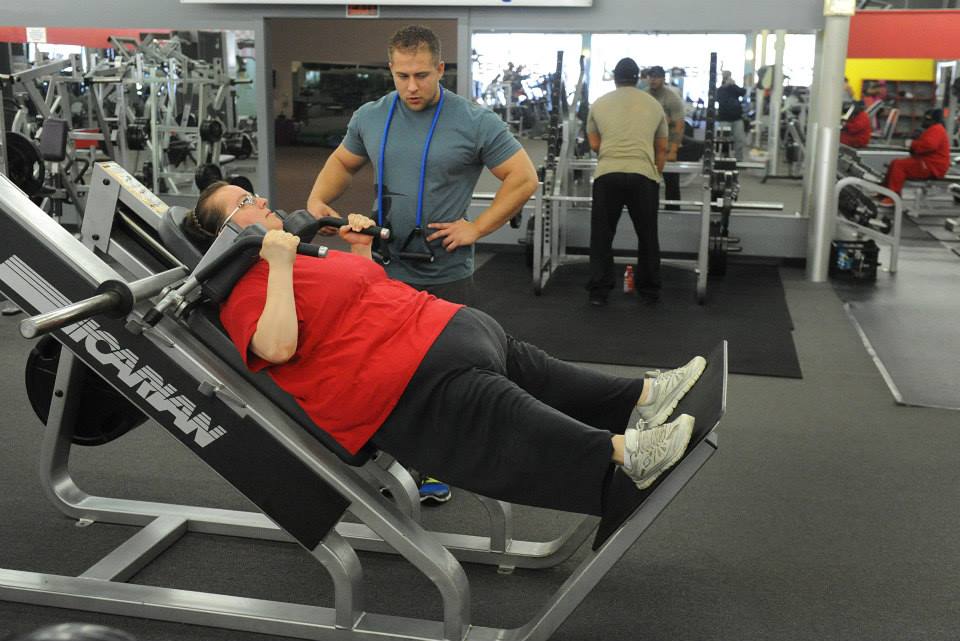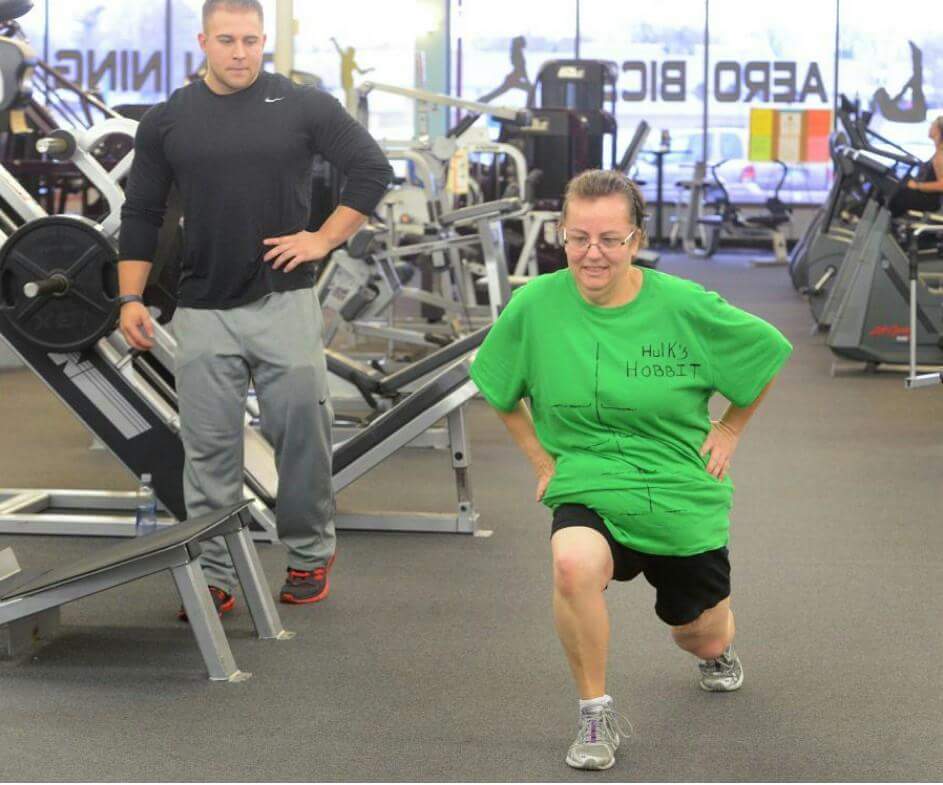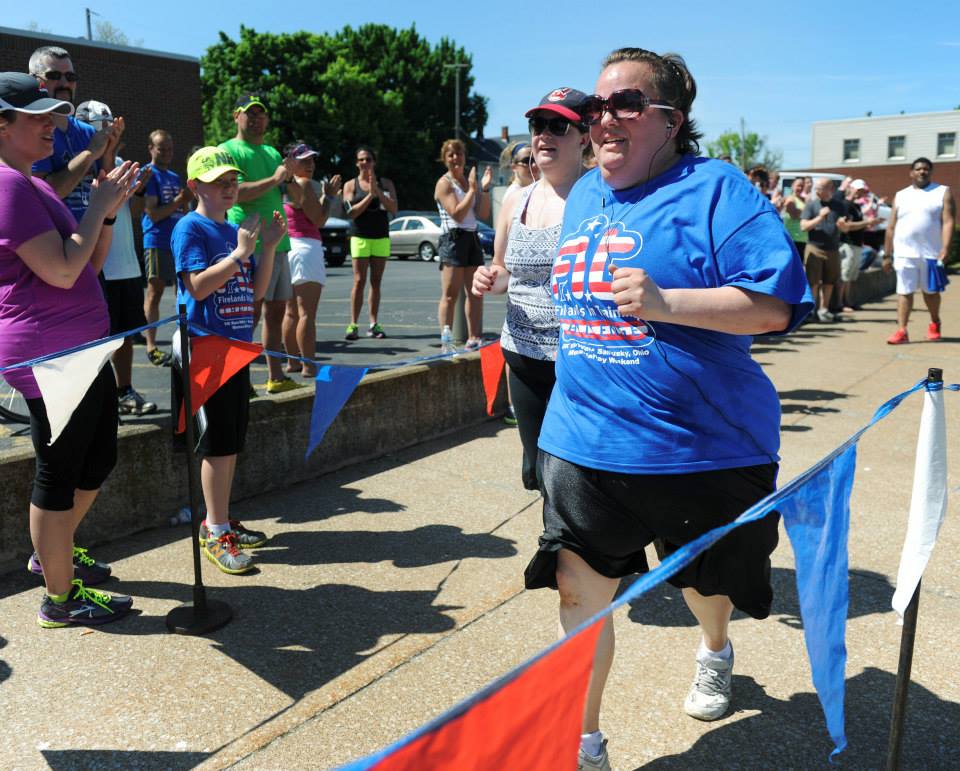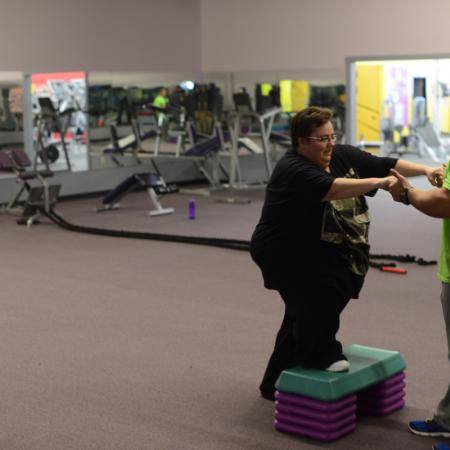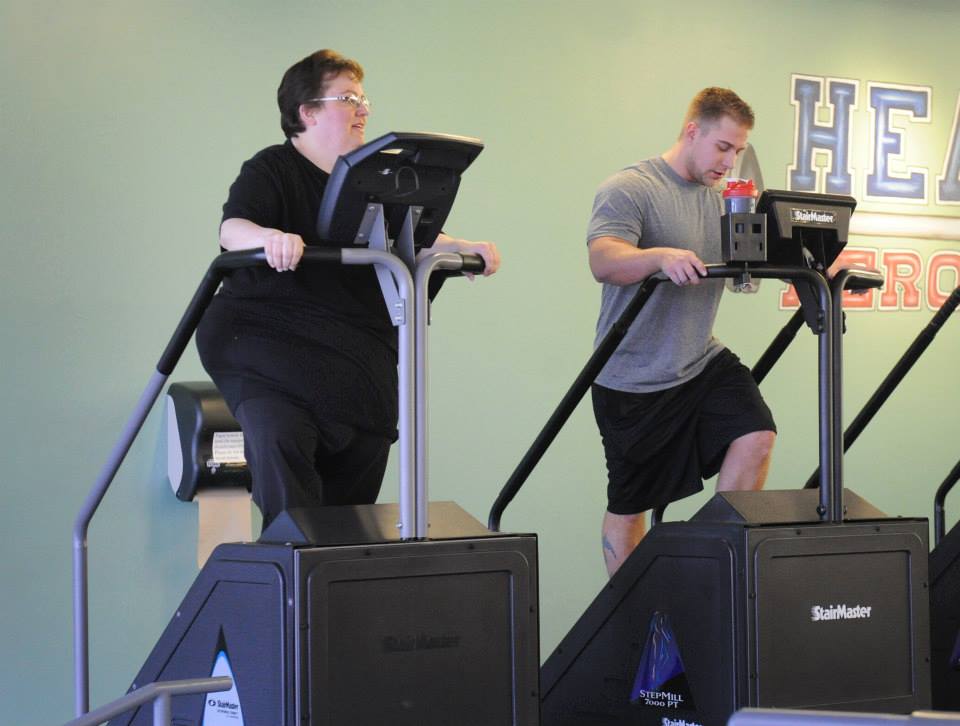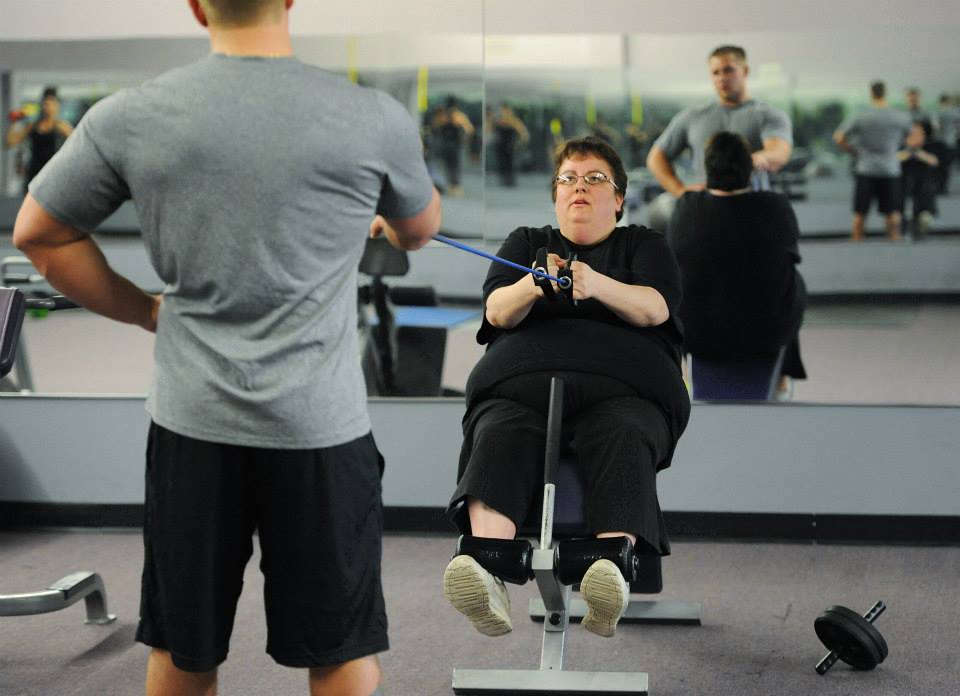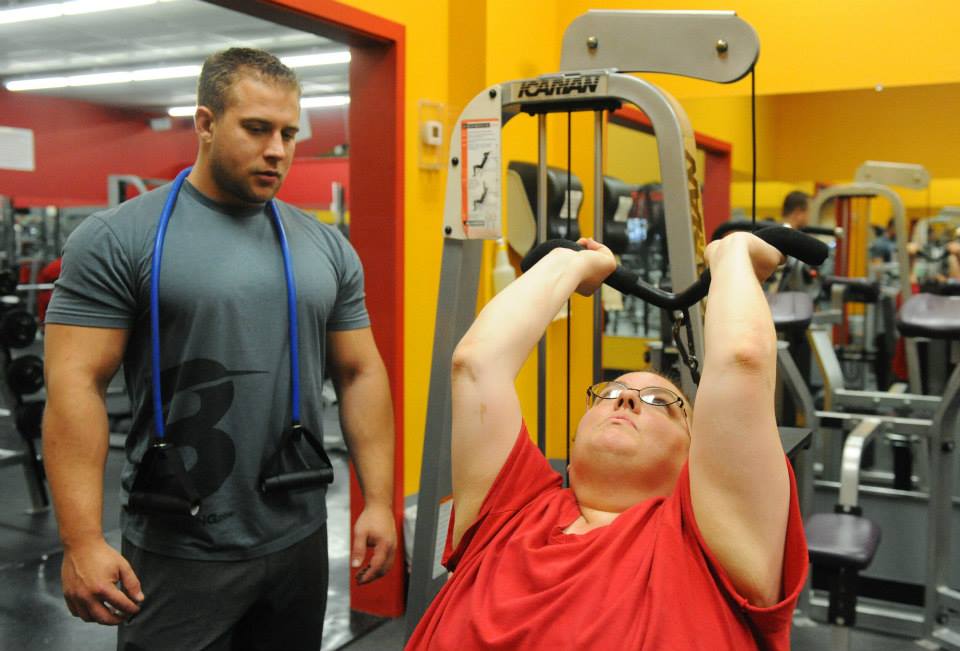 Organizer and beneficiary
Trina Crosland
Organizer
Sandusky, OH
Trina Crosland
Beneficiary