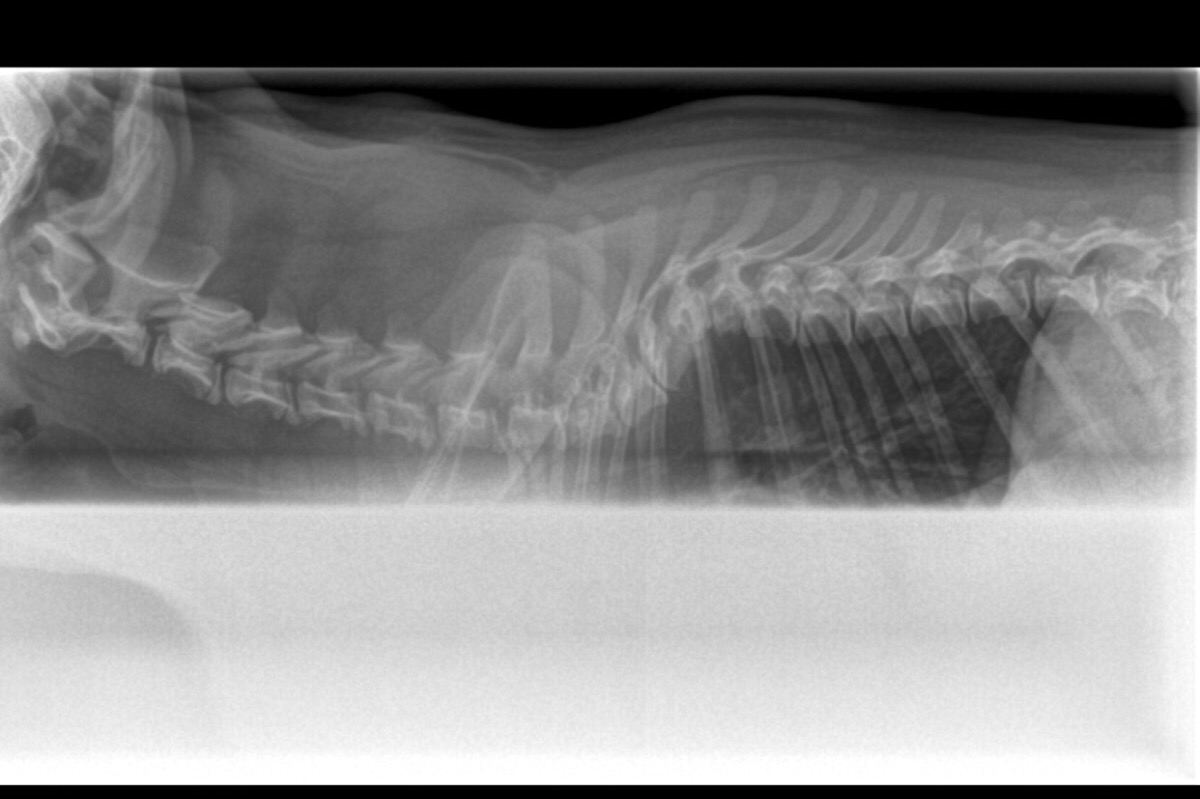 Hudson, the happiest and most loving puppy was just four months old when we realized something was off. One morning he woke up and his back legs were no longer functioning properly. This wasn't from a jump or a fall but is a condition called kyphosis common in French Bulldogs. The curvature in his spine has gradually increased causing pain and discomfort to his daily life functions. Normally dogs go there whole life without having any repercussions from the curvature but Hudson's case is extreme. After numerous vet visits and no exact answers, we have finally come to the conclusion that Kyphosis is what is causing his paralysis in his legs and now is working it's way up to his front legs. 
      We are taking the next step in his recovery and have decided to do back surgery. After extensive research and many opinions we have found that without this surgery complete paralysis and life quality will be low. With this decision to do surgery comes very high vet bills quoted at over 10,000 and that doesn't include the immense amount of therapy that comes after. Hudson at just 7 months has touched so many hearts and is such a fighter. Throughout this process we have watched him gradually get worse with no answers.  He now can no longer run, play, use the bathroom comfortably, and is struggling to do normal every day things. 
     Now that we have the final answer we need help in making this nightmare go away. At only 20 years old these vet bills exceed anything that I can afford. Not only is Hudson my dog but he is my best friend. He is still a puppy and with this surgery will live a happy long life but without it he will be in pain and will lead to many difficult decisions to come. Any help at all will be greatly appreciated to help me afford this surgery. Thank you so much. If anyone has experienced this with their dog before it also will be greatly appreciated hearing about your experience and your dogs recovery.
Organizer
Cassidy Cunha
Organizer
Santa Barbara, CA