Family and friends, firstly thank you again so much to everyone who has donated so far in helping our sister Dawn get through her medical treatments. Your support has made a world of difference to her and her kids in getting through this tough fight since she was diagnosed with Stage 3 Breast Cancer last summer. 
We are once again requesting your help. Dawn has made it through almost a year of Chemo, completed radiation and undergone two surgeries, however her fight is still ongoing. 
Dawn is an incredible single mom of two beautiful kids, and whilst she has worked full time through her treatments, and continues to do so, her ongoing bills for treatment are a constant source of pressure. Her insurance has recently renewed in July, and as a result she has an out of pocket responsibility of $3,500. Dawn has three IV Chemo treatments remaining, and after that she will switch to a Chemo pill that she will have to take for four years. 
We are asking for your help to relieve some of her current financial stress she is experiencing as a result of her treatment. While we cannot heal her or take away her pain and discomfort, we can help her by making sure she doesn't have to worry about paying for her treatments. 
Team Dawn we need your help!  Any small amount will go a long way. Please share with your friends. Together we can let Dawn know that we are thinking of her and fighting alongside with her. 
Thank you
Nahchey, Joni, Katrina, Jonnie, Ginny, Arthur, Viktoriya, William, Mom, and Dad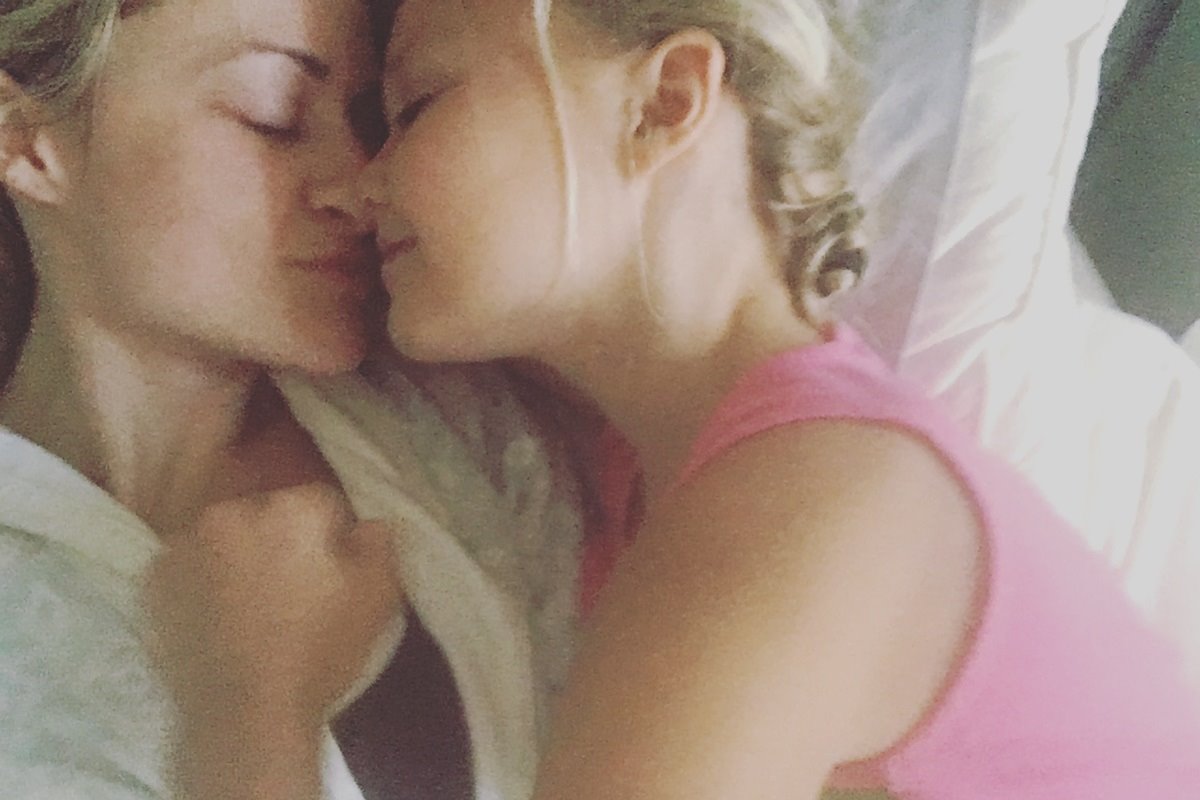 Organizer
Katrina Clark 
Organizer
Colorado Springs, CO