Jimmy Williams Funeral Service
       Legendary R&B and soul performer, beloved father, loyal friend, and Philly's own Jimmy Williams known for his recording career with  Double Exposure, and touring career withThe Trammps, is sadly no longer amongst us in the physical. He has departed our world, to join the ancestors.  Sadly, the family is facing financial difficulties in preparing for Jimmy's final resting place. 

       At this time we humbly call on all who knew, loved, and admired Jimmy the man and the legend to assist the family as we prepare his final arrangements.  Any donation is welcome and greatly appreciated.  Let's show Jimmy how much we all love and appreciate his lifetime of sharing his gift with the world! And in the event you are not able to contribute, please at least share it in your online communities. Humbly and thankfully submitted the family. God Bless.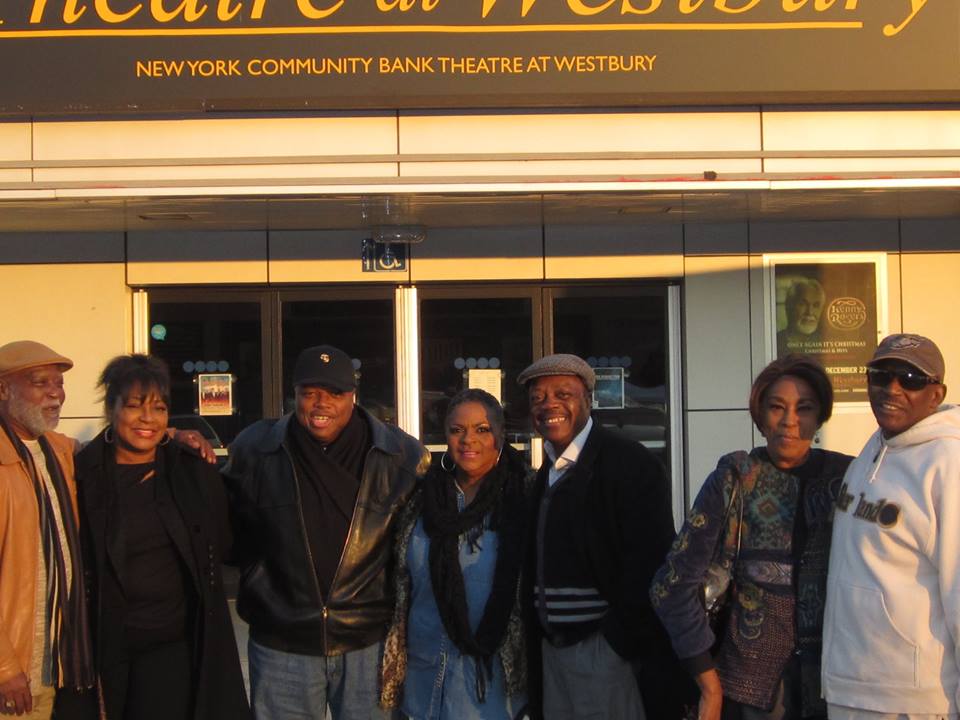 Organizer
Jade Williams-Tanimola
Organizer
Cheltenham Township, PA