Hoss suffers from Secondary Progressive Multiple Sclerosis and although there is no cure for MS, there is an option to halt the MS Monster in its tracks by having AHSCT - Autologous Hemopoietic Stem Cell Transplant.
Since this is still considered experimental treatment, even though it's been going on for over 20years, it is not available to my husband in the USA, hence why we have to travel internationally and the only option for Hoss is the center in the Philippines due to his disability level being so high.
Our goal is to give him a better quality of life and to stop MS in its tracks before he loses complete mobility.
Unfortunately, by having to travel internationally for treatment, this is very expensive and we need help to raise the funds to assist us in getting him there and treated.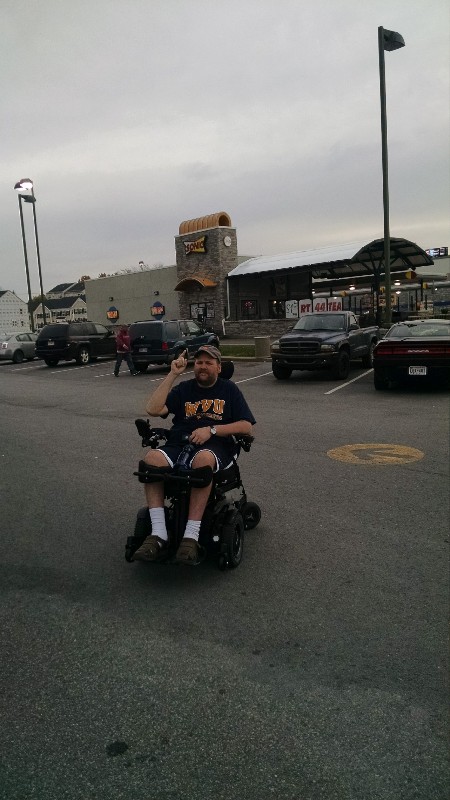 Organizer