In 2010, we visited an orphanage in Nairobi, Kenya. This orphanage was founded by the Islamic Foundation of Kenya and chairman Dr. Mohammed Sayied, my husband's grandfather. This orphanage is one of the few orphanages in Kenya, which relies on donations to support the children. These orphans are often brought to the center by strangers, not knowing their names or their families. This orphanage provides education and care-giving for these children ages 3 to 18. At 18 they are sent to college and the orphanage pays for the college tuition as well.
We are returning to Nairobi this summer 2019. We would love to bring funds for these children to provide food, clothing, toys, and treats for these amazing, loving kids. 
Please help us reach our goal so that we can shower these children with the love and blessings they deserve. Thank you for your generosity!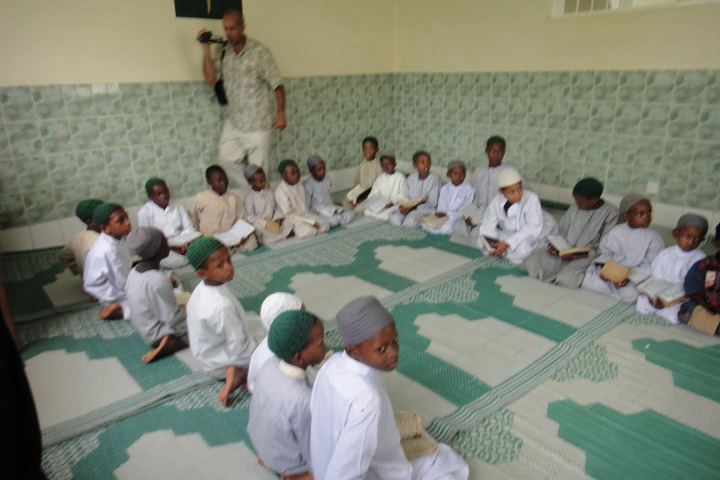 Organizer
Seher Awan
Organizer
Hawthorne, CA