How She Dares
is a powerful and inspirational documentary movie that will shine the light and give a voice to the courageous, resilient and daring Vietnamese women entrepreneurs in Vietnam.
During a 3-week long adventure, Zoonie, her daughter Maggie and their camera-woman, Camille, will take on an exciting rollercoaster ride from the South to the North of Vietnam in order to interview and film the inspiring stories of Vietnamese women entrepreneurs, discover how they dared to start their entrepreneurial pursuit and understand what they went through in order to achieve their goals.
WHY THIS PROJECT?
Zoonie often shares in her conferences: " I am Canadian in my passport, Québécoise in my heart, but forever Vietnamese in my roots and in my soul."
This documentary movie is so close to her heart and it is her lifetime dream project to crystallize her desire to connect the best of the 2 worlds that made her who she is today.
Tapping on her 11 years of experience working with women entrepreneurs in Montreal, Quebec, Zoonie now wants to share her rich experience with her Vietnamese sisters, at the same time discovering the daring courage of these Vietnamese women entrepreneurs.
In 1995, Zoonie decided to go back to Vietnam to make peace with her past. She was the first one in her family to dare going back since their exodus in 1975. That trip changed everything for Zoonie. It turned her life around.
In 1997, Zoonie left Corporate Canada and moved her life to Hong Kong to donate her time and talents helping thousands of Vietnamese refugees in the refugee camps in Hong Kong.
In 2006, Zoonie founded Talentelle, an inspirational training company called Talentelle, dedicated to helping women succeed in their talent and passion-based career or business.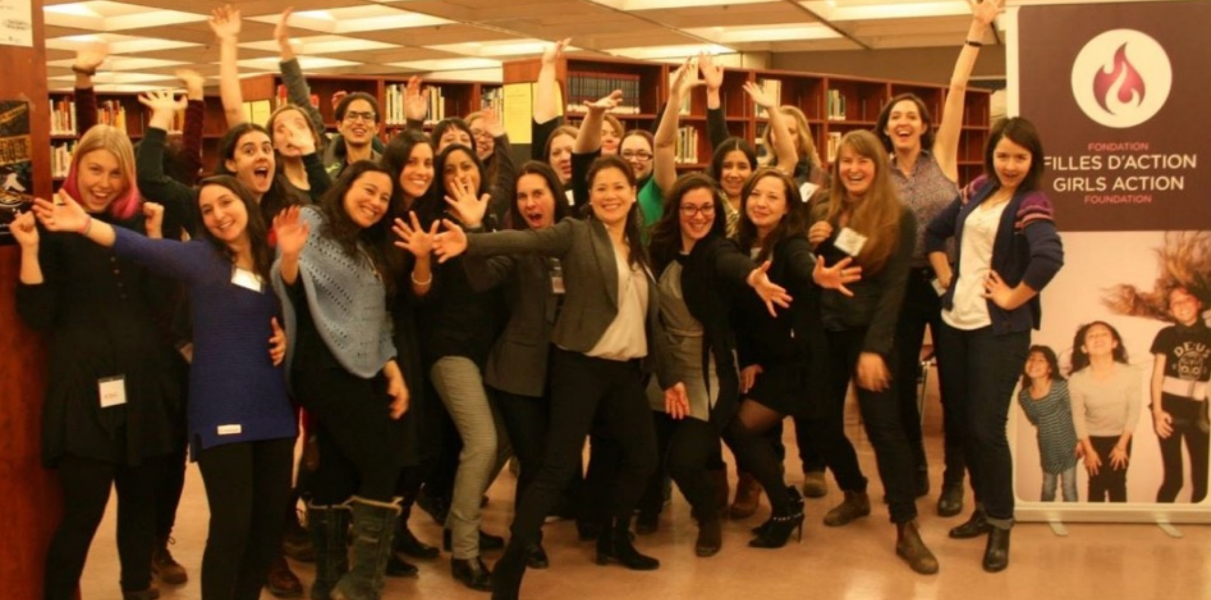 Zoonie is convinced that How She Dares has the potential to be a very powerful and empowering documentary movie and it could serve as a platform and an inspirational tool for women entrepreneurs around the world.
For all the girls and young women entrepreneurs out there who are wondering what career path or entrepreneurship path to take, this documentary movie hopes to give them a glimpse into the different lives of brave daring women entrepreneurs in Vietnam, who despite the war, the poverty, the lack of resources have managed and succeeded to climb above all of the hardship and managed to start the business and pursue fearlessly their passion.
It is now time to show the world the success stories and highlight the courage and creativity of vietnamese women entrepreneurs, who now are shifting from survival mode to business startup mode. Pursuing and growing their dream business is their new reality. They have a voice and they will use it. They will DARE!
HOW WILL WE DO THIS?
3 weeks = 6 interviews with 6 Vietnamese women entrepreneurs in the ecotourism, clothing, education, arts&crafts and food industries.
Ho Chi Minh —> Nha Trang —> Hoi An —> Hanoi —> Nam Ha —> Sapa
Some of the organizations Zoonie will be meeting:
BETTER LIFE VIETNAM
WHAT WE NEED?
Our goal is to raise CAD $8,500, what we feel is the very minimum amount required production.
We personally invested $5,000 so far to cover planning and our plane tickets from Montreal to Vietnam.
The $8,500 you will kindly help us raise will allow us to cover for transportation in Vietnam, to travel to the interviews with the women entrepreneurs, to buy or rent equipment such as cameras, a drone, microphones, portable flash and lights, a tripod, a bag to carry all of our equipment, food and lodging and insurance.
THANK YOU FROM THE BOTTOM OF OUR  <3 !!