Houston Flooding Relief for Family
Raising money for a family of 3 from Houston that lost everything in the flooding caused by Hurricane Harvey.

Elizabeth Flores and her husband have an adorable 11 month old baby boy. They live on the south east side of Houston which flooded badly and they were unable to save any of their belongings. Elizabeth is an employee of ours (Apollo Image Enhancement Center in Houston) and is such a wonderful addition to our team. She is a great, sweet young lady and our staff are hoping to raise money to help her family recover from this devestating event.

Every donation and share are so much appreciated, and will go a long way to help their family get back on their feet. 100% of contributions will go towards this family to replace lost clothing, beds, and food and restore the damage to their home.

These photos show the damage to their home.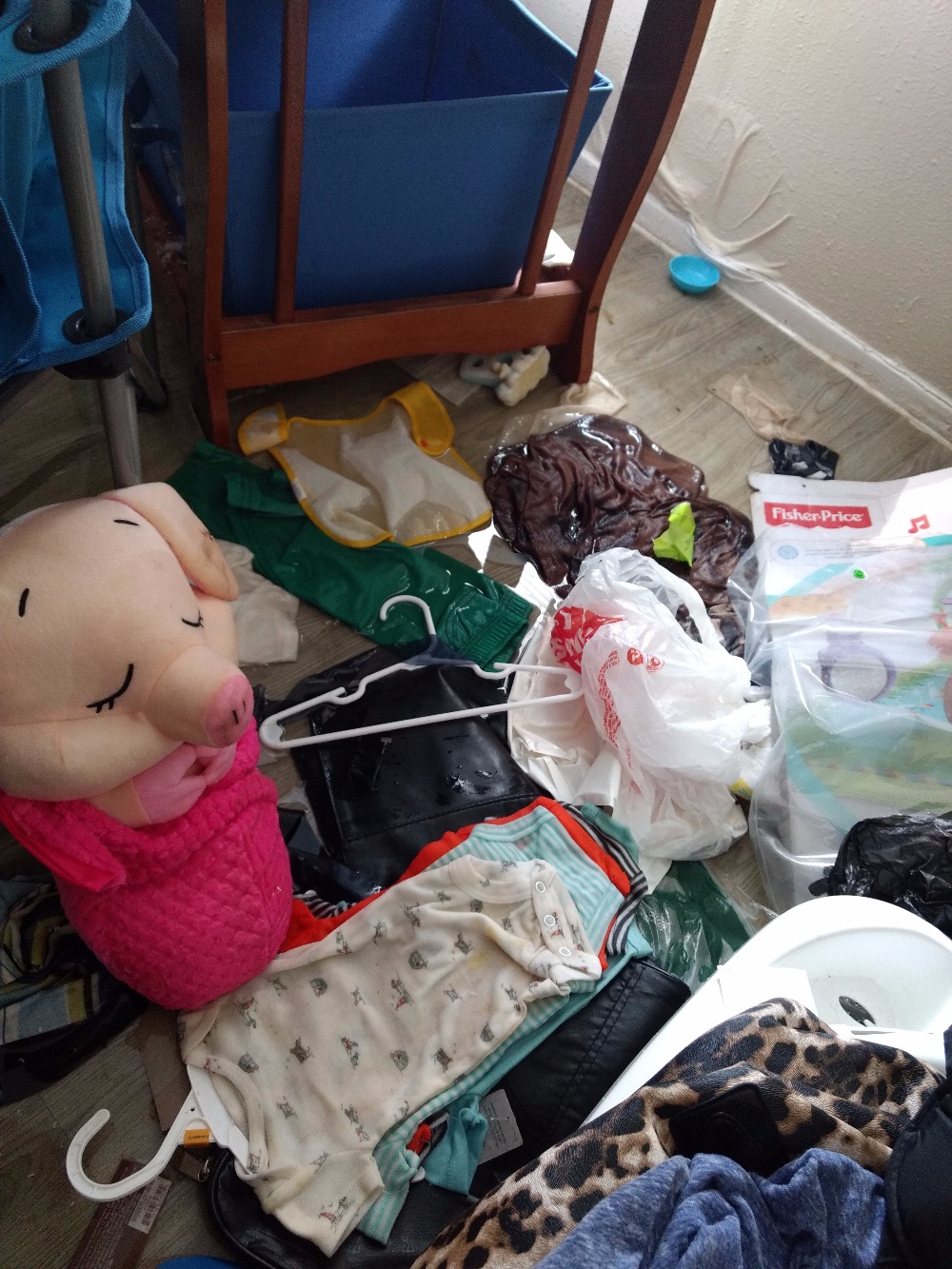 Organizer
Apollo Image Enhancement Center