House of Cello - Intensive Cello Retreat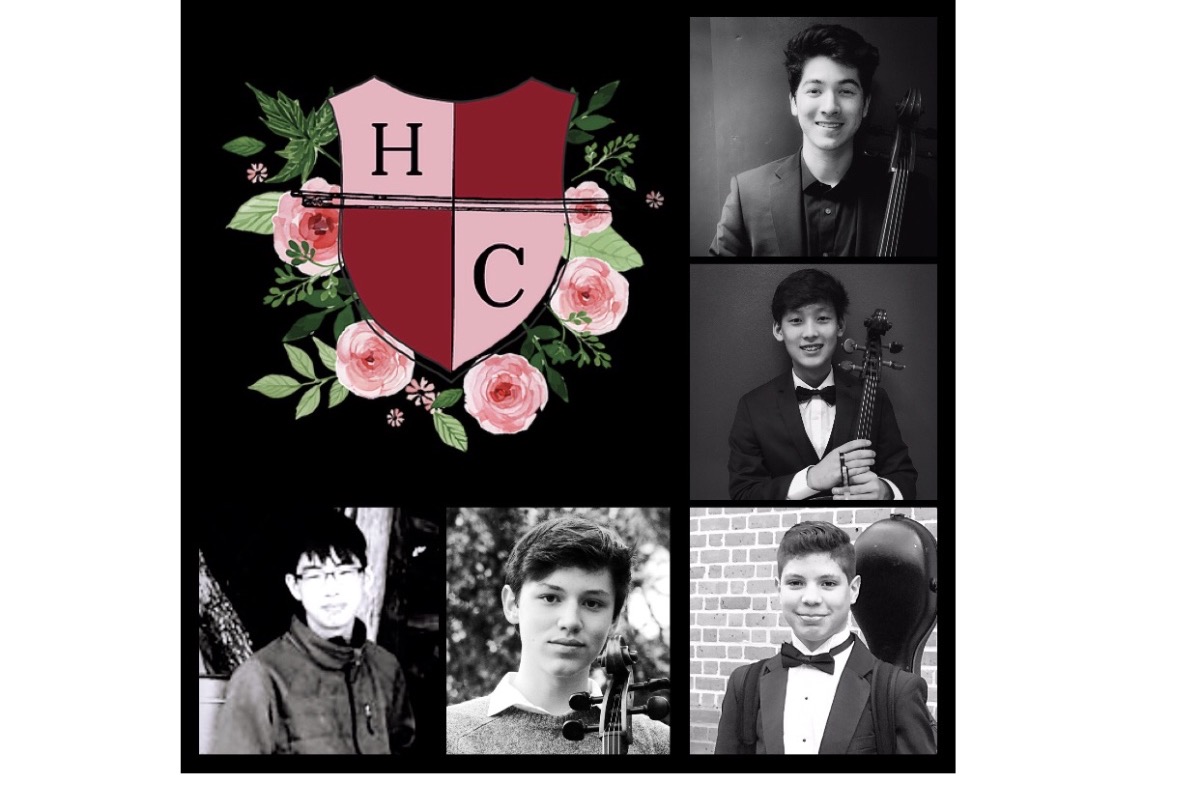 Champion the arts and sponsor a young cellist for the opportunity of a lifetime!
Even as a blossoming young cellist, it was apparent to me that students trained in preparatory programs such as New England Conservatory, Cleveland Institute of Music and Juilliard were on a fast track to success. As a teacher, however, I have seen many young, devoted musicians unable to take advantage of such programs. Their talent far exceeded their financial capabilities. Roy T. Bennett penned, "Instead of worrying about what you cannot control, shift your energy to what you can create." Therefore, I am announcing the creation of House of Cello, a week-long summer intensive cello retreat June 3rd-7th. 
This community-style, under one roof mentorship includes a robust curriculum of scale class, bow technique class, theory, solfege, music history, professional development, masterclasses with guest artists and a cello choir. We will culminate with our grand finale concert on Saturday, June 8th at Faith Lutheran Church in Sugar Land, TX.
I am Courtenay Vandiver Pereira, Artistic Director at House of Cello. The time has come to lead this generation into higher levels of artistry while cultivating the unique greatness of each individual.
The inaugural class of House of Cello will feature five dynamic young artists worthy of sponsorship in this ground-breaking, Houston-based initiative. Our goal is to provide $7,500 towards their tuition and expenses. Every contribution will empower these individual lives while augmenting the city's arts scene.
Investing in these musicians will enhance their future and maintain our culture of musical excellence.
Thank you,
Courtenay~
#houseofcello #dreamerswin #cello #arts #excellence #create #houston #talent #nextgeneration
Organizer
Courtenay Vandiver Pereira
Organizer
Houston, TX