Olivia's Chance at Normal Life
My name is Julie and I have a twelve year old daughter named Olivia who is the love of my life. Olivia was a beautiful, healthy, typically developing baby before she was violently shaken by her daycare provider when she was only five months old. She was in a coma for eight days and when she miraculously woke up, she had lost every ability and all motor control she had learned so far.
She almost died and her daycare provider went to prison for almost killing her. Since then she has struggled with everything. She can't walk without a lot of help, she needs help going to the bathroom; she needs help with everything. She has been through four brain surgeries and thousands of therapies.
Olivia has an opportunity to receive hyperbaric oxygen therapy and cutting edge suit therapy. These treatments have given other kids with traumatic brain injuries full recoveries! I want to give my daughter this second chance at a normal life which she was robbed of twelve years ago.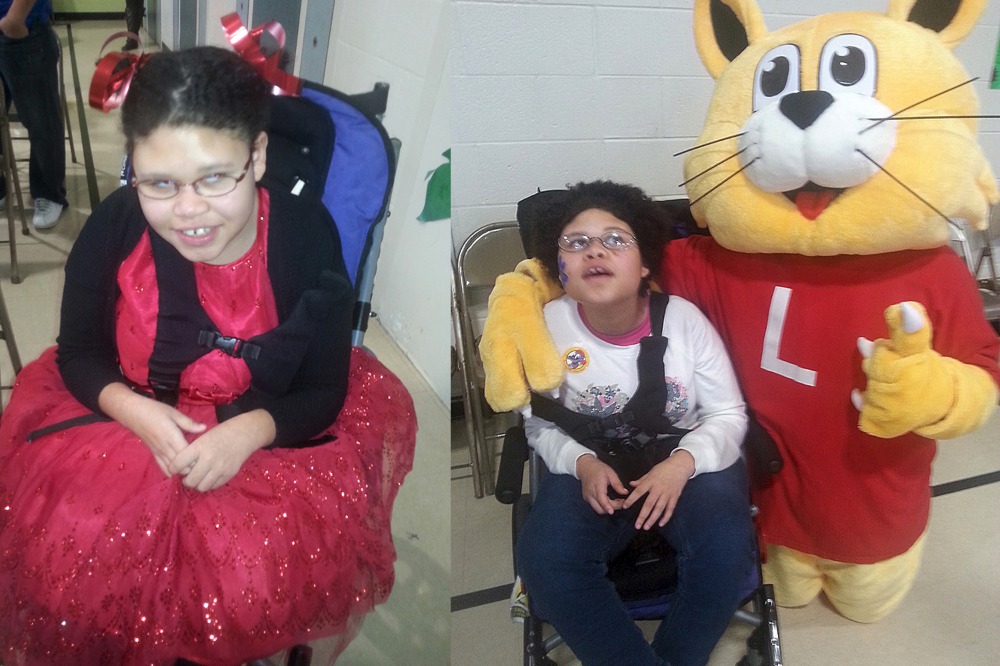 I am a working, single mom and full time college student (almost finished with my special education teaching degree) and insurance will not cover the cost of this treatment. I am asking for your help; we need $100,000 to cover the cost of the treatment for 16 weeks and my loss of wages during that time, hotel stays, and meals (and rent back home). Thank you so much for your donations to change my daughter's life!
Sincerely,
Julie and Olivia Taylor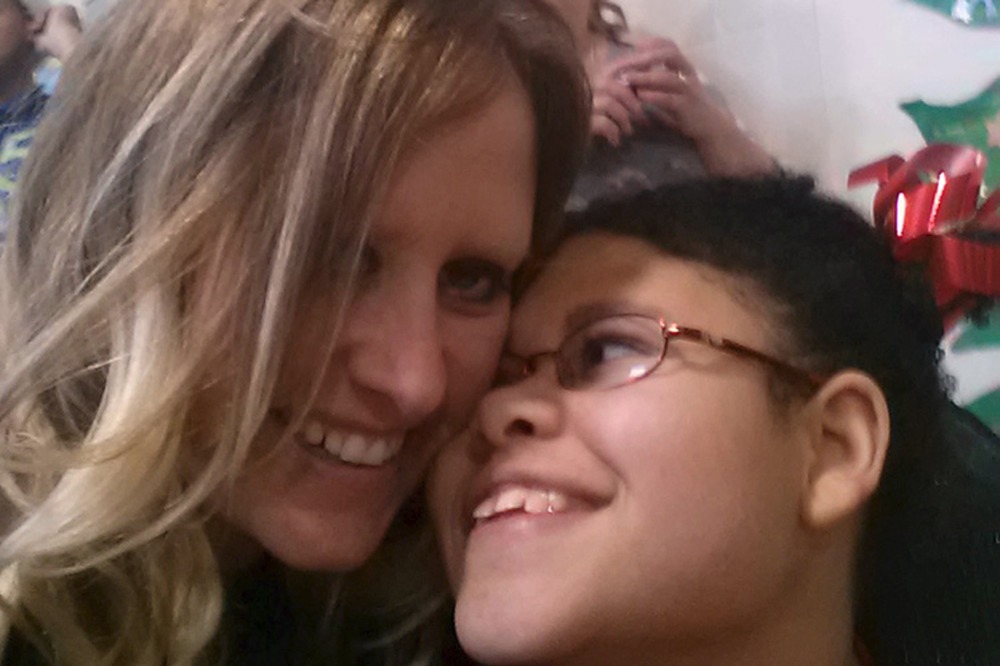 If you would like your donation to be tax deductible, send your check to Oxford Kids foundation with Olivia Taylor's name on the check.  Mail the check to:
Oxford Kids Foundation21800 Pontiac TrailSouth Lyon, Michigan 48178
Organizer
Julie Taylor 
Organizer
Grand Rapids, MI