Hope, Faith, & Angel Recovery Fund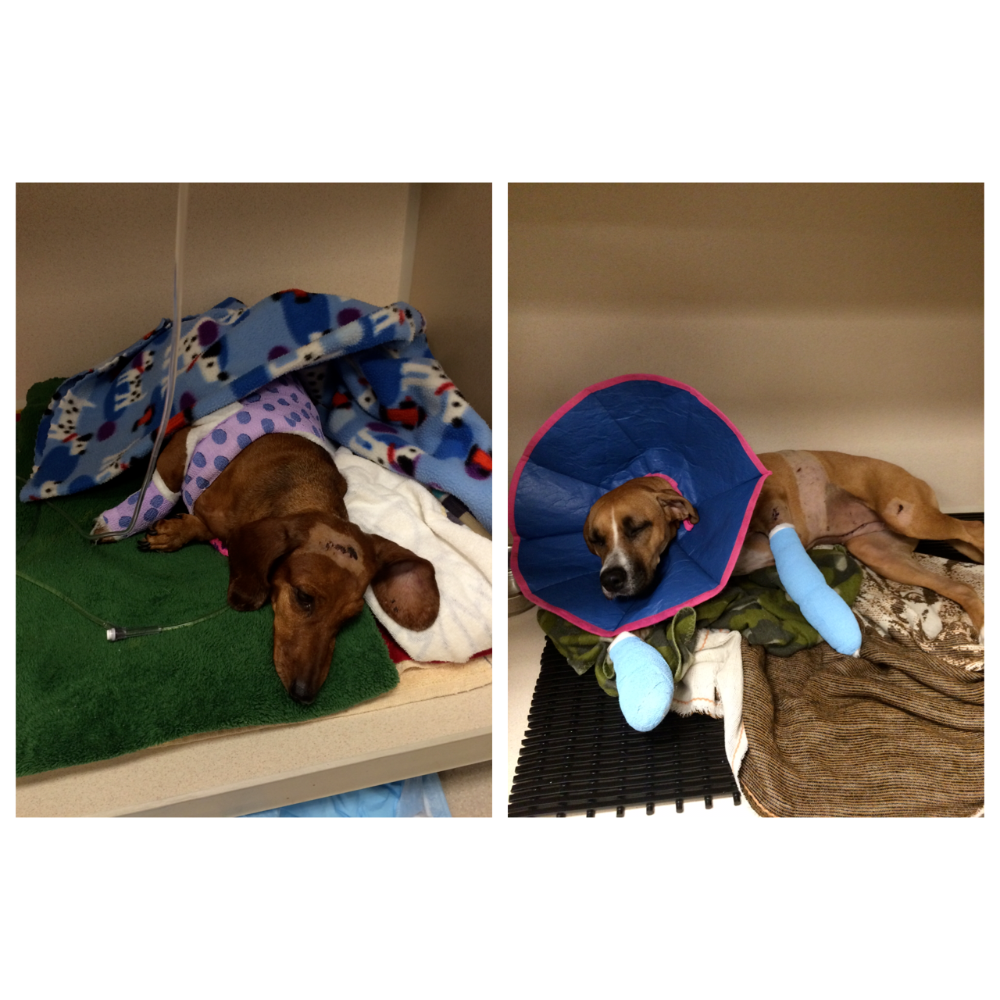 News Video


Hope, Faith, and Angel were on their way to a party with their human parents on December 26 (they went everywhere with them)! While driving down the freeway their car was hit by a car allegedly racing and they were ejected from the car onto the roadway into traffic. As the car rolled over and over their Mom perished at the scene. Their Dad was transported to the hospital by Life Flight with critical injuries. Angel was also fatally injured and Faith and Hope sustained serious injuries.
Courageous citizens stopped and ran to  aid their Mom and Dad and others rescued Hope and Faith from traffic and took them to a nearby animal emergency hospital.
As one of the firefighters that responded to the scene and as a pet parent myself I could not leave Angel lying on the road so after the scene was cleared we took Angel to be with his companions. 
The amazing team at NHVS Katy were diligently working to stabilize and treat Hope and Faith ( they didn't know their names at the time so they aptly named them Hope and Faith) and I knew I needed to do for them what I would pray someone would do for me if it were my four legged family.

Hope, Faith, and Angel's family is facing a heartbreaking time with the loss and injury of their family. There will be costly medical bills and more for them to deal with. Our goal is to help cover the vet bills to lessen their burden. We need your help, they need your help!
Hope and Faith are still recovering in the hospital and may need more surgery to repair their injuries. The team of professionals at NHVS Katy is dedicated to helping them recover as fully as possible.
As first responders we don't often have an opportunity to see or help with a positive outcome for the work we do. This tragic incident was difficult for all of us. To be able to help Faith, Hope and Angels family is very healing for us. Your help and donations  will help all of us to know, while we did all we could on that scene, and although we couldn't alter the outcome that night,  we have a way to continue to help make a difference that will alter the outcome for the future.
Please donate now to help cover the cost of Hope and Faith's recovery.
Hope's real name is Lucy, Faith's real name is Judy Brown, and the little Angels real name is Elvis.
Thank you for your generosity and keep updated on their recovery on their Facebook Page, "Hope, Faith, & Angel".

Hope, Faith, and Angel Facebook Page

#hopefaithandangel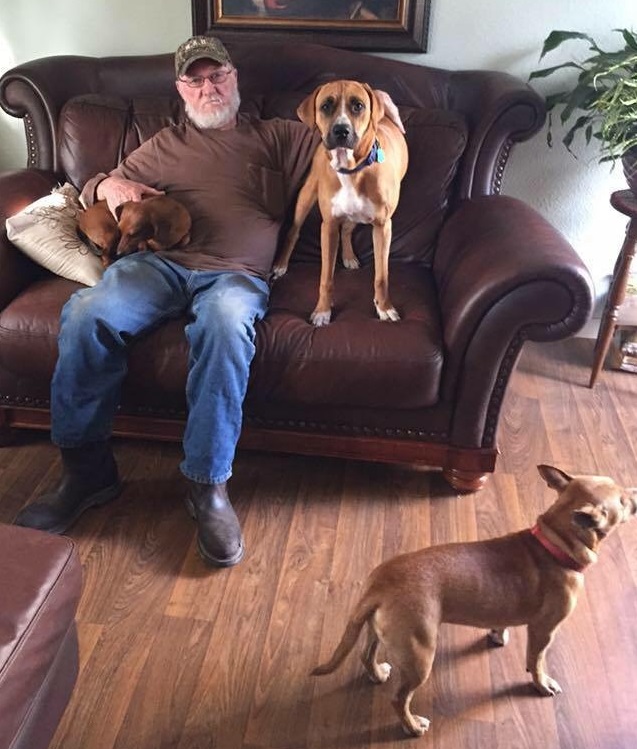 Organizer and beneficiary