Hope for Jovee, Jude, and Betty

In the early hours of June 26, 2022, Jovee, Jude, and Betty were in a life altering car accident. Their vehicle was hit by a wrong way driver leaving all three children with substantial injuries. They are all three admitted to the hospital with a long road of recovery ahead of them. 


Jovee (13) has a fractured cheek bone, eye swollen shut and numbness on side of face. It's still unclear if surgery will be needed to repair facial injuries. In addition, L4 and L5 vertebrae are fractured with torn ligaments and a ruptured disc. Fractured growth plate in right knee, and broken foot. The other foot in under observation as it is still too swollen. 

Jude (11) has a fracture to L2 spine, a tear in his spleen, and a sprained ankle. 

Betty (8) has received multiple surgeries to repair two broken legs (3 breaks and 4 fractures between them). One leg has compartment syndrome and has a drainage tube to relieve the swelling. She also has fractured pelvis, 3 broken ribs, and bit off the very tip of her tongue.




Anyone who has spent even a moment with these children knows they are a special bunch. Jovee is a prolific dancer. She spends hours in her home dance studio perfecting her craft so that one day she can follow her dream. Jude is a fun-loving kid who can always be counted on for a laugh and good company. Betty is a social butterfly, someone who loves to be in the mix and can keep up with literally anyone. 

Their mother, Sara, was not in the vehicle and is spending every waking moment with her precious babies in the hospital. She is looking ahead on a mountain of recovery costs. Some expenses may be covered by the other driver's insurance; however, we all know there is an untold amount of costs that arise which are not foreseen or figured into insurance plans.

Meals, misc home medical equipment, the cost of rearranging their home since Jude and Betty won't be able to go upstairs to their rooms, missed work, missed school, tutors, long-term counseling, etc.

Jovee, Jude, and Betty deserve every opportunity to achieve a full recovery. They are a magical set of siblings who will not lose their spark, but will go on to shine brighter than before. All of this information is passed down secondhand with permission from their mom. This page will be updated as needed based on their condition.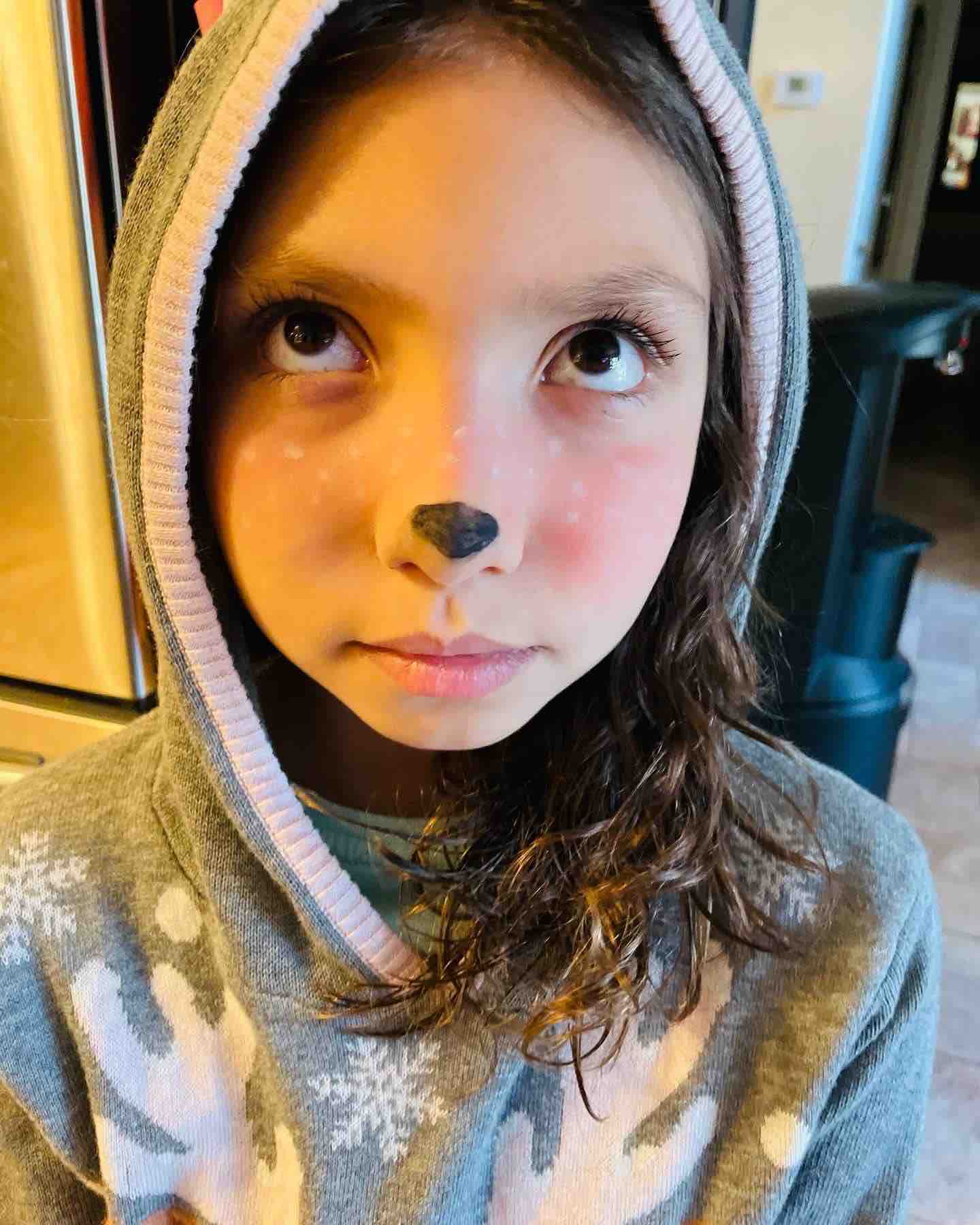 Organizer and beneficiary