HOMELESS HORSES NEED SHELTER!!
RESCUED HORSES NEED SHELTER FROM SUN!
Habitat for Horses rescue has over 350 homeless horses and donkeys at their new property in Alvin, TX.  The horses stand in the sun ALL day.  They are in desperate need of shelters/sheds/lean-tos.  The new land has very few trees.  Many of these horses are elderly and have special needs.
It is $2,275 to buy and install a shed (20'x20'). 
 Please donate all you can for the sake of these homeless horses that deserve a wonderful life. 
 I volunteer there almost every weekend and I love these horses with ALL my heart. 
 No amount is too small!   Please share!!
Thank you SO SO much, Linda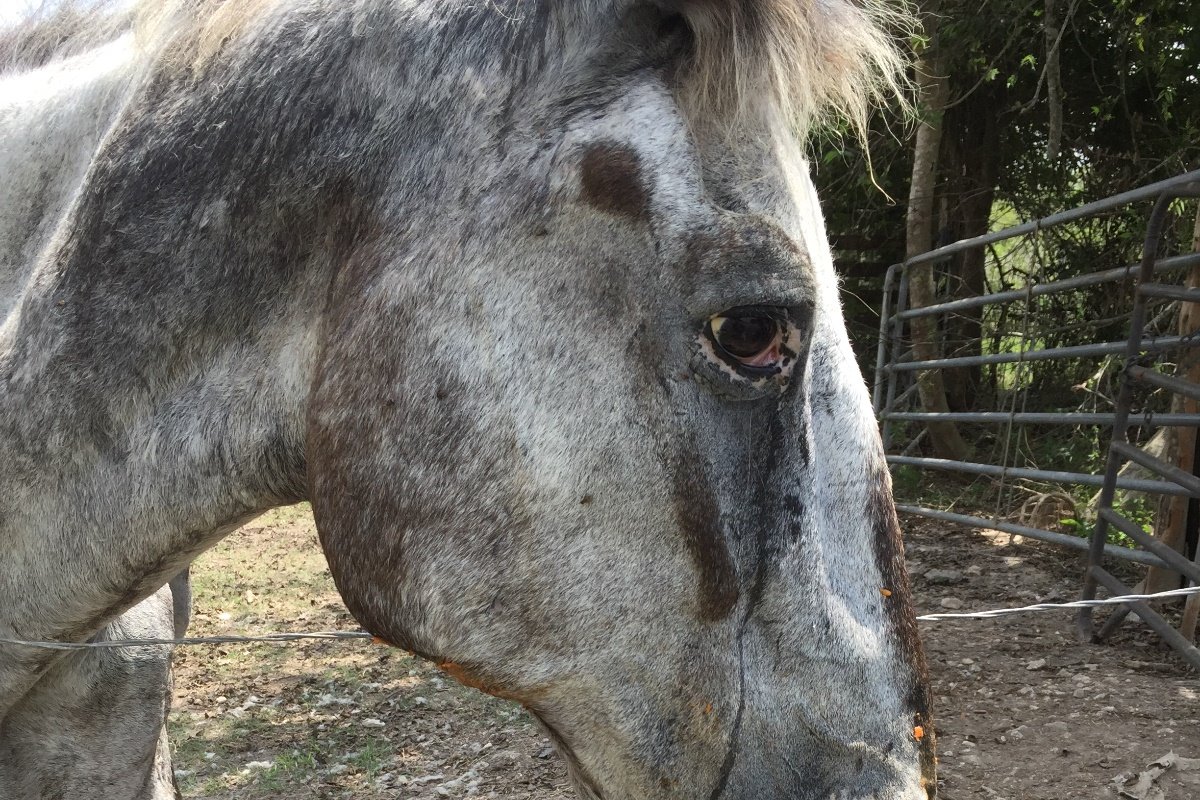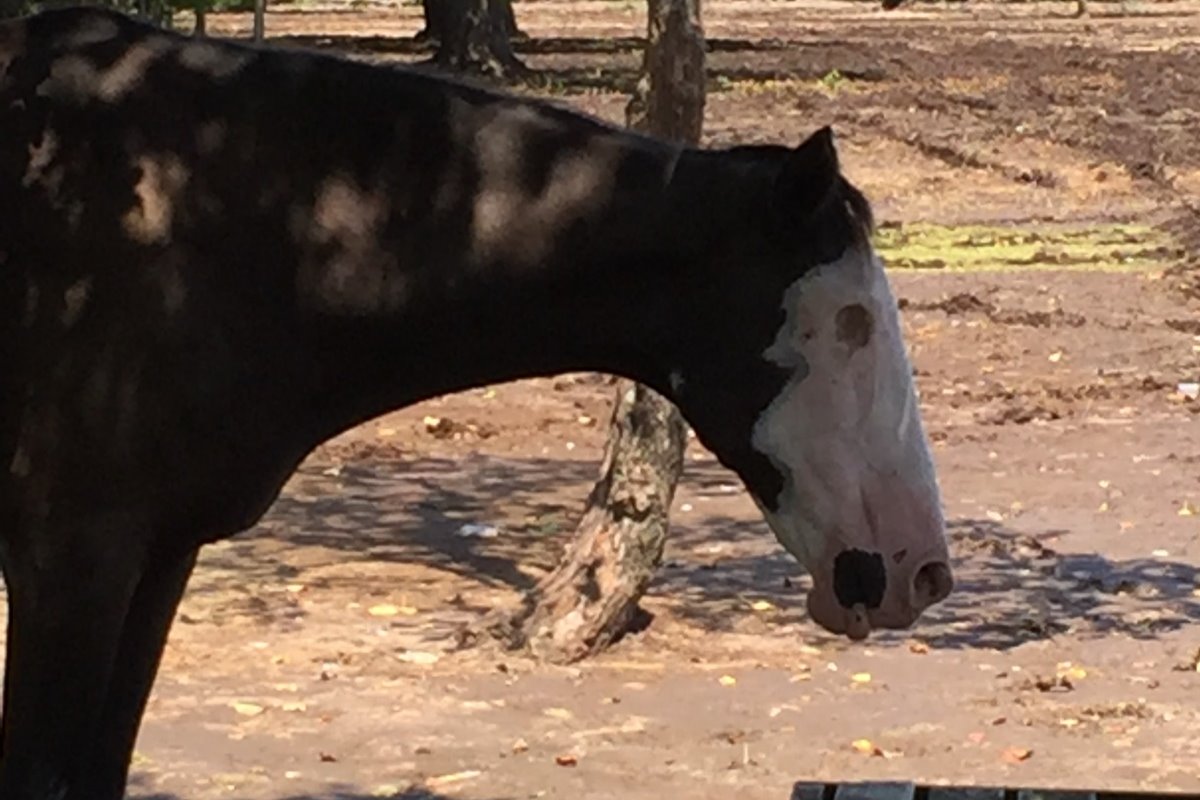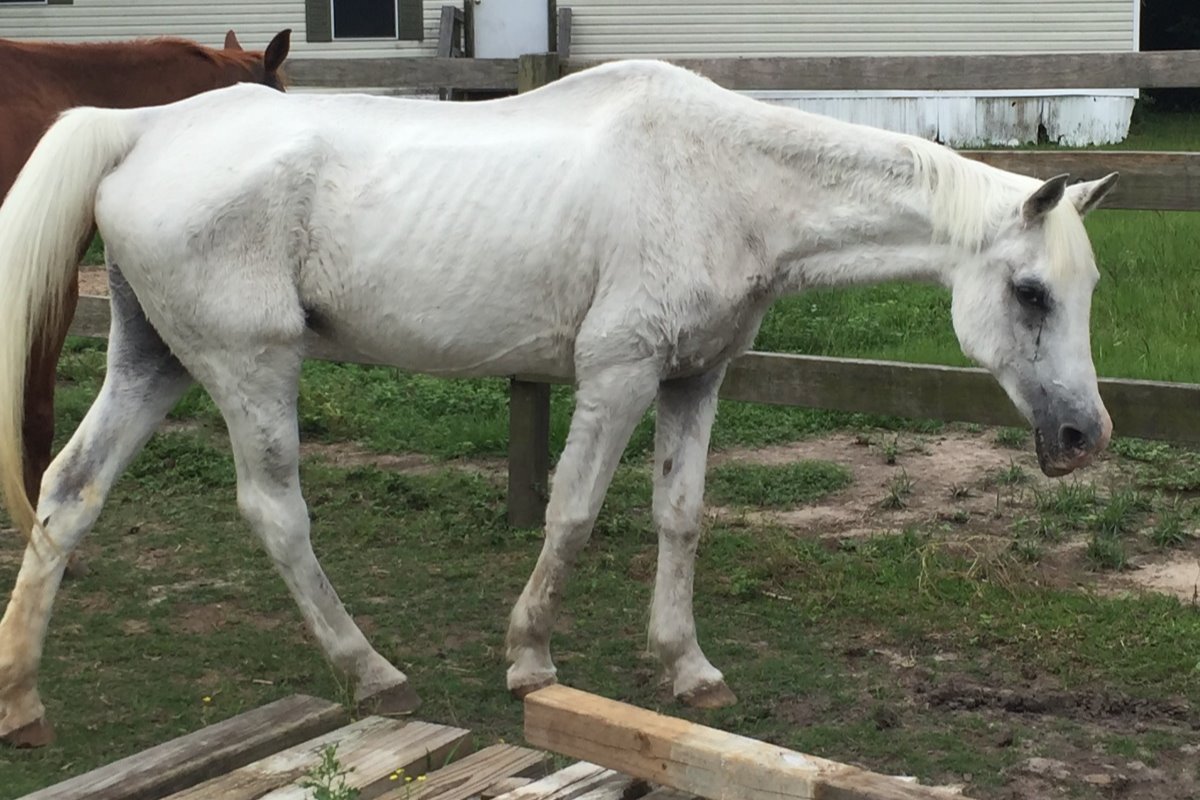 Organizer