Holocaust Survivor Paris Reunion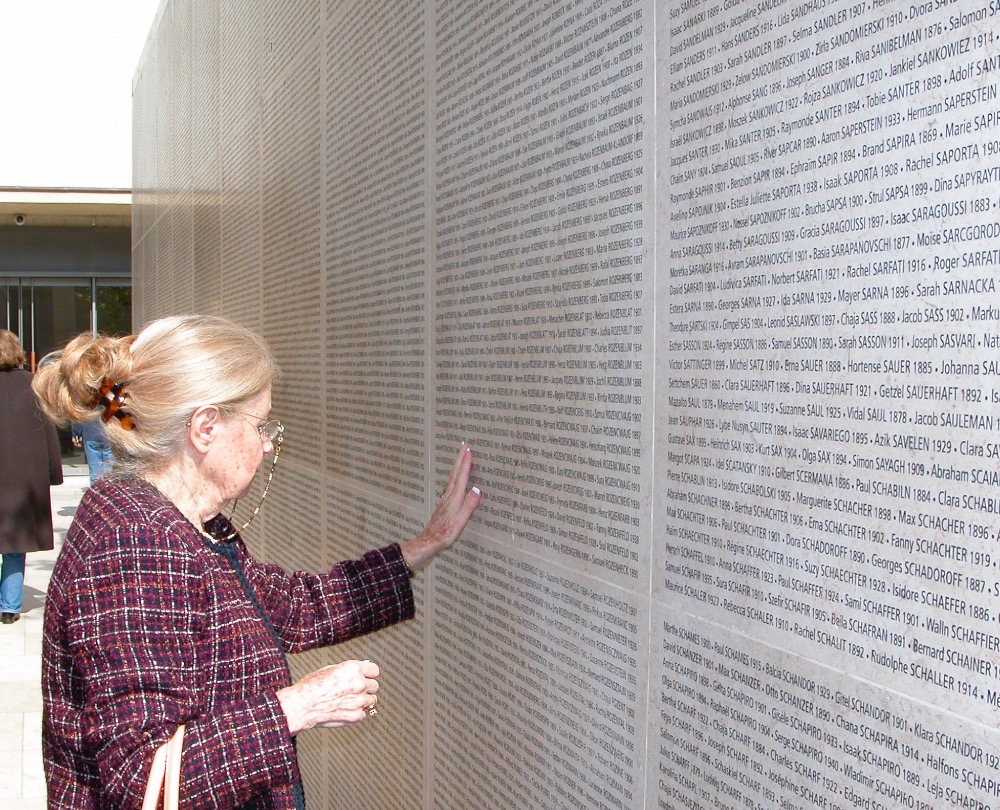 HELP CHARLOTTE ADELMAN, A HOLOCAUST SURVIVOR, REUNITE WITH THE FAMILY THAT SAVED HER! Donations will go towards expenses of travel for Charlotte who cannot travel by herself and to bring Alain and his wife into Paris. 




This is Alain Quatreville, after the war.  He was 4 years old when Charlotte was hidden in his home for over 9 months. 

Charlotte Adelman is an 85 yr old Holocaust survivor, who spent most of World War II eluding capture from the Nazis.  Her mother, sadly,  perished at Auschwitz. Her dream over the past 70 years  was to one day reunite with any  of the last surviving members of the family that sheltered and saved her life in France during the War.  
As a survivor, Charlotte has been a featured speaker at  schools, churches, synagogues, military groups and other special interest groups on her harrowing and near death experiences as a young jewish child hiding from the Nazis.
She just recently made contact with Alain through social media, who was 4 years old at the time that Charlotte was being sheltered  (he's now 78). They haven't seen each other since 1945. As both are getting older,
we're hoping to reunite them for the first time in 70+ years in Paris for a special reunion with our families.  


Over the next couple months as we prepare for this reunion (July 8th-14th 2018), we will post updates so you can be a part of this exciting journey as it unfolds.
To make Charlotte's dream come true, 
we need your help!
The funds raised will cover airfare/travel and hotel accommodations for Charlotte, Alain and immediate family, since at 85 years old Charlotte is not able to travel alone and wants her family with her to share this memorable experience. I will be withdrawing all of the money on my Mom's behalf and will be helping plan the trip.
Organizer