Hollie fractured her spine- she needs our help!
This is a fundraiser for Hollie Fowler, also known as Mischief Maker.
Hollie was enjoying her time this last week at the UTV takeover in Oregon. Thursday she got into a UTV with a friend and hit the dunes. They made a jump and when they landed Hollie immediately knew something was wrong. Her pain was unbearable as she urged the driver to pull over and stop. She was placed in an ambulance and was brought to the local hospital where she found out she fractured her spine. All proper safety precautions were in place, this was just a freak incident.
Hollie has been in immense pain, but is otherwise in good spirits.
The recovery will be hard. With a back brace, pain meds and lots of physical therapy in her future: the cost of hospital stays and future medical appointments is already adding up.
Recovery: As of now: (we are learning more every day), Hollie will be in a back brace for 6 weeks, will be in physical therapy, will not be able to bend over (until fully healed), and will not be able to lift anything heavier than 3lbs.
Hollie is very well-loved in the off-road/racing community. We all know her as a smiley, happy-go-lucky, talented, and friendly person. She always makes the trail a place you want to be!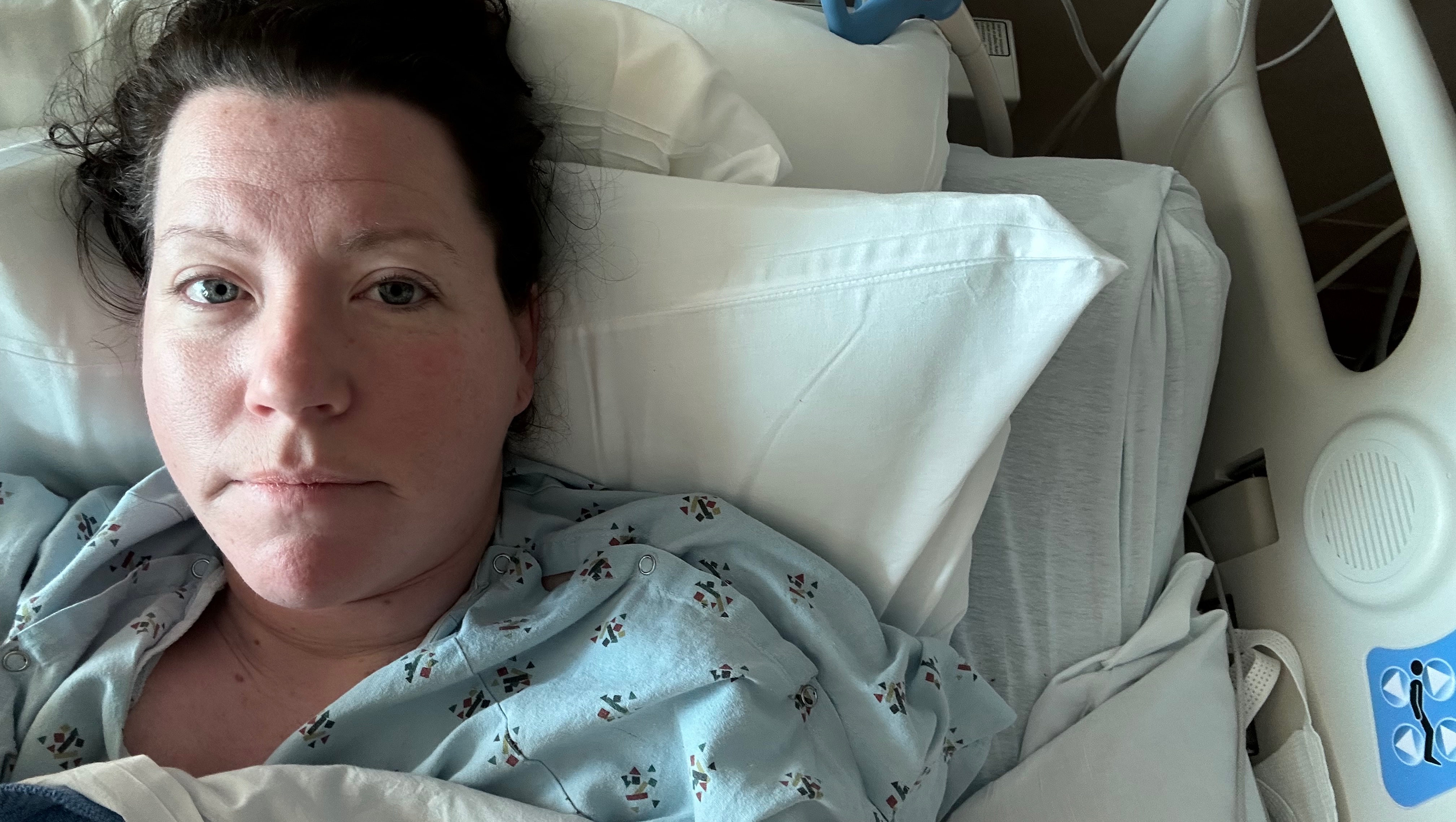 Hollie has helped raise money for other organizations in the past and is always willing to help in any way she can. Now it's our turn to help her. I know we can come together and help Hollie and her husband Walter Fowler. I have placed a $50,000 goal for this fundraiser- can we raise more? Let's do this!
The money raised from this fundraiser will go towards Hollie's medical bills and anything related to this incident.
If you would like to help in another way, please send me a personal email.
Thank you,
Chels
Other ways to help:
Hollie makes a living with her youtube, you can watch for free below:
Hollie sells Mischeif Maker/Nessie Merch, you can show your support by buying merch here: HCF Merchandise