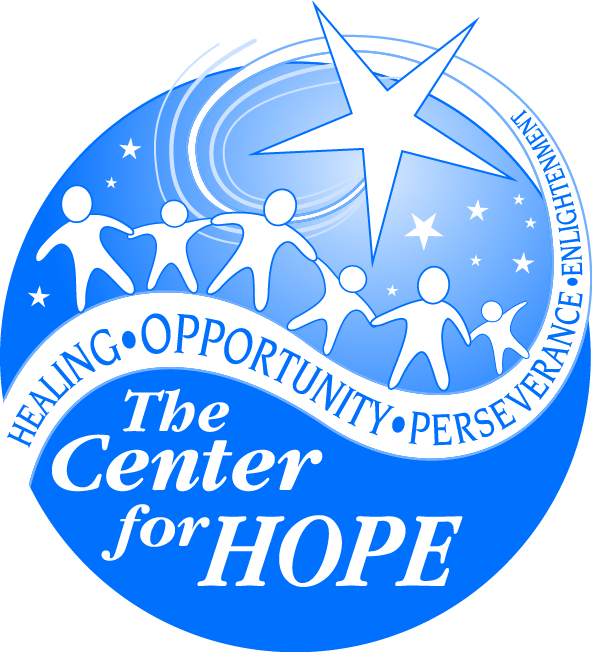 The Center for HOPE: Healing Opportunity Perseverance Enlightenment

The Center for HOPE is bereavement program offering counseling, free of charge for parents, children and families who have lost a loved one. The program is part of North Shore LIJ Cohen Children's Medical Center of New York and provides services to families from the surrounding areas. The Center for HOPE is committed to creating a place of healing and hope where children and families come together in their journey of grief.
They meet the needs of the entire family, providing support and help to bereaved children, adolescents and their parents/caregivers through developmentally age appropriate groups and short term counseling. The Center also specializes in meeting the needs of parents who have experienced the devastating loss of a child, providing outreach and support groups. All of these services are provided
free of charge
, so that grieving children/teens and their families can benefit from this valuable program.
Another aspect of the program is providing outreach and education to the community about issues of grief and trauma. Professional workshops and seminars are provided in schools and various community agencies to help train professionals to work with those who are grieving or traumatized. They also provide crisis intervention in the community with sudden deaths, tragedies and traumatic events. In addition, they are a Referral Center, connecting individuals calling about all kinds of bereavement issues to the appropriate bereavement groups and/or private therapists as well as other bereavement services in the community.
All the programs are facilitated by licensed clinical social workers and compassionate, caring trained volunteers. 
 I am part of their team, having volunteered for the past four years. As a Certified Child Life Specialist and a parent of two, I fully understand the importance and value that bereavement counseling can do. The Center goes above and beyond for their families.
 I have witnessed the children entering the program with their spirits low, feeling emotionally overwhelmed and confused. Over the course of the year they begin to feel safe in our groups and open up about their thoughts and feelings on their loss. They have a sense of normalcy and validation when they are in groups of children their same age who are coping with a similar loss. We use therapeutic activities to help children understand their grief, teach coping strategies and learn ways to honor their loved one.
 The Center for HOPE needs your help to continue providing services to the bereaved families. It receives no governmental funding and is primarily supported by grants and private donations. Any amount will help.
Thank you for your support and please share our page with your friends, family and colleagues.
Click here to learn more about 
The Center for HOPE
Or contact Susan Thomas, LCSW-R, FT
Bereavement Coordinator
Center for HOPE
Steven and Alexandra Cohen
Children's Medical Center of New York
1981 Marcus Ave, Suite C125
Lake Success, NY 11042
516-216-5194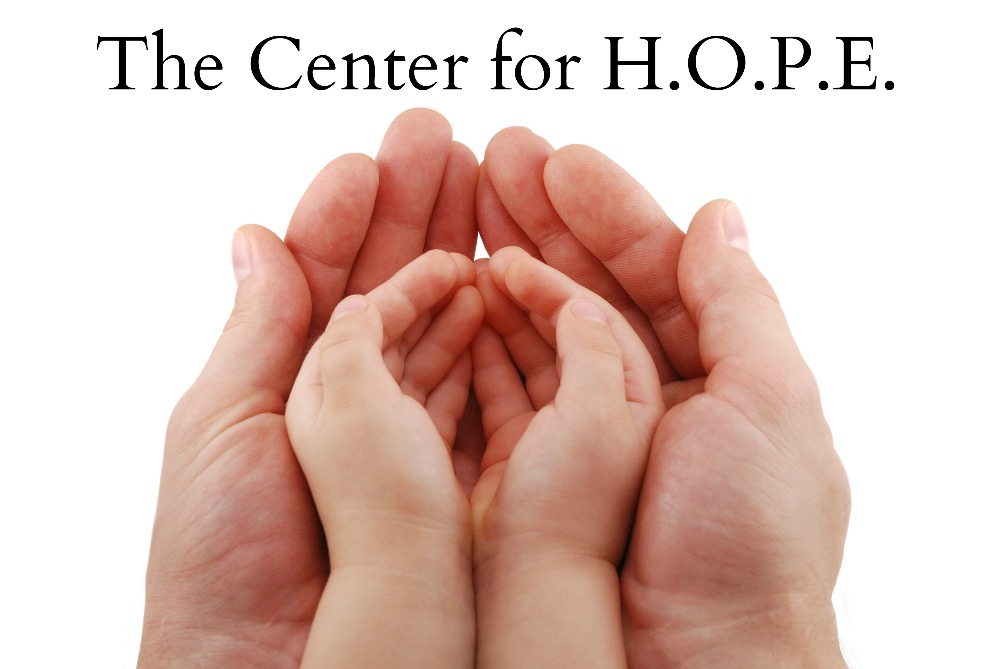 Organizer
Shani Gury Thornton
Organizer
Floral Park, NY