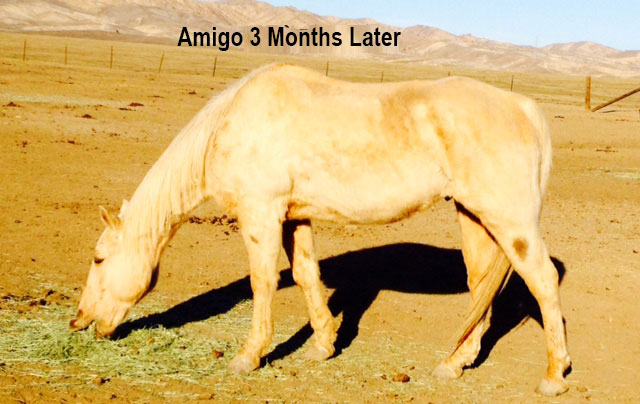 Equine Rescue Center In Crisis: $50,000 Needed To Keep Our Doors Open.
I founded the Equine Rescue Center in 2009 and since that day my partner and I have devoted our lives to saving horses from slaughter. We take in the challenging young horses that others turn away, patiently working with them so that they get the 2nd chance they deserve.
We also take in the older horses that have been thrown away like garbage and left without food or water. Horses that undoubtedly carried many a rider on their first ride. These older horses are provided with sanctuary, a place to live out their golden years with comfort, dignity and love.  After our younger rescued horses have been rehabilitated they will be adopted into a "forever home" where they will recieve the care and love they deserve.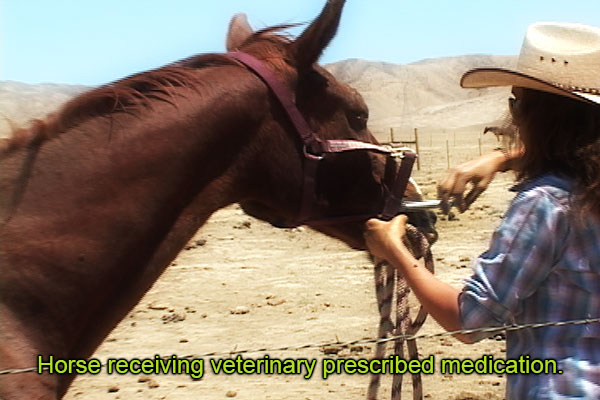 This work is rewarding and we are honored to be doing it, but it is not easy. When you care for some 80+ horses on any given day there are always fences to fix, emergencies to respond to and a seemingly endless number of horses that need help. While trying to meet these critical needs the hay bills keep coming. Often the day is split between working to help a frightened horse and figuring out how to raise funds for this month's expenses.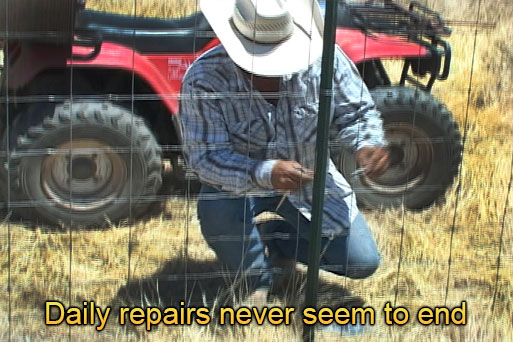 But at ERC we don't know the meaning of the word quit and so we happily give all of ourselves to this work every day and we will continue to do that, and without receiving a salary.
But we're now facing a challenge that we simply cannot solve on our own.
We need to come up with $50,000 within the next 60-days. If we cannot meet this challenge, ERC will be forced to close our doors and the fate of the 85 horses that have found refuge with us is uncertain at best.
But, if we meet this challenge, The ERC will be able to move foward with its long-term goals and will have the opportunity to actually own – not just lease – the land used for the rescue center. Not only that, the land owner is working with us to install an irrigation system so that we can grow our own forage (cutting our hay bill in half!) and will carry the loan for us.
The stakes could not be higher friends.
If we fail, these horses are lost and the critical work that ERC does will end. If we succeed, our horses remain safe, our work continues and we will be on the road to securing a permanent home for ERC and the thousands of horses that we will help in the future.
$50,000 sounds like a lot of money. But not if we have enough people standing behind us. We made a silent promise to every horse that walked through our gates that they would never be abused or neglected again, and that they would never take the terrifying journey to the slaughter house.
Please help us keep that promise.
I am willing to work every day, without pay, to save these horses and give them a 2nd chance. Will you help me?
On behalf of the horses, thank you!
Monica Hardeman
ERC is a 501(c)(3) nonprofit organization. Donations are tax-deductible to the extent allowed by law.