School fee payment in Mali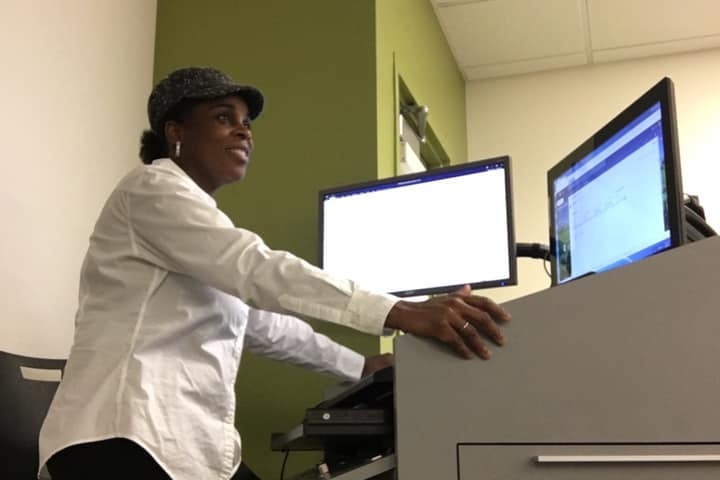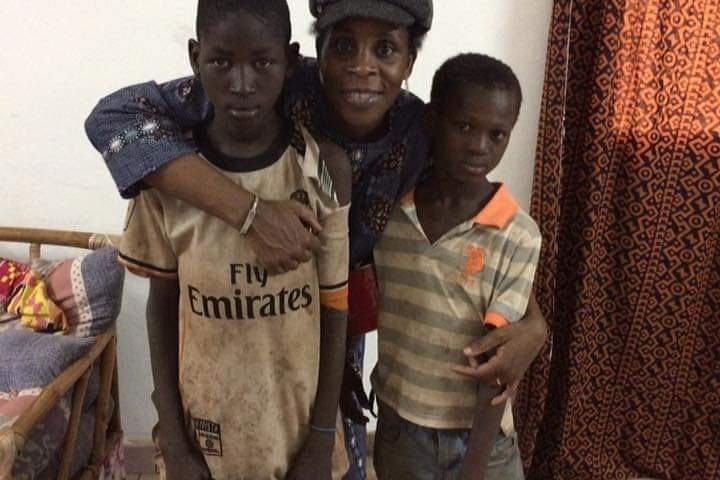 Dear movers and shakers of the world!
I believe education is a right for every child and not a privilege for few. 
Can you please join me to make it possible for 100 children in Mali?
 I'm raising money to benefit Gourma Himi, and any donation will send a child to school. Thanks in advance for your contribution to this cause that means so much to me.
More information about Gourma Himi: GH is a 501C non profit organization that helps children in Mali.  Most children do not got to school in Mali due to the lack of resources. We provide schooling to underprivileged children in Mali, West Africa by paying their school fees and lunches.
Please, make my dream possible!
Thank you, 
Dr. Cisse