Help Hips 'n Harmony Record a CD!
Help Hips Record our next Album!

Recording a CD takes a lot of time, hard work & money. As a student-run non-funded organization of 24 students, Hips 'n Harmony relies on fundraising and donations to record music. We'd appreciate any size donation to help us record this album! We plan to release this upcoming album  by May 2015.

Hips 'n Harmony was created in 1997 as Geneseo's first all-female a cappella group. Throughout the years we've arranged over 100 songs and recorded many albums. With your generous donation, you can help us record our next album!

We will accept your donation via gofundme,
or you can mail a check written out to "Hips 'n Harmony" to Emily Rittenhouse at 1 N. Harbor Road Northport, NY 11768.  Any questions can be sent to [email redacted].

Check out more Hips 'n Harmony!
Our Music: 
Soundcloud
Our Concert Videos: 
YouTube Channel
Updates: 
Facebook Page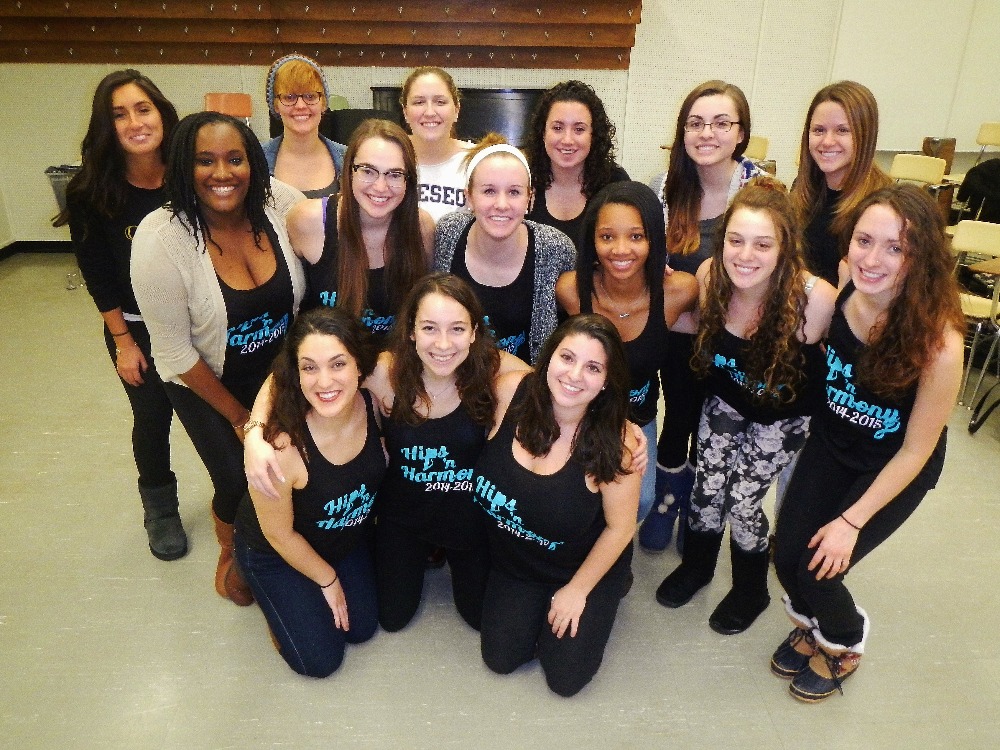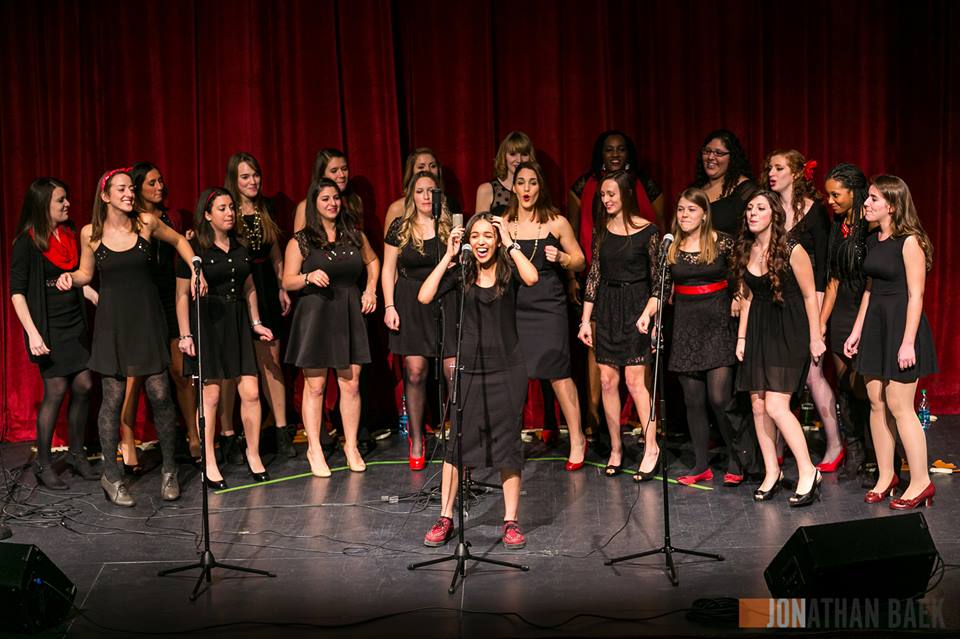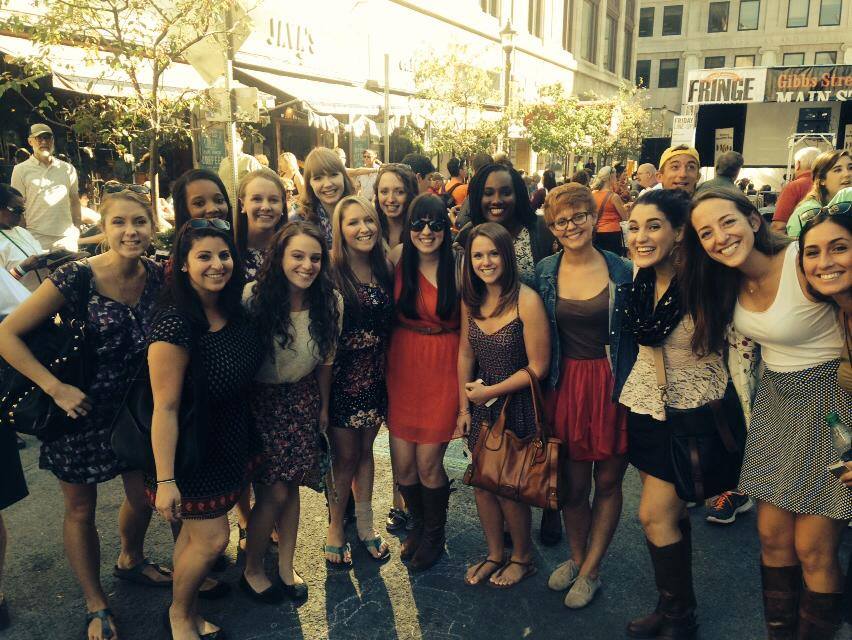 Organizer
Emily Rittenhouse
Organizer
Geneseo, NY