Hip Hip Hooray - Hips for Timber!
Hi all! Welcome to Timber's Hip Hip Hooray fundraiser for his DOUBLE hip surgery! Little Timber was taken in by a rescue when he was just a few weeks old. Nobody knows what he endured before he was picked up by the rescue. Timber was lucky enough to be adopted by the most amazing human, Amanda, when he was just three months old. Amanda has taken amazing care of both Timber and his big sister, Maizee, over the years (but you already know this if you follow their account, @pnwmutts, on Instagram). When Amanda rescued Timber, she had no idea that he would grow up to be the sweetest floof in the world! Unfortunately, she also had no idea that she was rescuing a dog who would go on to develop moderately severe hip dysplasia and require multiple sessions of pre-surgical interventions (prehab) and months of post-surgical rehab on top of the two required hip surgeries (femoral head ostectomy for those of you familiar with dog surgical procedures). 
Timber and Amanda have had a consultation with the surgeon, who seems optimistic about the prognosis. I don't know about you guys, but I teared up while reading the updates after the consultation. Timber is a strong soul and the surgeon believes he doesn't exhibit as many pain behaviors as would be expected from a dog with his severity of hip dysplasia as he's been experiencing severe pain his entire life. Timber doesn't know that life without pain exists. The surgeon noted that Timber hesitates when someone goes to touch his hips, indicating pain. This guy LOVES pets and is the most affectionate creature I've ever met. The thought of him enduring pain or discomfort just to be snuggled up against a person or while getting butt scratches just  breaks my heart. 
The surgeon quoted a few thousand dollars for each hip surgery with months of both prehab and rehab, which will be extremely costly. I doubt $6,000 will cover everything and that doesn't include the time Amanda will have to take off work to care for Timber during his recovery. Any contribution would be greatly appreciated! If you aren't in a place to donate, please share! I can't imagine a dog more deserving of a pain-free life than Timber.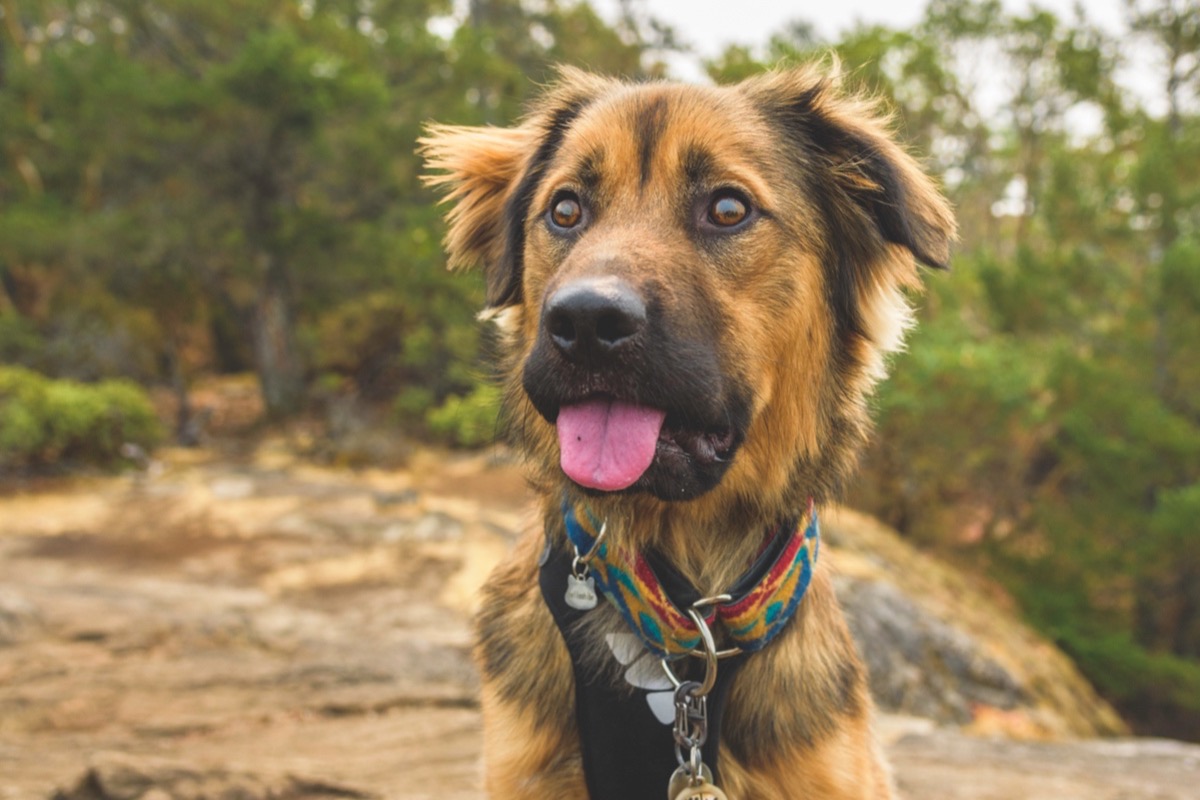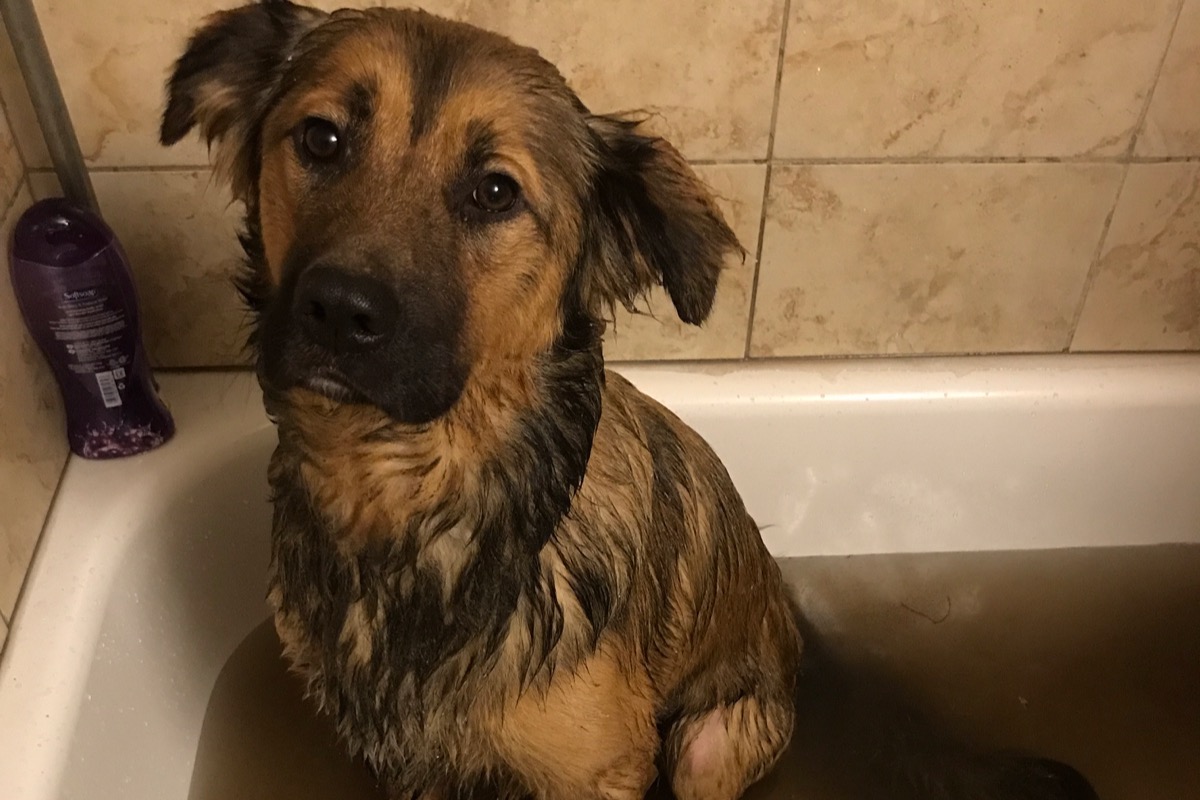 With your support, we can keep this guy adventuring. Let's help him stay muddy, wild, and free!
Organizer and beneficiary