Create for creation sake! Tricycle
Sooo what is my plan!?
This past winter i have the privilege of living with a fantastic friend who is handy-capable. She over came a spinal injury but she is back on her feet and her passion for life puts us all to shame!
This got me thinking: "i wish there were more eco-friendly, creative and fun ways for handy-capable people and all people to get around town and enjoy the outdoors."
After reading everything there is to know about electric assisted bikes. I spent the last few months doing even more research and fully designing a fun and functional adult tricycle modeled after the classic radio flyer kids trike. I am now living in a stable place, i have access to all the tools and the space to create the first vehicle of its kind...
I have the time and space and resources but the issue is i do not have the cash to spend to build this functional art piece.
My design calls for:
-Two high efficient geared hub motors
-Green lithium rechargeable
-A frame i have designed and will fabricate myself from scratch
-A custom freewheeling 29" unicycle front wheel that i will lace and build from components..
It will be built to follow all the motor assist bike laws so it will be fun for anyone in any situation a normal bike is acceptable..
So, Id like to say a little about myself! I am a maker, creator, designer... With the right motivation i can make almost anything. I was very fortunate to grow up with a full work shop that lacked very few tools, if any. With help of many friends and a lot of trial and error I've become a very capable tinker'er at a young age.
The last few years i have been involved with Burning sky, the camp at Burning Man that enables skydiving at the event. Each year i donate my time to helped them build and run the camp. Last year i was invited to design and build the new shower and water evaporator for the entire camp, and went way over board ending up winning an award for my design and craftsmanship from Burning man .org itself. I donated over 200 hours of my time last summer to build another creation i am proud of. Taking something abstract in my mind and turning it into something physical for people to enjoy, to inspire everyone. This year i have intentions to do the same! I intend to take this idea that i have fully formed and turn it into a functional piece of art to enjoy and inspire people to do the same... To think out of the box, to create for creation sake..
I have never asked for help like this before so i dont really know where to start or how it all works... I guess ill just be honest, i want to build something fun and creative... And i need all of your help to make this dream come true... I will be doing a build blog for all those who donate!
Please feel free to email me and ask me any questions, i would love to talk about my design.
Thank you all so much
Logan
Link to one of the things i have designed and built:
http://s1376.photobucket.com/user/walkingisnot/library/?sort=3&evt=email_share_media&page=1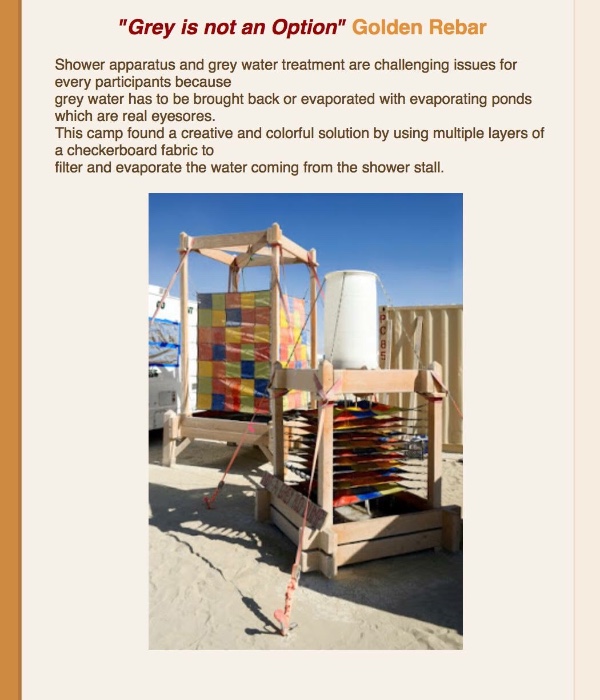 Ambulance build and pics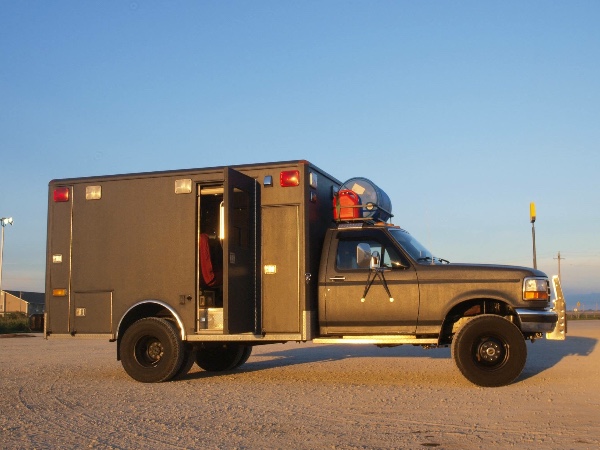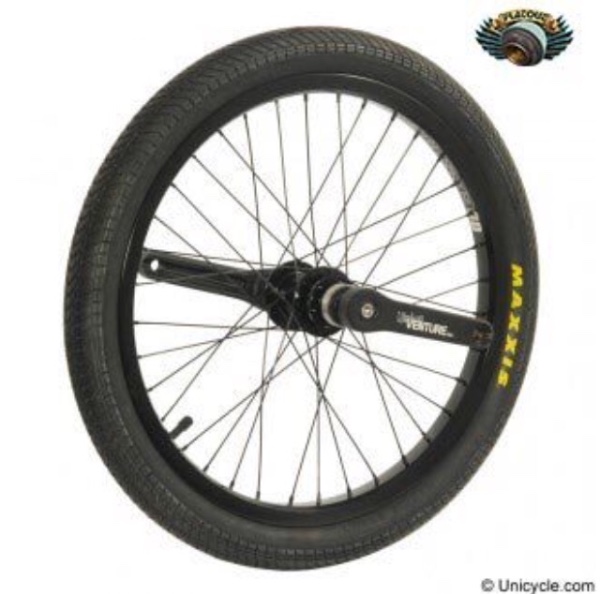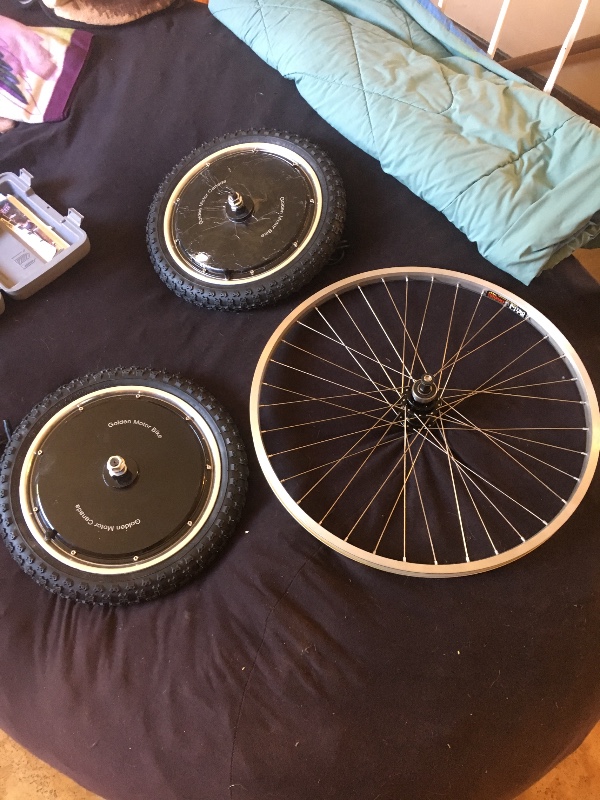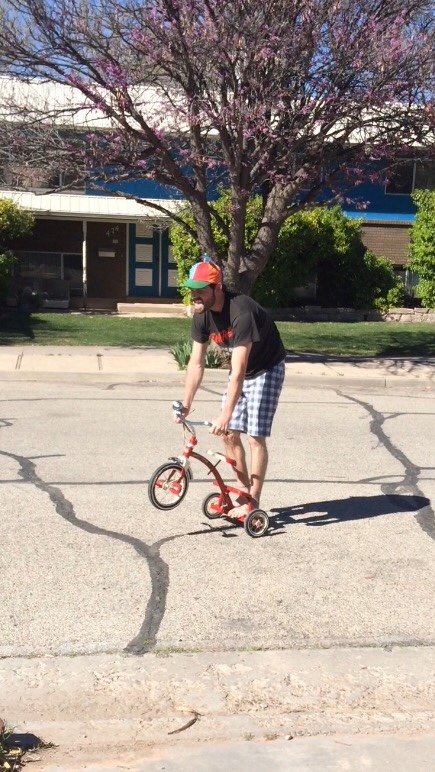 Organizer