Shelby's service dog for PTSD!
shelby was diagnosed in June 2010 with pre B cell ALL....leukemia.....she fought a hard battle for almost 3 years and showed leukemia how hard a girl can fight...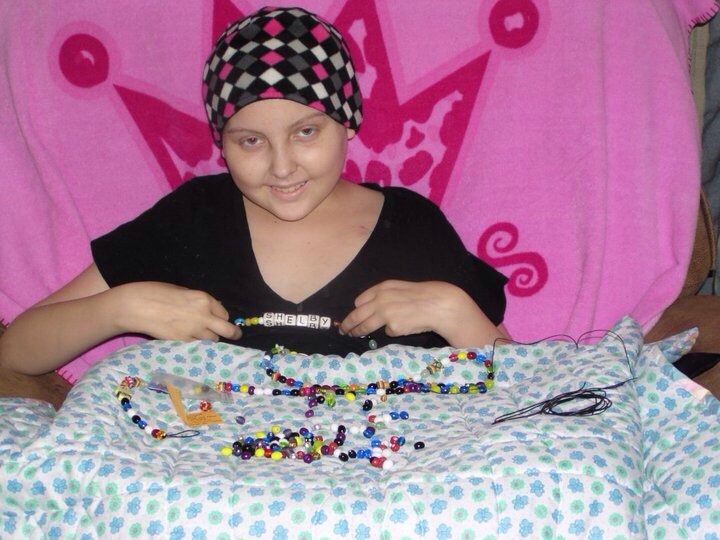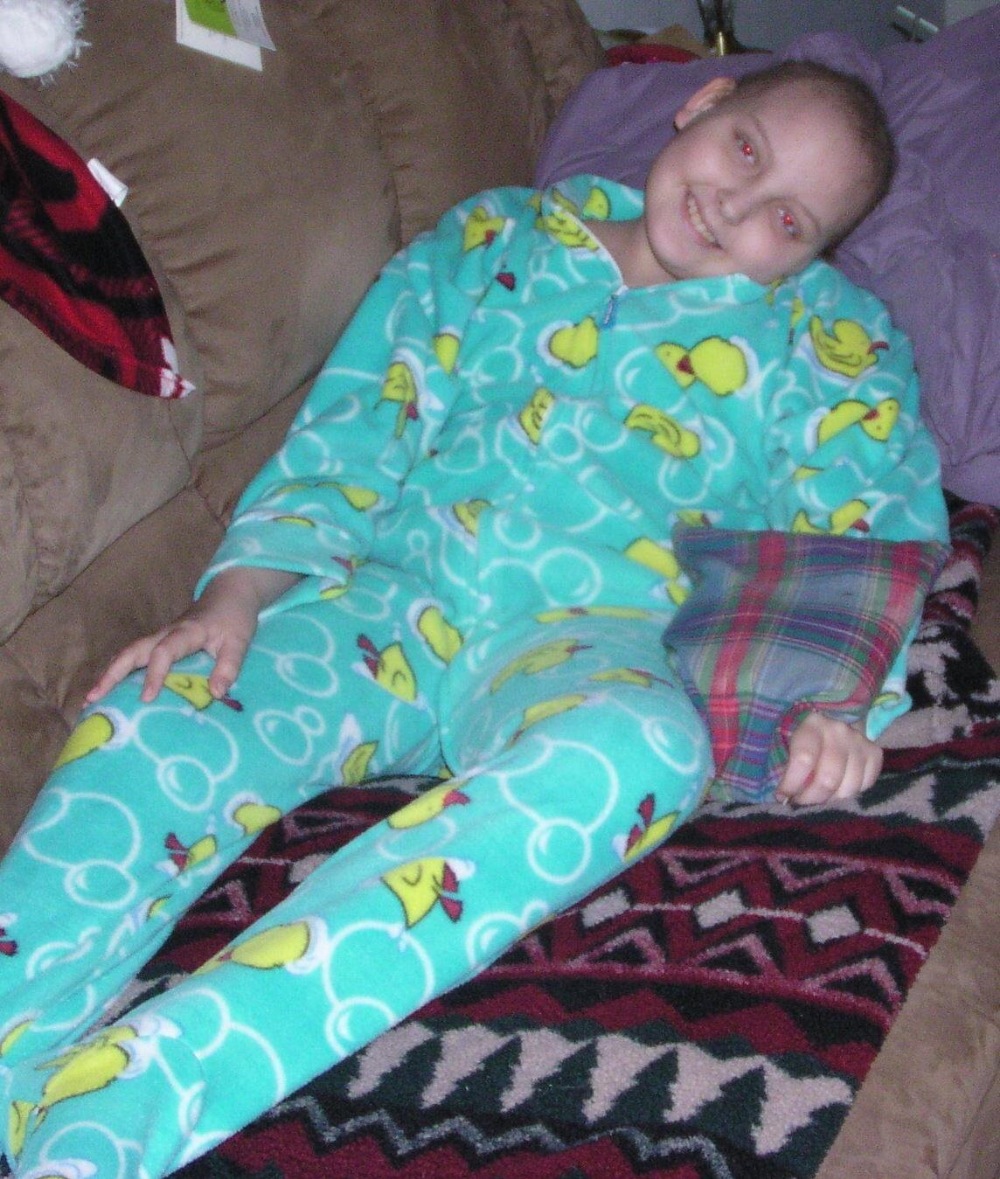 Now comes the other part of her story.... The high doses of steroids caused AVN (avascular necrosis) in both her knees & left elbow & pneumonia & fungal infection scarred down her right lower lobe of her lung ( she has chest pain & SOB with cold weather & high humidity & extreme hot) & memory/focus problems (from IT chemotherapy methotrexate) & gastric issues (under control with medication) & PTSD (taking meds)......the PTSD is making anxiety issues where Shelby won't go to highschool games....won't go shopping.....extreme anxiety in traffic....withdrawn from crowds....BUT she calms down with her animals.....I have emailed several facilities for service dogs & the wait is years, but I have found Glad wags dog training in Tulsa where they would start now & have her paired with a dog in 6 months working with shelby....but the cost is $5000...Shelby's medical bills are non stop...so please help her fund a service dog, so she can do & go places that a 15 year old girl needs to do as a teenager & help her to be a teen.....thank you for any help, I appreciate any help to get shelby a service dog.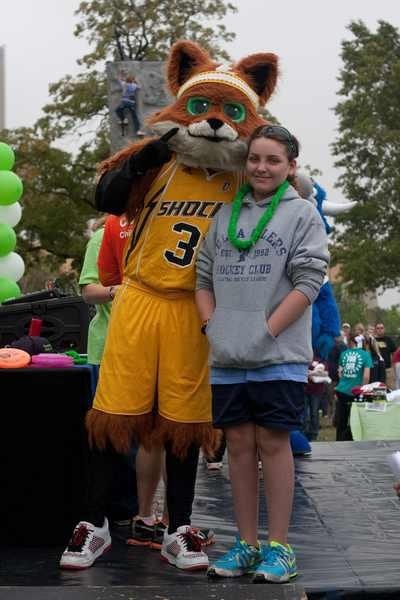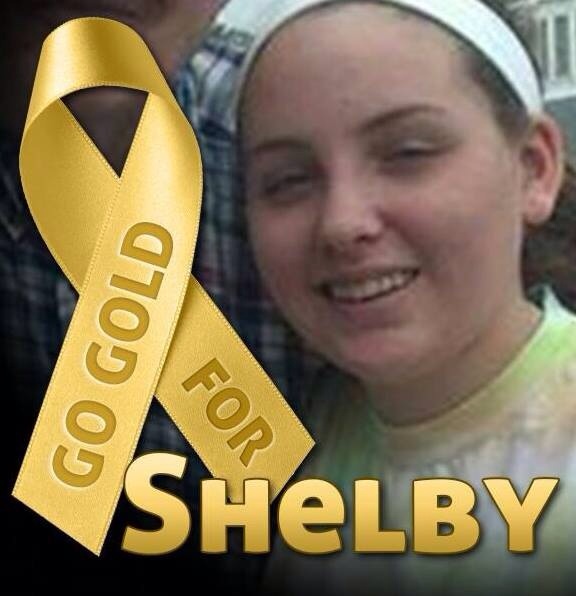 Organizer
Lori Truitt 
Organizer
Bartlesville, OK