Anthony Hervey Widow Fund
Anthony Hervey, "The Black Redneck" was killed in a car accident on July 19, 2015 leaving behind his widow, Paula. This fund is being setup to help benefit her in this very difficult time as she struggles to deal with the emotional and financial costs of his loss.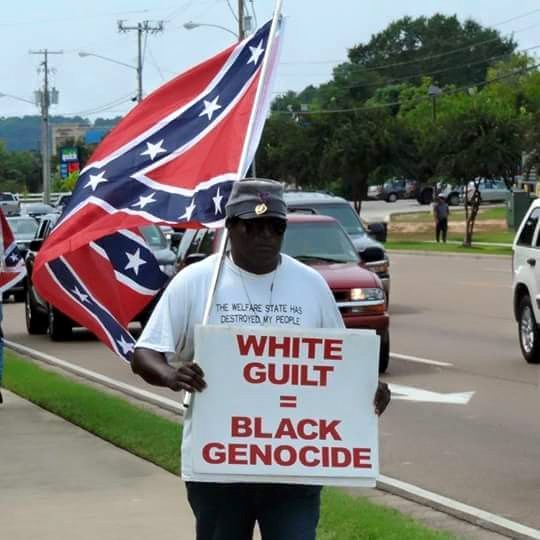 Give Me Mississippi
by Anthony Hervey, 2005
I'm not impressed with life in the city
Everyone in a rush to go nowhere
I long for peace, and room to breathe.
Give me a life where it is an honor when passing 
to speak rather than fear the stranger.
I do not want a place where Man against man, 
woman against woman
All against one another
I do not want a place where there are screams of barking people
Give me a place where only the dogs bark and go mad!
Give me a place where a drive to the store is like a tripe to the amusement park.
A place where you can hear rain falling on a tin roof
And the sound of distant silencer
This is my Mississippi, where the air is pure
And water is sweet to the taste. 
Give me a place where meals are served with love,
No big city life for me
Give me the country life, where the people are real
And eyes of the creator watches over me
Where pollution is only the burning of a log in the fireplace
Where man's word can be counted on, and taken to heart
From there I will create my bond
I speak of family, honor, and love.
I speak of Mississippi.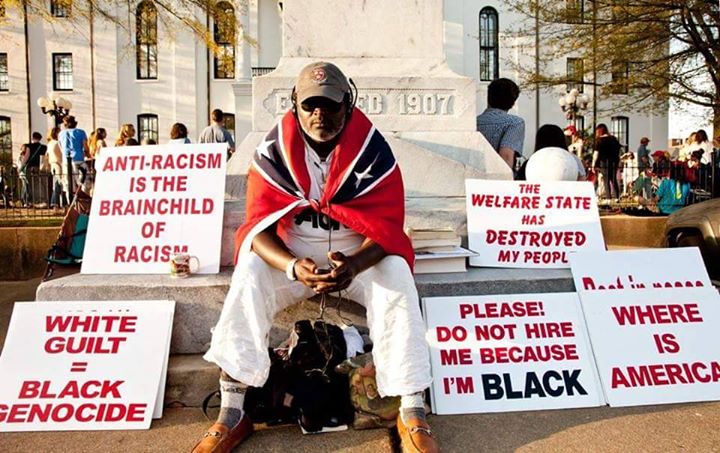 This account was setup by Nathan A. Yow, Attorney At Law, PLLC.  Tsali Cheek is an employee of our firm.  All funds from this capaign less the fees taken by gofundme will be given to  Paula. Anthony was the sole source of income for their family. The funds will not have any restrictions on how Paula can use them, but intended to be for her to use to cover her living expenses while she decides where she is going to relocate. 
If you would like to mail donations, they can be made to Anthony Hervey Widow Fund, 1300 Van Buren Ave, Suite #112, Oxford, MS 38655.

Organizer
Tsali Cheek
Organizer
Oxford, MS