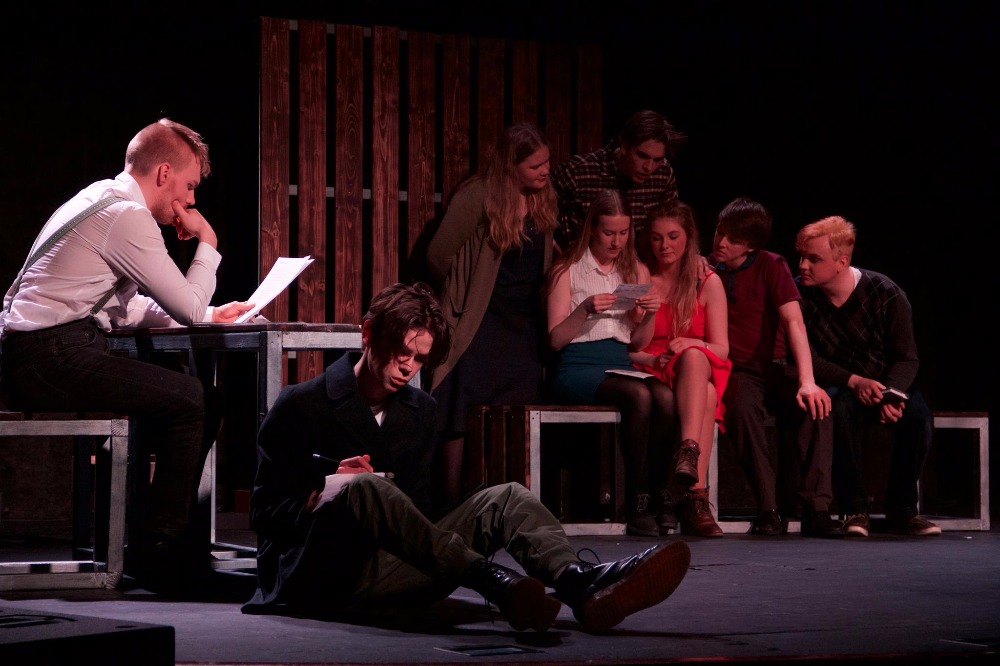 The story of eight young people who are born into war and grow up surrounded by propaganda and violence. Hero is a new innovative play created by the writer along with the cast, aged 14-26. Produced by Rokkur Friggjar theatre - an Icelandic/English group. We have finished performances in Iceland and are now taking this show touring in the UK. We need your help to make this happen.
HERO is centred around a class of eight young people living in a small village in a war-torn country. The eight characters were all born into a war that they do not necessarily understand. Everything they learn about the war is taught to them by a very biased teacher or the army itself. The play focuses on the way their lives are shaped by the war raging all around them, the dread of the inevitable draft that looms on the horizon and the pain of loss.
The play is written as an exploration of the way propaganda shapes people that grow up with it as well as exploring different aspects of being a "hero".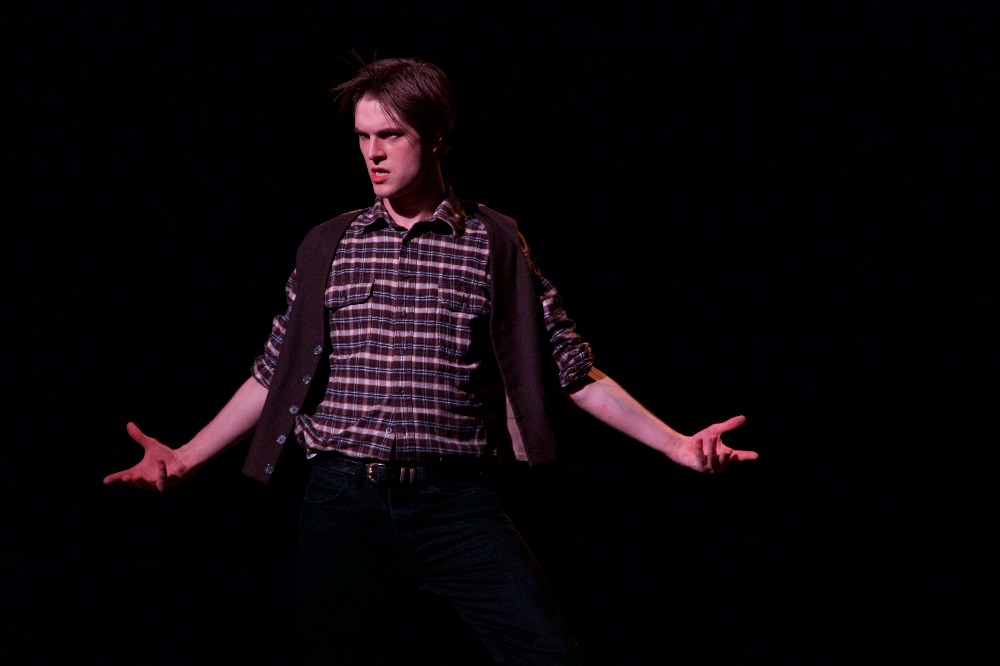 Each of the male characters explores a way of being a hero,( the war hero, the patriotic, dutiful hero, the white knight or the working class hero).
The way the kids are taught to see the enemy, the dreaded Hounds, is as monsters. They are taught that the hounds want to kill them and they have to defend themselves. Of course, the hounds are taught the same about them. A recurring theme in the play is the idea that the heroes only kill the bad men, but who decides who is a bad man?
 To keep up to date with the tour follow us on facebook and twitter at:
https://www.facebook.com/rokkurfriggjar/
@rokkurfriggjar