Stephen Henderson is a Godly man who works part time from home because, since our first child was born, his real job has been a stay-at-home father.  
In December 2014, we discovered Stephen had kidney cancer. After his kidney was removed, he was declared cancer free. In the fall of 2017, we learned he had a tumor and a node on his thyroid; it turned out to be
medullary thyroid cancer
  (MTC). After his thyroidectomy we wanted answers—is there a connection between these cancers, will there be more cancers—Stephen had a genetic test done.
His
RET gene
  is mutated, ultimately making one's body more susceptible to tumor growths. His particular mutation causes
multiple endocrine neoplasia type 2A
 (MEN 2A). MTC does not respond to chemo or radiation. Since it's untreatable, Stephen is not considered cancer free and is monitored every few months to determine if his MTC spread to his lymph nodes.
Our oldest boy, Taylor, will be nine this June, and he loves Legos, flag football, Indiana Jones, and Davy Crockett. Matthew is six, and besides looking up to Taylor, enjoys reading, building puzzles, and using his imagination. Both have been in the pool since infancy and swim year round at Fort Sanders. In April we learned that Matthew inherited the RET gene mutation and has MEN 2A. As you can imagine, words really cannot describe how you feel as parents.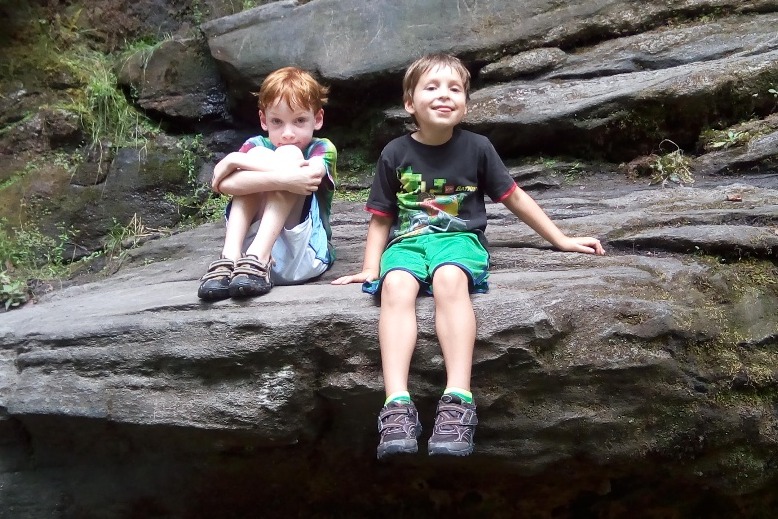 There is an 83% chance that Matthew will develop MTC during his childhood. In working with his specialist and considering what other parents of children with MEN 2A do, we will not wait and risk the cancer forming; within the next few years Matthew will have a thyroidectomy to prevent him from getting MTC. We pray continuously for God's healing power.
Over the past 4 years, our out-of-pocket expenses have exceeded $30,000.00 and our current balance is just over $4700.00. If you have ever experienced surgery, you know that every professional bills separately and separate from the hospital itself. And each can determine their own payment plan, if they offer one at all. To be truly open, we are tired of feeling behind the eight ball. We would appreciate any assistance you can provide whether it be prayers, money, or both.
Please feel free to share this GoFundMe request to your family and friends as you feel comfortable.

Organizer