On Friday 4/26 I came home and took Zion and Ziggy to the dog park at our apartment complex just like I always do. It had rained all morning but in the late evening the sky cleared, weather was gorgeous here in Durham, and they were happy to be out in the partly shaded park. They were racing around chasing each other and all of a sudden Zion slammed into a tree with his left hind leg and immediately he was screaming. It was the most horrible sound. My poor baby was in so much pain. Ziggy didn't know what to do but just licked him and I picked him up off the ground. I rushed him to my car and to the emergency vet as fast as I could. 
The emergency vet took him in on a busy Friday night by stretcher, and it felt like a decade waiting to have an update. Several hours later, I'm told Zion has fractured his tibial crest and requires surgery as soon as possible, once swelling goes down over the next 2 days. Xrays included below. The surgeon will be in contact with us on Monday morning 4/29 after radiology has had a chance to review the imaging. 
The vet then told me that I should be prepared to pay at least
$3000
for Zion's important surgery.
As many of you know, Mike and I are not wealthy. Mike graduates from residency this year and just paid to take both the MD and the DO family medicine boards. I too just finished residency and being in my first year of fellowship, I don't have the income or savings to be able to afford this surgery. 
We are humbly asking for the help from others so that we can get Zion back to his running-goofy self. Zion is the sweetest 1-year-old greyhound anyone has ever met. He's also the goofiest, snuggle bear in the world. Even when in agony he still tried to lick my face as I carried him to my car. 
We need as much help as possible so that we can pay for his surgery on Monday. The goal of this fundraiser will be adjusted to match exactly the cost of his vet bills, nothing more. Whatever you can share, even if it's $1, will help Zion. If you or someone you know has advice about caring for a dog after a broken limb or if you live in the Durham area and are available to help watch him while I'm at work after surgery any and all forms of assistance are appreciated greatly. 
Please share this page with your friends. I will continue to post updates as often as possible.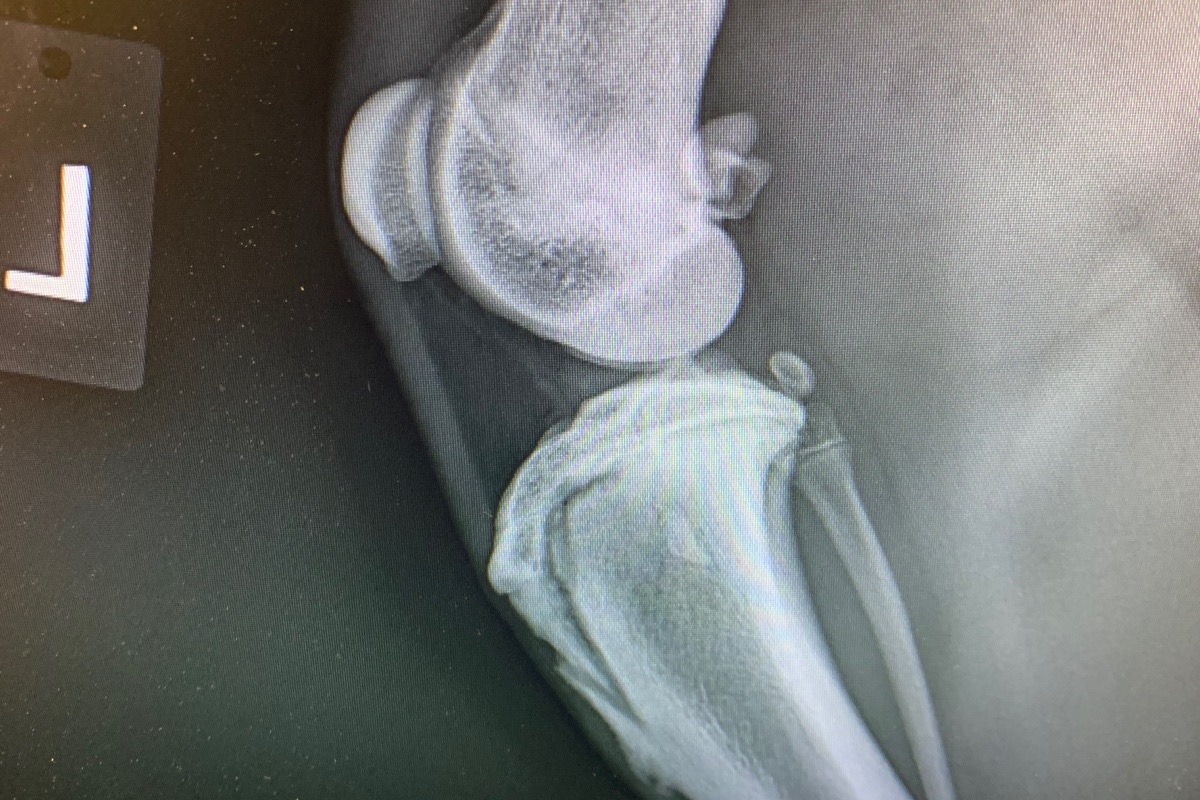 Organizer
Katie Jane Ryan
Organizer
Durham, NC